Out of the many insightful features we published last year, which ones were especially noteworthy, click-worthy or share-worthy? Trust us, we were just as surprised as you're about to be. Apparently, Kansas Citians are partial to anything to do with local reality TV stars, mega-mansions, Brad Pitt, and tacos (and not necessarily in that order).
Here now are our Top 11 Most Read Articles of 2020: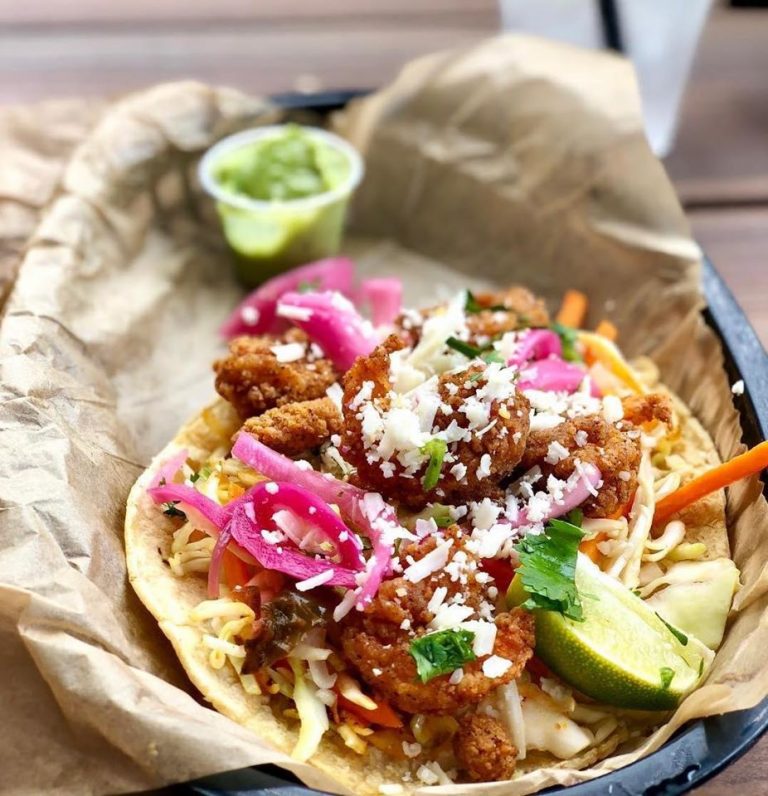 11 – Holy Guacamole! Austin-Based Torchy's Tacos is Coming To the Metro – by Michael Mackie
Because we're taco fanatics, we were the first to break the news of Torchy's Tacos coming to Ward Parkway's Pavilion last summer. We predicted lines out the door. (Check.) We predicted the chain would be so popular multiple locations would pop up. (Well, sorta. Covid slowed their initial rollout a bit.) And we predicted this article would end up in our Top 10 Most Read Articles of the Year. (So close!)

10 – Whatever Happened To MTV's The Real World's Dan Renzi – by Michael Mackie
Originally published in December 2018, this article on former reality TV star Dan Renzi took off like wildfire. (In fact, this story on the KC native was our sixth most-read article of 2019.) Little did we know that our profile on what Renzi is doing now would continue to have legs for another 12 months. (Fun fact: he's a traveling nurse.) It would appear we're not the only ones who were obsessed with MTV's The Real World growing up—and Renzi's combative appearance in 1996's infamous Miami season was certainly one for the record books.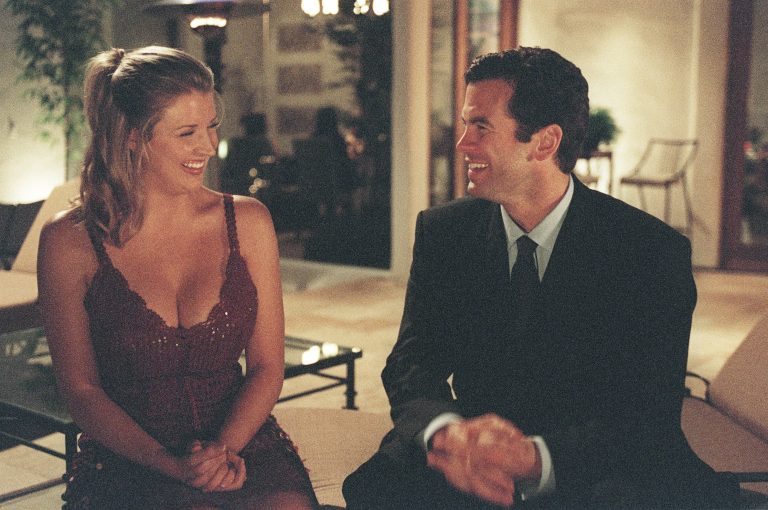 9 – Whatever Happened To Season 1 Winner of The Bachelor, Amanda Marsh – by Michael Mackie
It was nearly 20 years ago the Chanute, Kansas, native won big on ABC's first season of The Bachelor. When we caught up with Marsh—now a respected, local nurse practitioner—we wanted to find out the good, the bad, and the ugly about being one of America's very first reality TV darlings. She certainly didn't hold back. "I remember the anxiety I experienced post-filming. My life was turned upside down," she confesses. "I attended multiple movie premieres, award shows, and after parties—but never felt grounded."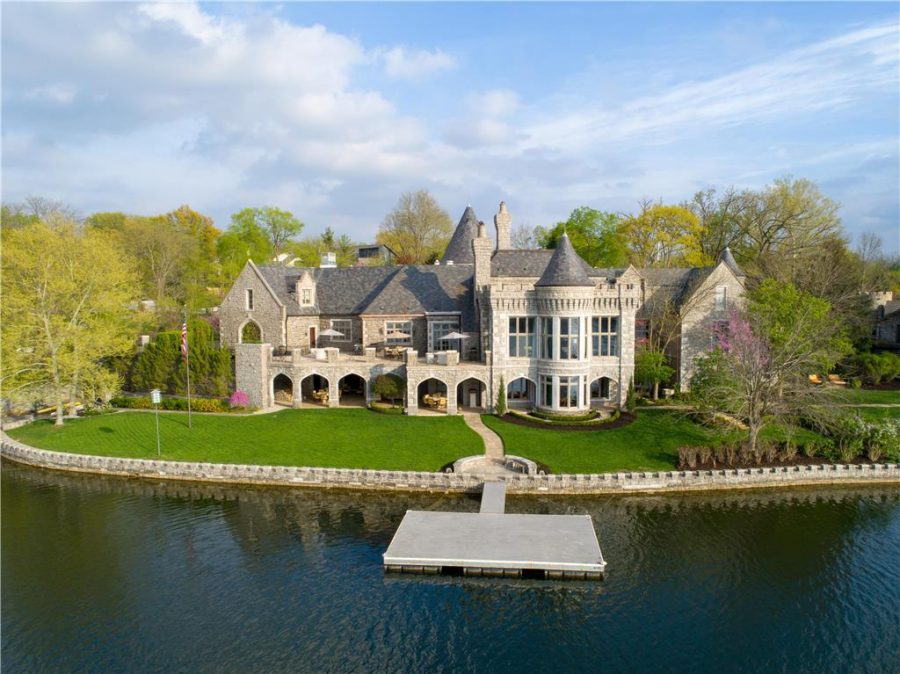 8 – A Palatial Kansas City "Castle" Is In the Running For HGTV's Ultimate House Hunt Competition – by Michael Mackie
By July, we were all bored out of our ever-lovin', quarantined, housebound minds. It's no wonder this jaw-dropping, waterfront abode caught our readers' eyes. If you're going to be cooped up at home, this luxurious mansion might just do the trick. (Spoiler alert: The mansion did not win in HGTV's competition, unfortunately. It was bested by an expansive seafront home in Vero Beach, Florida. Wah-wah.)


7 – Exclusive: Photographer Roy Inman Reveals Details Behind "The Shot" From Wednesday's Epic Chiefs Rally – by Michael Mackie
When the Chiefs won the Super Bowl, Roy Inman was at ground zero for the mammoth Chief's parade and subsequent revelry at Union Station. Of course, he's got a foot in the door. For decades, Inman has been Union Station's stalwart photographer. He was there during the Royals memorable World Series win. And he was the only—and we mean only—photojournalist who was allowed access to get the shot of the century from the roof—as hundreds of thousands of Chiefs fans partied below him. He relayed that day in his own words—and it's quintessential storytelling.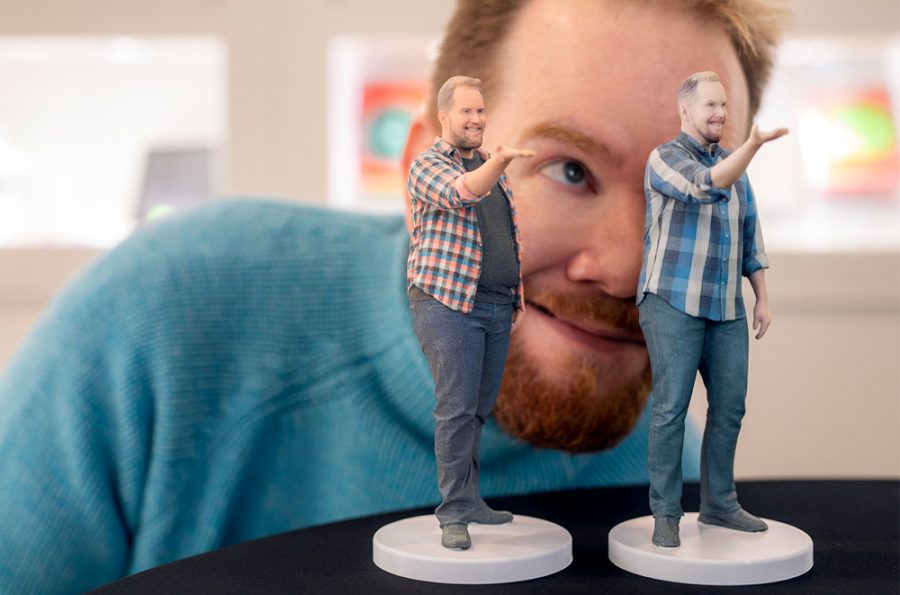 6 – I Gave Up Sugar For An Entire Year—and Here's What Happened – by Michael Mackie
While we're still not quite sure how he pulled it off, our digital editor Michael Mackie made a major lifestyle change in 2019. He revamped his diet for a whopping 12 months. His motto? "No sugar, no sweeteners, no starches, no gluten—no kidding." Mackie cleverly wrote about the experience—warts and all—including the pros (his libido saw a resurgence!), the cons (the dreaded keto flu!) and the, uh, occasional homicidal rage. (Trust us, he's not kidding!)

5 – $25,000 Can Be Yours If You Can Find This Dude a Suitable Girlfriend. No, Seriously! – by Michael Mackie
Bless his heart—Jeff Gebhart desperately wanted a girlfriend. Only problem? The Prairie Village prince was having horrible luck finding Ms. Right. So, in the ultimate game of metro matchmaking, he launched a (now defunct) website—the aptly named DateJeffG.com—and offered $25,000 to anyone who could hook a brother up. The nanosecond we published the wacky story, it was immediately shared by countless other publications and TV stations from coast to coast. (Come to think of it, we should do a follow-up story on Gebhart.)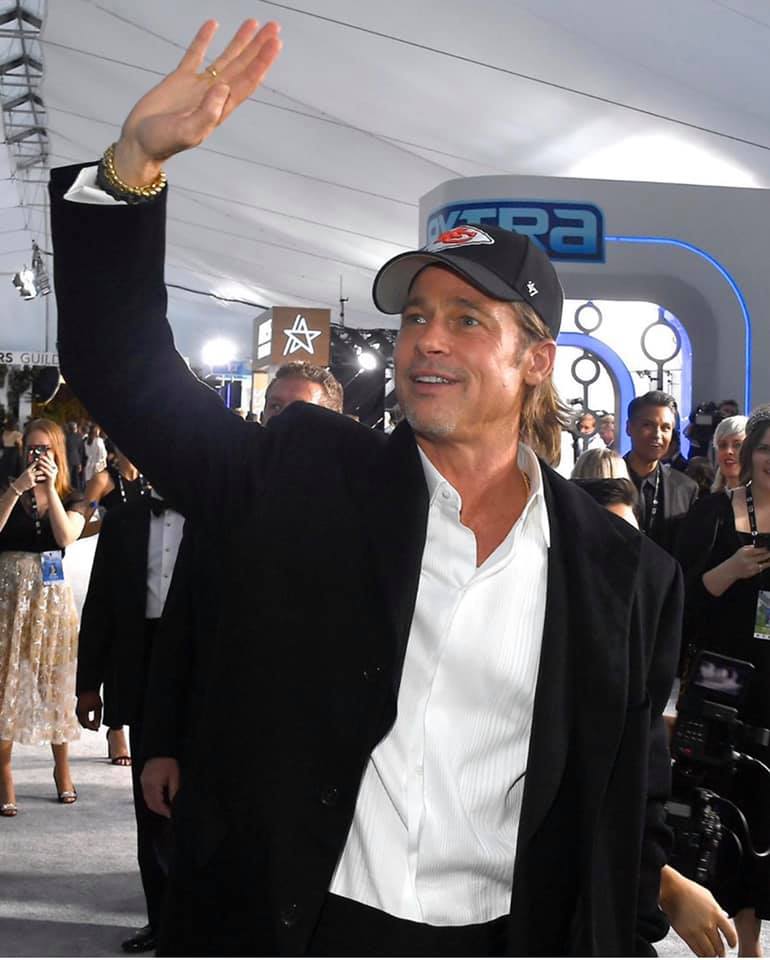 4 – Exclusive: "We Tossed Brad Pitt Our Chiefs Hat—And He Loved It!" – by Michael Mackie
It's the photo that was seen about a kajillion times—Brad Pitt sporting a Chiefs hat on the red carpet at the SAG Awards mere hours after the team won the AFC Championship. But how did it all come about? We got the 411 from one of the instigators, Shea Armentrout: "When the time came and Brad got closer to us, my aunt—who has no shame—she's the one who really yelled to get his attention. Like, she held the hat out and yells, 'Chiefs! Chiefs! Missouri! Ozarks! Springfield!' She just kept yelling. I mean, we are all just big fans of Brad Pitt—who isn't really, right?"

3 – We Compiled Our Fave Chiefs Quotes From Yesterday – by Michael Mackie
Keeping with the AFC Championship theme, we scoured the intra-webs to find out who said what regarding the Chiefs win and their subsequent trip to Miami. From celebs to sportscasters to the players themselves, everybody had a classic quip or comment. Our fave? "I love this mf team!!!" – Chiefs wide receiver Tyreek Hill on Twitter.

2 – This Mega-Mansion Is Back on the Market—And Buzz Is Steadily Building – by Michael Mackie
A sprawling—and we mean sprawling—mega-mansion went back on the market near Lake Quivira this summer and garnered an obscene amount of attention. Why? The luxurious castle-esque property was noteworthy because, well, it's rumored to be a steal at close to $11 million. Turns out—according to The Wall Street Journal—the "Spirit of Avalon" estate cost as much as $30 million to build.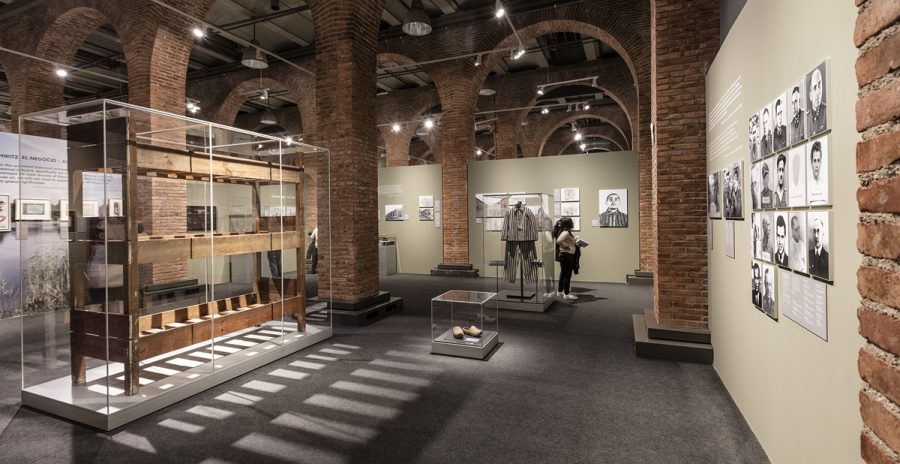 1 – Union Station To Host Unprecedent Exhibition on Auschwitz – by Michael Mackie
With thousands upon thousands of shares and well over a hundred thousand clicks, this write-up on Union Station's upcoming Auschwitz exhibit was easily our most popular article. We had the very first sneak preview of their June 2021 opening of Auschwitz. Not long ago. Not far away—the most comprehensive Holocaust exhibition about Auschwitz ever exhibited in North America. (To date, it's only the second and last U.S. programmed stop on this tour.) The exhibit—which took more than five years to compile—is sure to garner even more buzz and press beginning this spring.