Enter To Win
'Tis the season—to win, that is!
Our friends at the Crossroads are giving you the chance to win a $500 gift card
to Crossroads Hotel!
Good for booking a cozy room, or for a night out at Lazia, XR, or Percheron—
though you may want to wait until warmer temps before heading up to that rooftop.
It's the perfect excuse to act like a visitor in your own town.

Enter to win by December 31st, 2019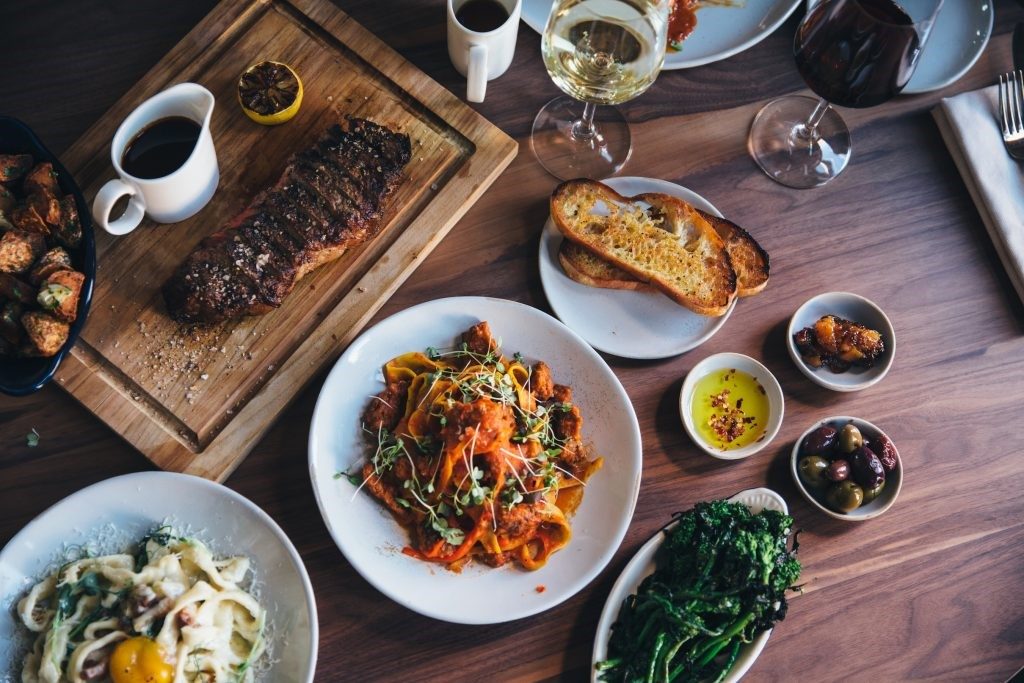 MUST ENTER BELOW FOR A CHANCE TO WIN