ENTER TO WIN
Enter to win tickets to a local theater performance! 

This month our friends at the Kansas City Repertory Theatre are giving you a chance
to win a couple free tickets to one of their upcoming shows.
You can choose between Frida … A Self-Portrait or Unreliable.
Visit www.kcrep.org to find out more about each of the riveting performances.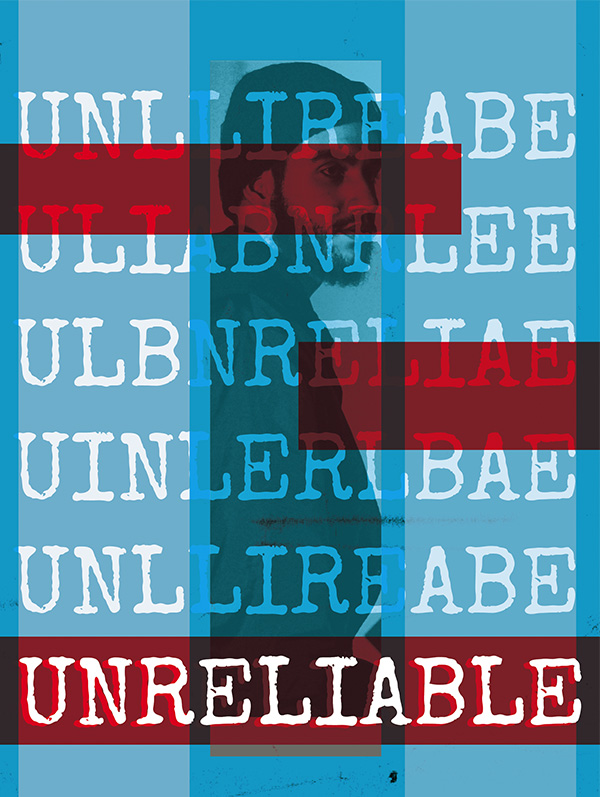 CONTEST ENDS MARCH 31st, 2019
Each entrant acknowledges their e-mail will be added to
In Kansas City's weekly e-newsletter