Austin, Texas is a self-proclaimed foodie town. Sure, they're weird and all, but they also have a slew of fab restaurants from which to choose. Besides the ever-present Chuy's, Austin is also home to the wildly popular Torchy's Tacos—which is set to make its Tex-Mex debut at Ward Parkway sometime in June-ish. "Torchy's has become an Austin landmark," says Lori Cogan, general manager of Ward Parkway, "This is going to be a wonderful complement to the other great restaurants we have here at the mall."
Landmark, indeed. The lines out the door at some of their Texas eateries are legendary.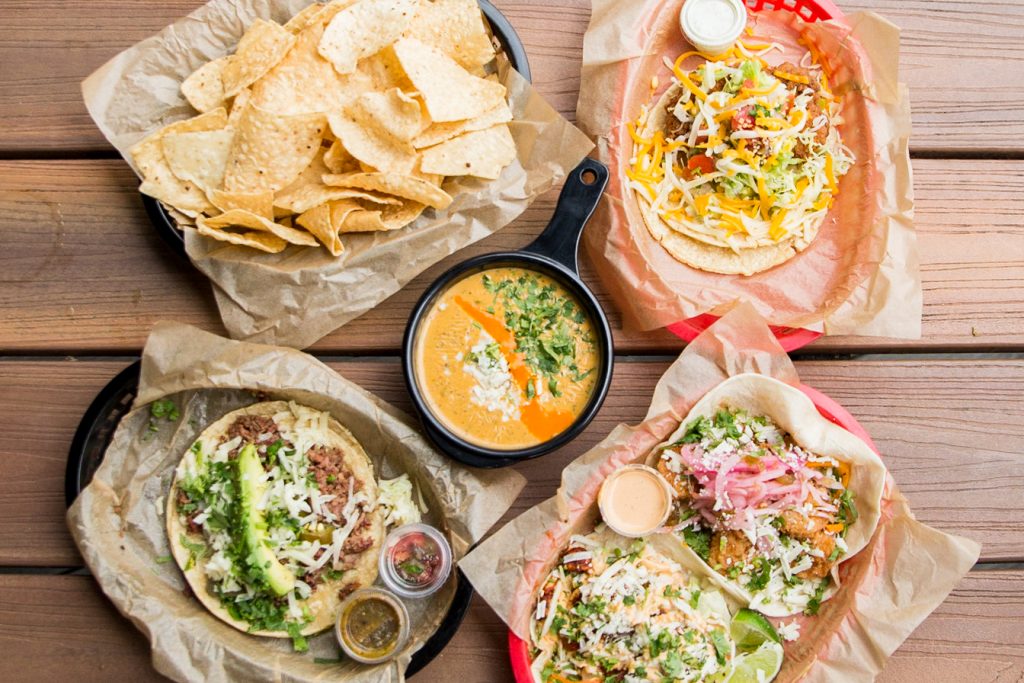 Known for their wildly quirky assortment of made-to-order tacos, fiery queso, and handcrafted margaritas, it will be the perfect addition to KC's food scene—you know, once the world is back open for business. The 3,500 square-foot Torchy's—the first in Missouri—will be located at 8815 State Line on the south side of Ward Parkway Shopping Center, in the area known as "The Pavilion."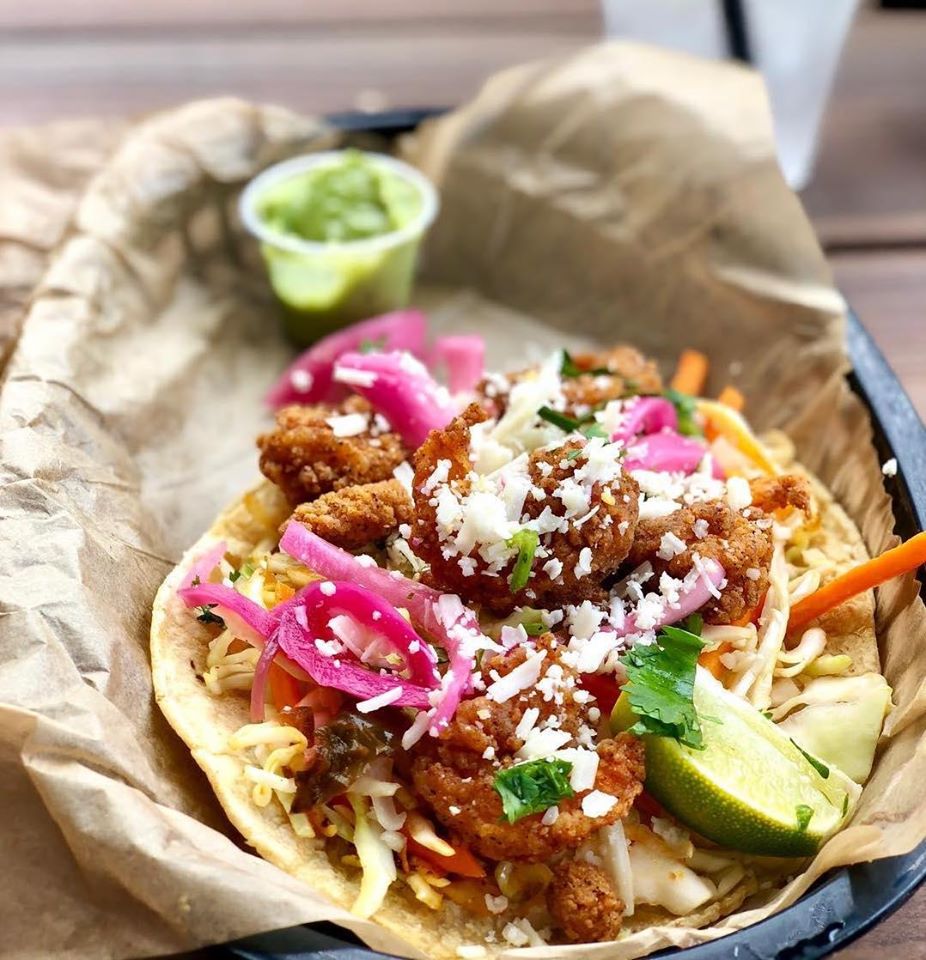 And don't be surprised if they dazzle locals with a few of their off-the-wall, experimental tacos too. (We tried a chicken and waffles taco that was slathered with syrup once. Not even kidding.) Their "untraditional taco menu"—as they call it—clearly keeps Austinites (and hopefully soon Kansas Citians) coming back for more.
Visit www.torchystacos.com and follow on Facebook, Twitter and Instagram for more information on Torchy's Tacos.