In a city known for its barbecued meats, vegan food is forging a colorful, creative path into the restaurant scene. We talked to the owners behind three local, plant-based spots to learn about their experiences breaking into the industry, how they've seen Kansas City's offerings evolve and how vegan food has the power to create change for individuals and communities.
Arvelisha Woods and India Pernell | Mattie's Foods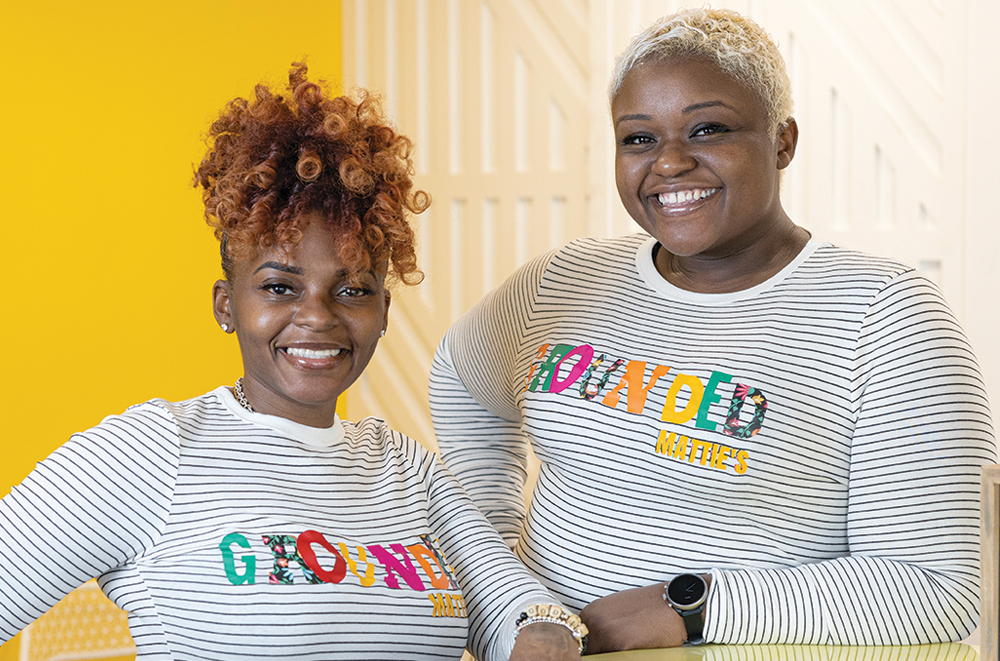 After jumping into a vegan diet, sisters Arvelisha Woods and India Pernell fell in love with the health benefits they say they experienced. However, they were less enamored with the food options.
"We did not try to launch a food business," Woods explains. "We were hungry. We were vegan in a city where they had nothing geared toward that diet. You were left to really fend for yourself, and we were only eating salads and French fries. And my sister and I, we love to eat."
So they started doing research, looking for substitutions to make plant-based versions of dishes they loved, starting with nachos—giving up cheese was proving the greatest struggle of their new lifestyle. After trial and error, they arrived at a version they loved, which evolved into a retail product, Mattie's Vegan Queso Sauce.
The sauce took them to vegan food events and festivals, and seeing what other people were cooking encouraged them to share what they were making beyond vegan queso. At their first festival serving food, they had a line out the door.
"To see people getting to taste things that they had missed, that they thought they would never eat again just because they wanted to change their lifestyle, change their diet by going vegan, to see them actually excited about food again, that for us was everything," Woods says.
A food truck followed, and in September 2020, the sisters opened Mattie's Foods, a Brookside restaurant where they serve up what they describe as comfort food made smart: iced cinnamon rolls, breakfast burritos and sandwiches, buffalo mac, and even barbecue.
Customers have been the driving force behind their growth and success—people craving more eclectic vegan options in a city where plant-based offerings are on the rise, but still limited, Woods explains.
Still, the progress she sees is encouraging, from national franchises like Burger King offering the Impossible Burger to grocery stores stocking more plant-based products.
"Every single week, I feel like things are evolving in this community," Woods says. "More people are catching on, more people are getting serious, which is making bigger companies take that leap, take that chance, say 'I'm going to get something vegan on my menu.' You're going to have to because you don't want to lose those customers. I am your customer."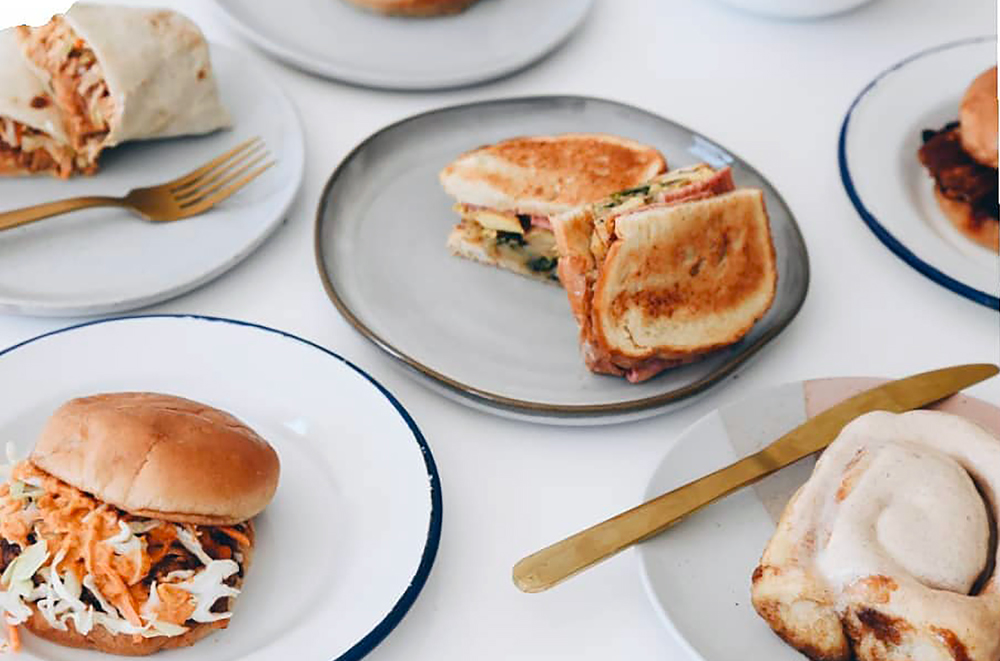 ---
Ashley Valverde |

Mud Pie Vegan Bakery & Coffeehouse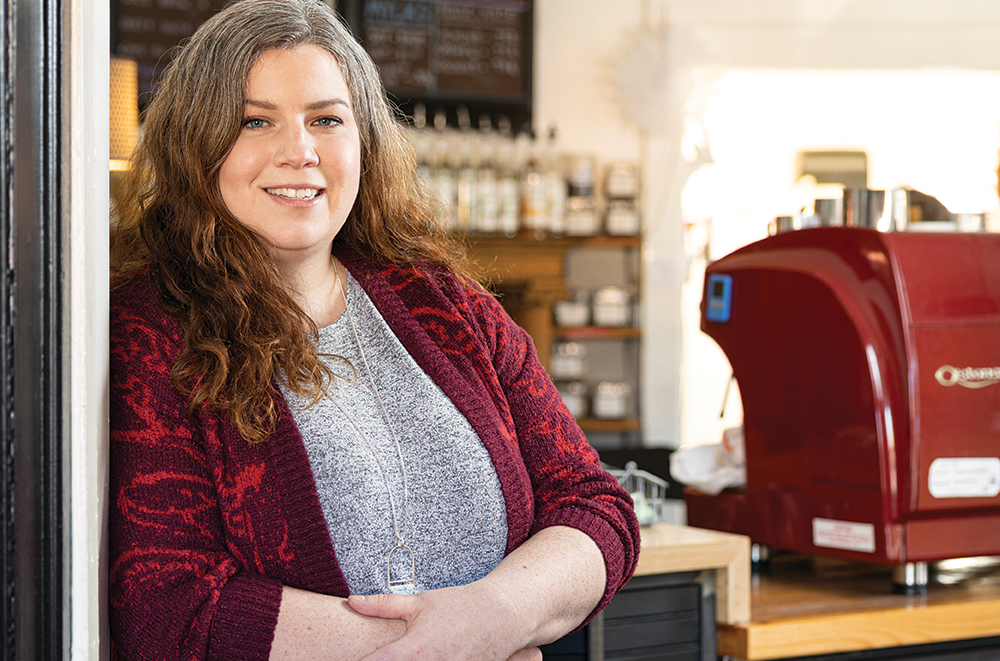 When Ashley and Michael Valverde opened Mud Pie Vegan Bakery & Coffeehouse in a little yellow house on West 39th Street in February 2011, there were virtually no dedicated vegan eateries in Kansas City. Ashley, who transitioned from a vegetarian to vegan diet a few years earlier, just wanted someplace they could go to eat.
"We really had no idea if we would be supported as a vegan restaurant, the idea being that anything that was vegan was dry and gross," Ashley says. "We really wanted to change that perception, but we also had no idea if we would have people come in our door and give us a shot."
Turns out, Kansas Citians were happy to frequent Mud Pie, which opened a second location in Overland Park several years ago. Both serve up coffee and tea drinks with plant-based milks, including house-made cashew, almond, and coconut varieties, as well as sweet and savory treats such as bagels, muffins, scones, breakfast sandwiches, and more.
All of those baked goods were the result of experimentation from Ashely and her mother, who experienced a steep learning curve when they took on the baking duties for Mud Pie with no previous professional restaurant experience.
"I don't think we realized how much we would need to bake to keep things going," Ashley remembers. "It was me and my mom here for 15 hours a day at the beginning, just working and working and working until we could afford our first baker."
These days, Ashely doesn't have to be quite so hands-on with the baking, and the family has a lot more options to choose from when they want to enjoy a meal out of the house.
"The vegan restaurants and shops that have popped up just in the last year, it's been pretty wild and cool to see," Ashley says, naming The Fix and Dead Beet Eats as a few of her favorite dining destinations.
She's also witnessed a major shift in people understanding what it means to be vegan and what they can expect from plant-based food and drinks.
"We barely get anyone coming in and being like, 'Ugh, vegan, disgusting,'" she says. "That was kind of a big thing ten years ago."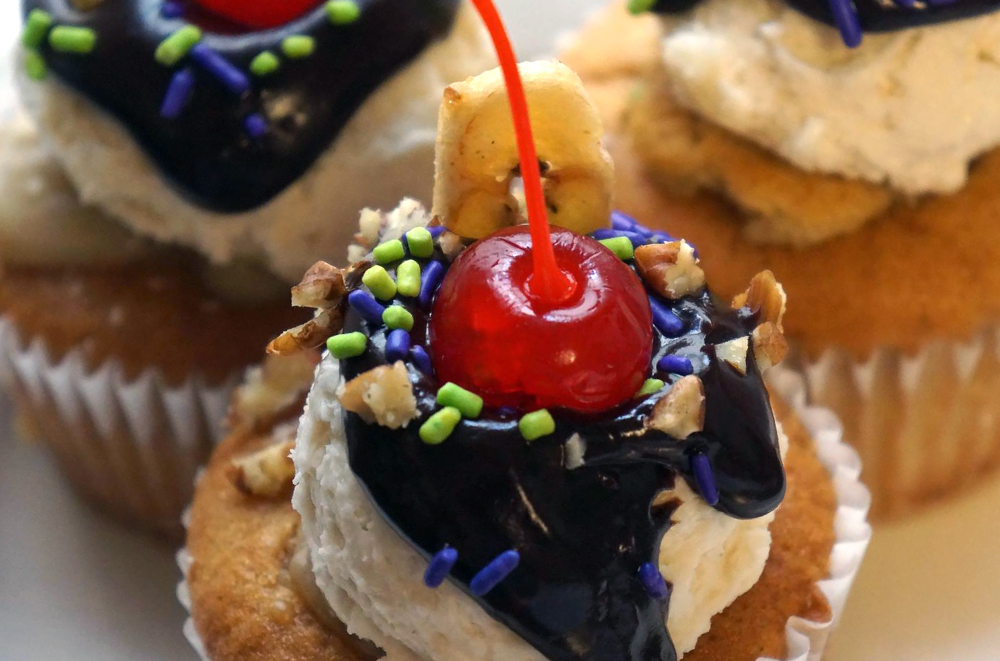 ---
Zaid Consuegra |

Pirate's Bone Burgers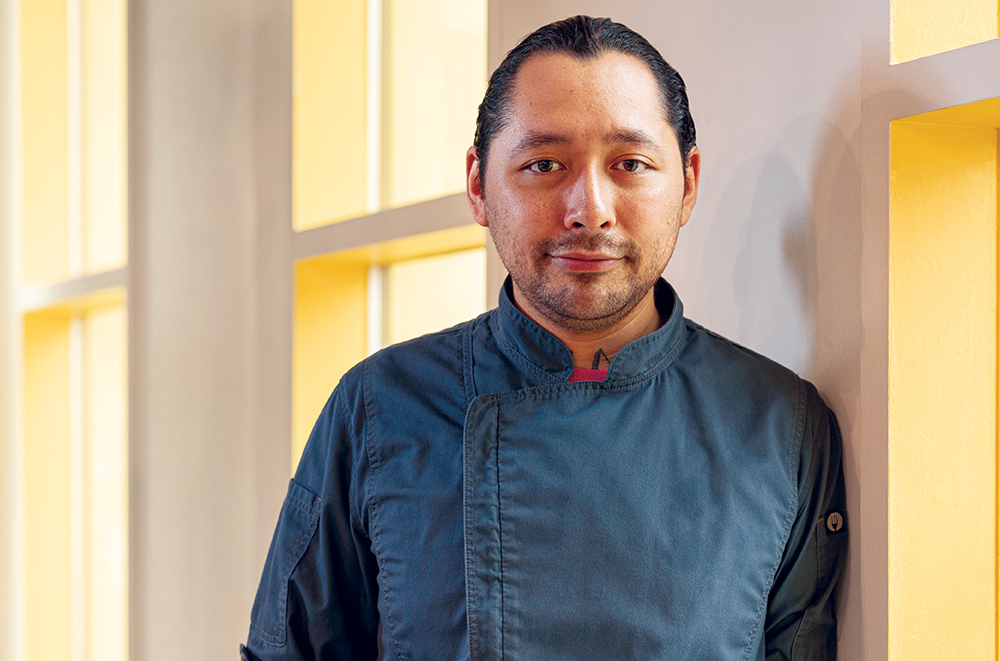 You won't see the word vegan pop up at Pirate's Bone Burgers, the plant-based Crossroads restaurant co-owned and operated by Zaid Consuegra.
"Veganism is straight up white, pretty much," he explains. "That's what it's projected as, and that's what people see veganism as, and that's one of the reasons we don't use the word vegan in the restaurant."
Consuegra grew up in Mexico City before his family immigrated to Kansas. He's an outspoken advocate for undocumented immigrants like himself, as well as animal welfare, the environmental impact of animal products and the exploitation of immigrant workers in the meat industry, all of which are factors in his plant-based diet
His background and beliefs heavily influence the direction of Pirate's Bone. He wanted the restaurant to not only serve plant-based food but do it in a way that feels accessible no matter who you are or how much you can afford to spend. He found his answer in the humble hamburger.
"It's very inviting," Consuegra explains. "It's not exclusive, it's inclusive."
The restaurant serves up a signature beet burger with pickled cabbage and avocado spread, a classic Impossible meat-patty burger, and a rotation of specials, as well as some of the tastiest fries you'll find in Kansas City. But building a plant-based business around burgers was also a strategic move to appeal to guests who may otherwise shrink away from vegan food. It's working—Consuegra estimates 80 percent of the restaurant's guests aren't vegan.
Pirate's Bone may be garnering a lot of love across diets these days, but that wasn't the case four years ago when Consuegra first switched to a plant-based diet. The business was then in a different location and operated as a coffee shop, which he also shifted to be vegan.
"There was a lot of controversy," he says. "A lot of people weren't happy with us, people yelled at us. People had fits, wrote bad reviews … People were cold. People were very, very aggressive in how they took the news."
Fortunately, the pivot also brought a lot of new fans, and Consuegra began experimenting with food items, eventually shifting to operating Pirate's Bone as a test kitchen before closing the original location and reopening as the city's most inclusive burger joint.
He hopes more of the vegan community in Kansas City can adopt that same attitude of inclusion.
"Food breaks barriers—we know that for sure," he says. "Most often, we just don't talk about why and which types of food breaks the barrier."