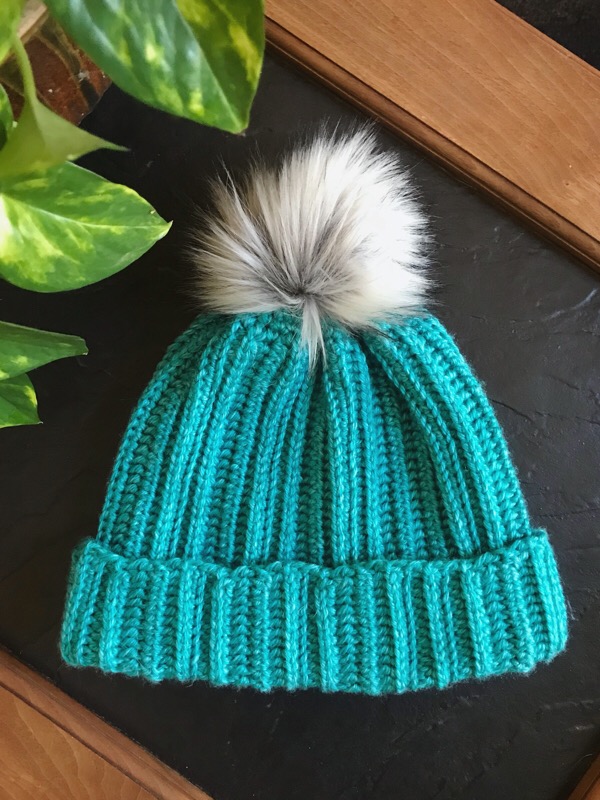 As Austin Powers would say, "It's frickin' freezing in here, Mr. Bigglesworth!"
This recent hellaciously frigid cold snap that's hit the metro is making everyone bundle up. Good thing we stumbled across Adrienne Bandy of Hot Tub Crochet Machine. Her handy-dandy stocking caps and scarves are keeping everyone warm this time of year.
Bandy was bitten by the crochet bug about four years ago and now she's "addicted, I can't stop. It's an obsession," she says. "I've always been an artist. In fact, I was a painter and then I found crochet and I haven't painted since. It's definitely been a switch for me to go into to fiber arts—sewing, embroidery."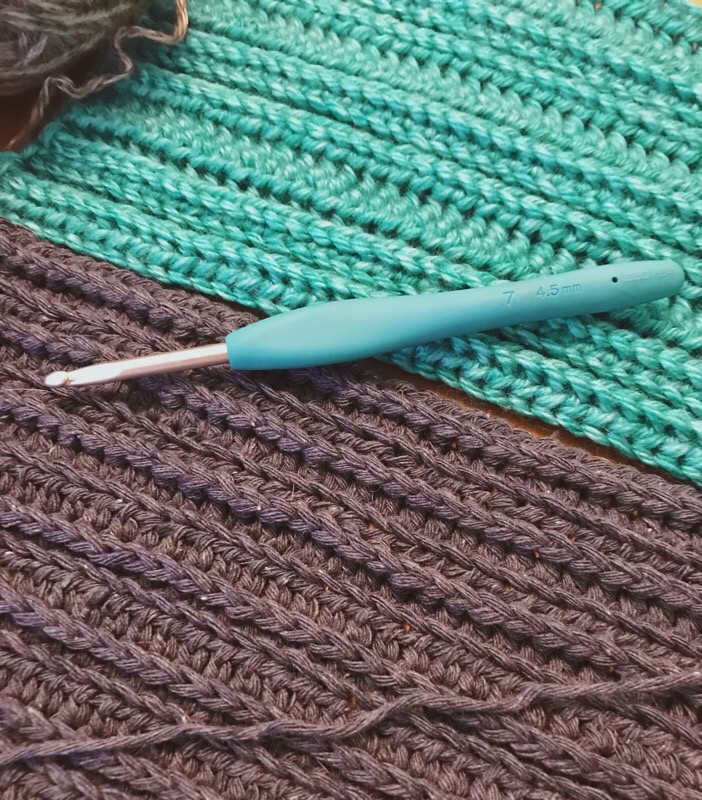 Bandy's husband came up with the company's name as a joke (and an ode to the movie Hot Tub Time Machine). "Hot Tub Crochet Machine was what I put as my Instagram account," says Bandy. "It was a joke at the time—and it stuck. Crochet is kind of a lost art in our culture so going back in time is why the name is so funny to people." Now Bandy is selling her wares all over the city and online. They're kitschy-fun, retro-tastic and oh-so colorful. And even better? They'll keep you toasty during this arctic polar plunge.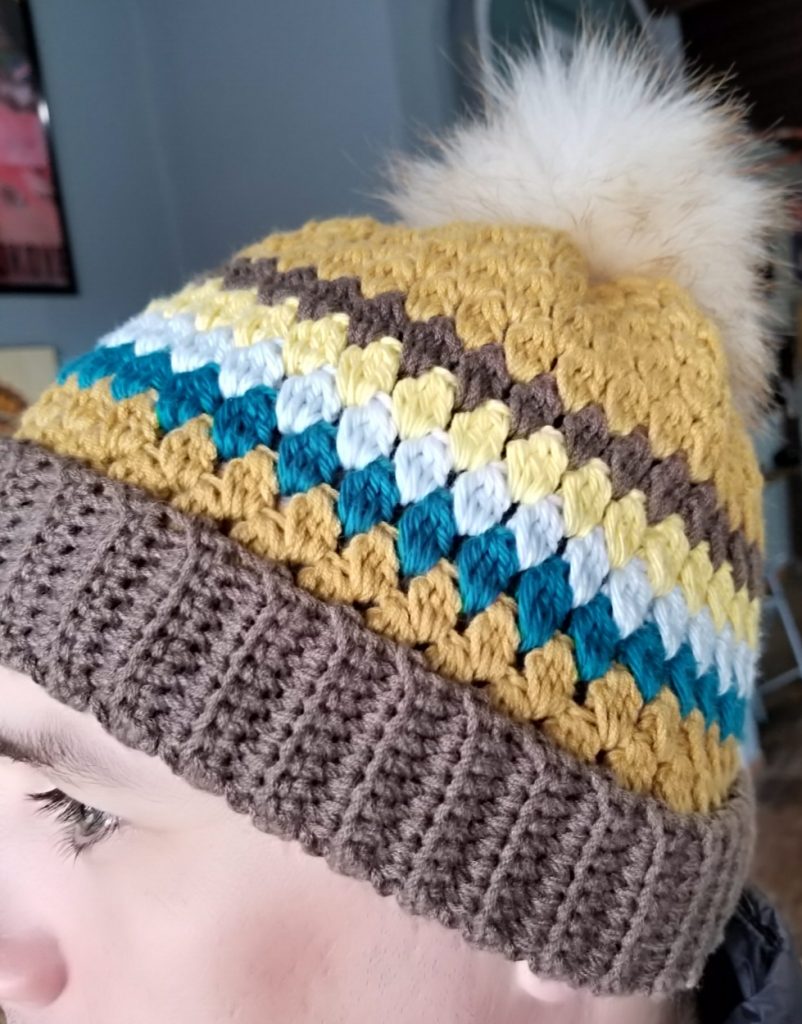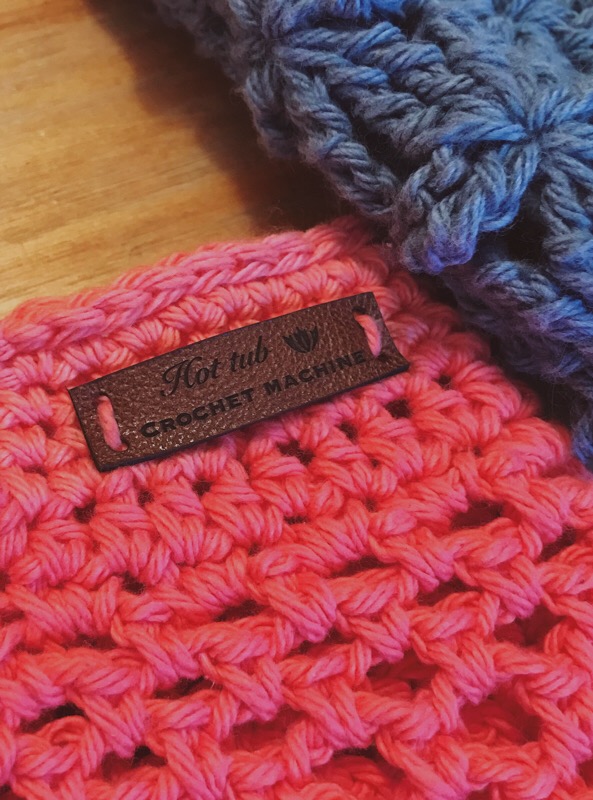 Scarves run around $50-$65 depending on material. Prices range from $25-45 for a stocking hat. "It's all about the fabric it's made out of," says Bandy. "Some are a little more spendy than others." Now we're obsessed too—except we really want a handmade pom-pom on ours, Ms. Bandy. Try and make that happen, dear. Kthaxbai.