Sponsored content:
Mirabile M.D. Beauty, Health and Wellness offers pure and simple bio-identical hormones for women and men—no fillers or surprises—by an experienced team.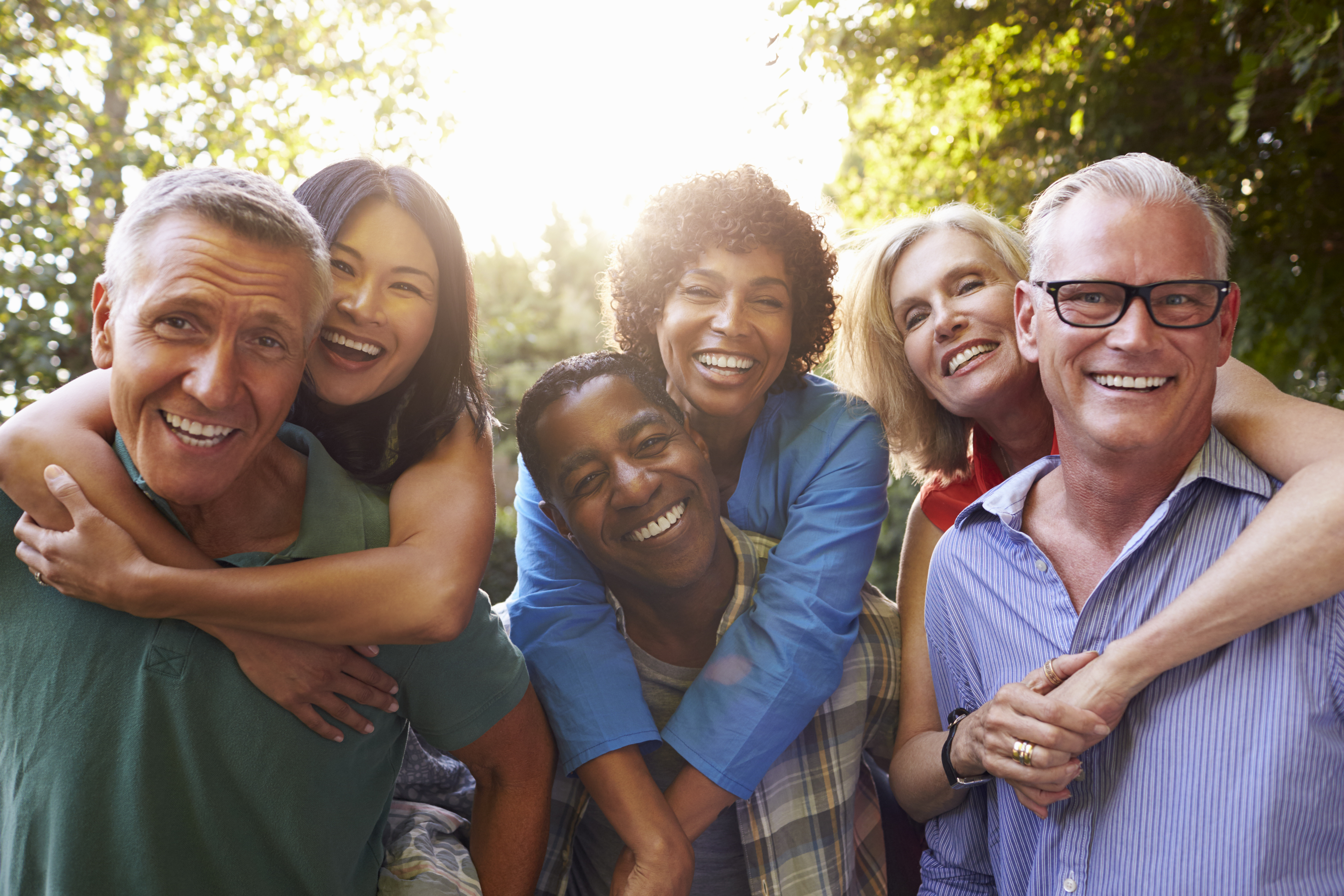 When well-known Overland Park, Kansas-based Super Doc James Mirabile M.D, FACOG—who delivered more than 7,500 babies during his celebrated OB-GYN career—founded Mirabile M.D. Beauty, Health & Wellness, natural bio-identical hormone replacement therapy (BHRT) for women and men was a priority, among other services geared to feeling and looking great.
"For many women and men, hormone therapy often becomes a very real necessity at some point in their lives," says Dr. Mirabile, considered a bio-identical hormone pioneer by his colleagues and patients alike. "But replacing imbalanced hormones can't be hit or miss—just like our Medi-Weightloss® program and MedCosmetic skin-care division, we customize for each patient's unique situation. We focus on developing a long-term solution rather than the short-term approach typically adopted by conventional medicine."
"With a variety of delivery methods available, we can deliver the appropriate dosage and method best suited for each individual patient. Our team administers BHRT in women via creams, troches, injections, capsules, and pellet therapy; and in men via pellet therapy. Each person is different, and their needs change over time, which is why it's critical to have an individualized program designed for each person," says Dr. Mirabile.
For men and women opting for pellet therapy, the team at Mirabile M.D. utilizes SottoPelle® therapy. As former SottoPelle medical director, Dr. Mirabile appreciates the convenience and effectiveness of this delivery method. These natural compounds have the same molecular structure as the hormones the body naturally makes, increasing the probability that they will be a substitute for hormones that are lost.
A woman's story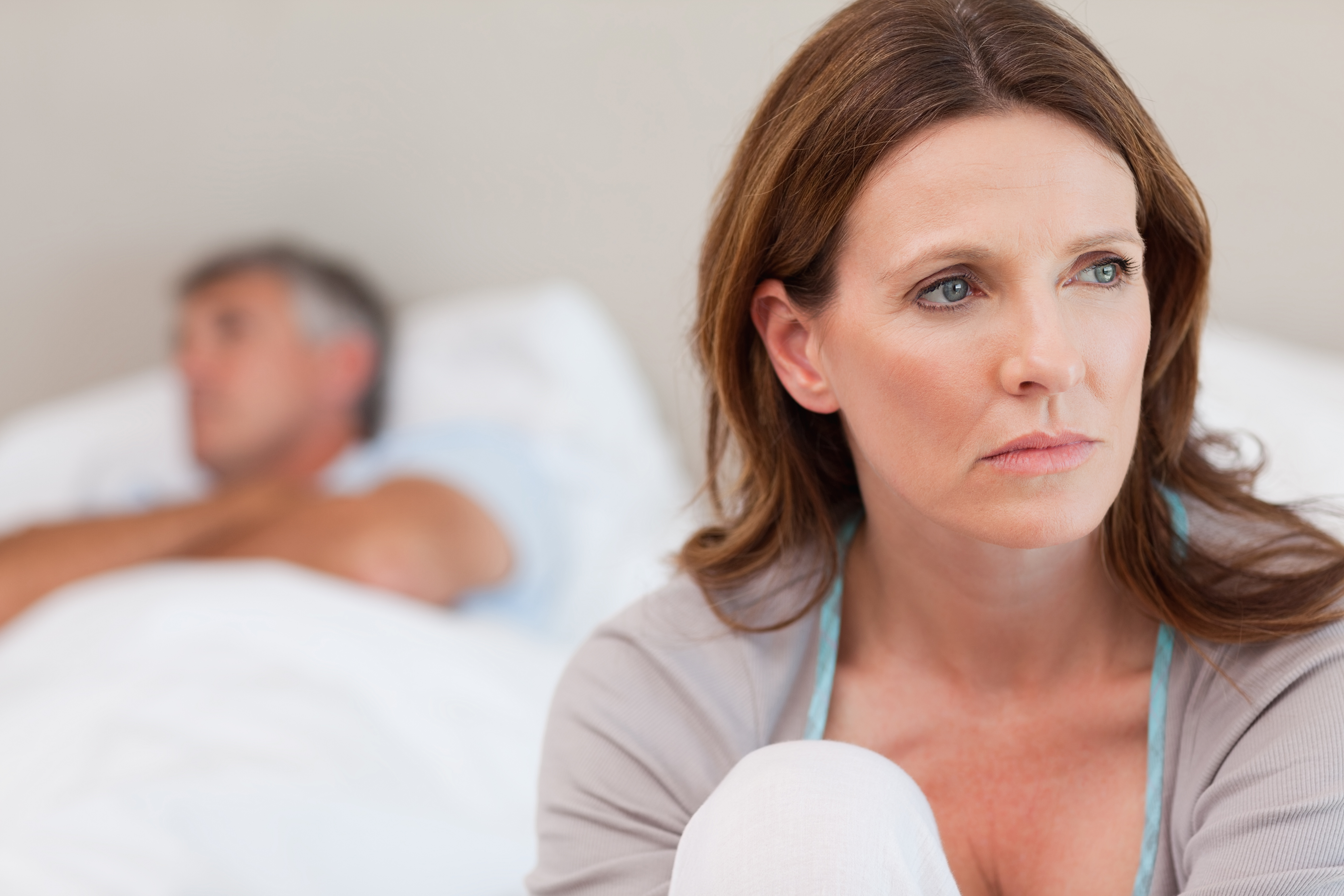 Rita, a middle-aged Mirabile M.D. patient, experienced the same symptoms that affect many menopausal women, including vaginal dryness that made intercourse difficult, painful and anything but pleasurable.  Topical treatments like creams or gels provided some temporary relief, but she didn't care for the inconvenience they caused.
"Over the last several years I went from thinking about sex to thinking—sex? What's that?" she says. "I really didn't have anyone I could talk to about this. Women of my generation just didn't share stories of losing interest in s-e-x. Mom certainly didn't tell me. All I knew was what I saw on television with people having plenty of time in bed."
Frustrated that the physical relationship with her husband had gone from spicy to simmer over the decades, Rita told Dr. Mirabile during a well-woman visit that she wanted to "feel sexy again."
"Like every patient presenting with symptoms, we began with a complete physical work-up," Dr. Mirabile says.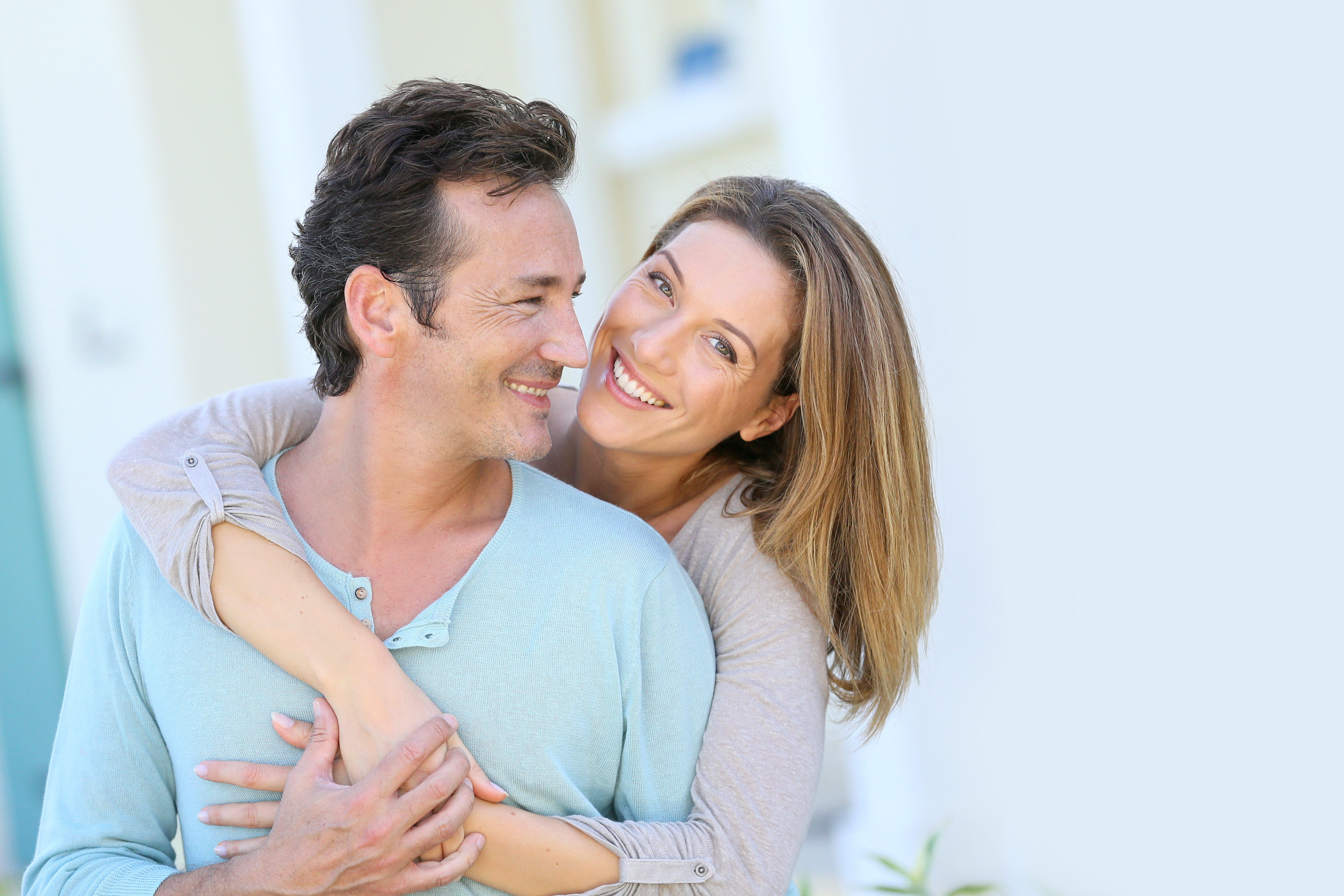 Rita's lab work indicated an extreme hormonal imbalance in nearly all categories and Dr. Mirabile's team began treating her with the SottoPelle method of therapy. A little more than a month later she was astounded by changes in how she felt overall—increased vigor and a renewed interest in sex, among other happy discoveries.
A man's story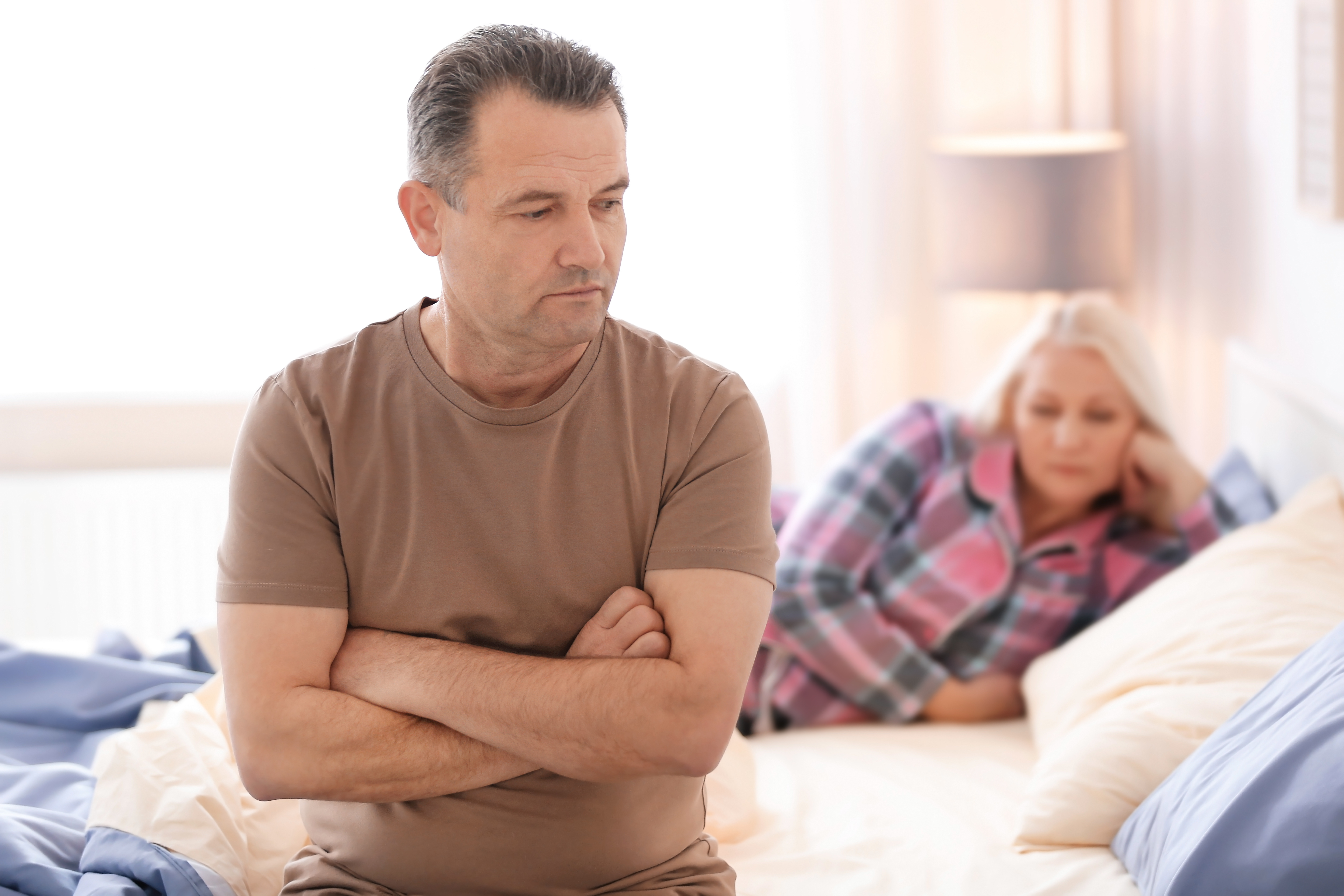 While Dr. Mirabile notes that approximately 75 percent of his patients seeking relief from hormonal issues are women, more and more men are signing up for treatment. Some are brought in by their wives and others show up on their own after hearing about friends' results or reading magazine articles that sound close to home.
When Tim first visited Dr. Mirabile, he admits he showed up as a fluke. "I looked into hormone therapy because of the ads in a local healthcare magazine. I had all the symptoms described: low energy and quick to anger. My emotions were a roller coaster. I was easily irritated yet at the same time if I saw a 'save the dogs' commercial, I would cry like a baby."
With his overall health history also cause for concern, Tim decided to explore some important changes and, after undergoing tests and labs, Dr. Mirabile's team prescribed a BHRT regiment customized for Tim's needs.
"Now Tim reports he has the sex drive of a 19-year old and he feels energized and on a more solid emotional plane," Dr. Mirabile says. "And he tells me his girlfriend needs to start hormone replacement therapy. Isn't that ironic? It's usually the opposite: women feel better, and then bring in their male partners." Additionally, prior to hormone replacement therapy, Tim struggled to maintain a healthy weight despite eating a healthy diet and exercising regularly. After starting a BHRT regimen Tim's healthy lifestyle started paying off again and he was able to lose those unwanted pounds and improve his overall body composition.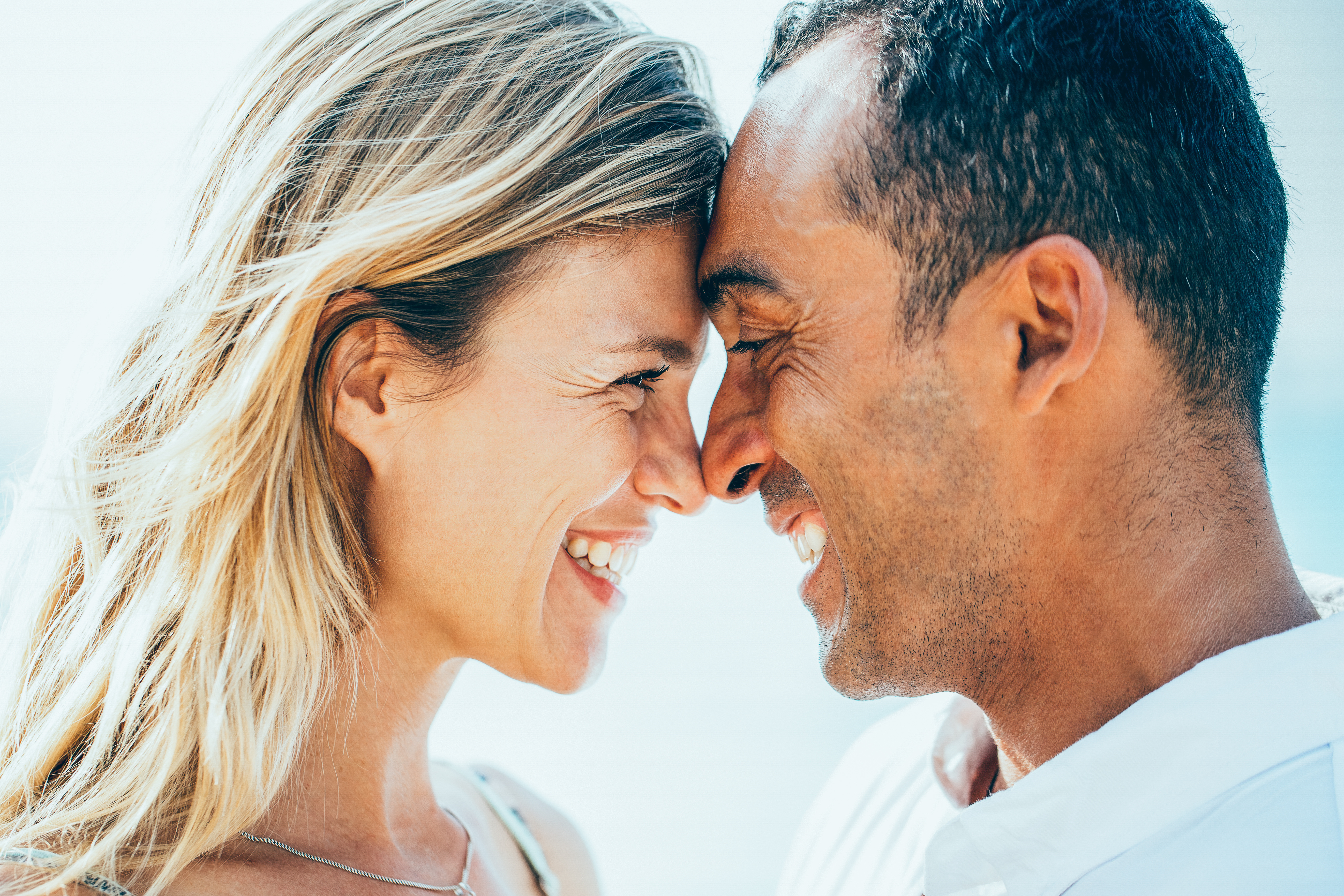 The Mirabile M.D. difference
Unlike other medical offices that simply list a doctor as a member of their team, Mirabile M.D. actually has a board-certified physician at the practice every day—on-site Medical Director Dr. Mirabile—who develops bioidentical hormone replacement therapy protocols and works one-on-one with patients, along with his team of experienced nurse practitioners trained in the field of BHRT.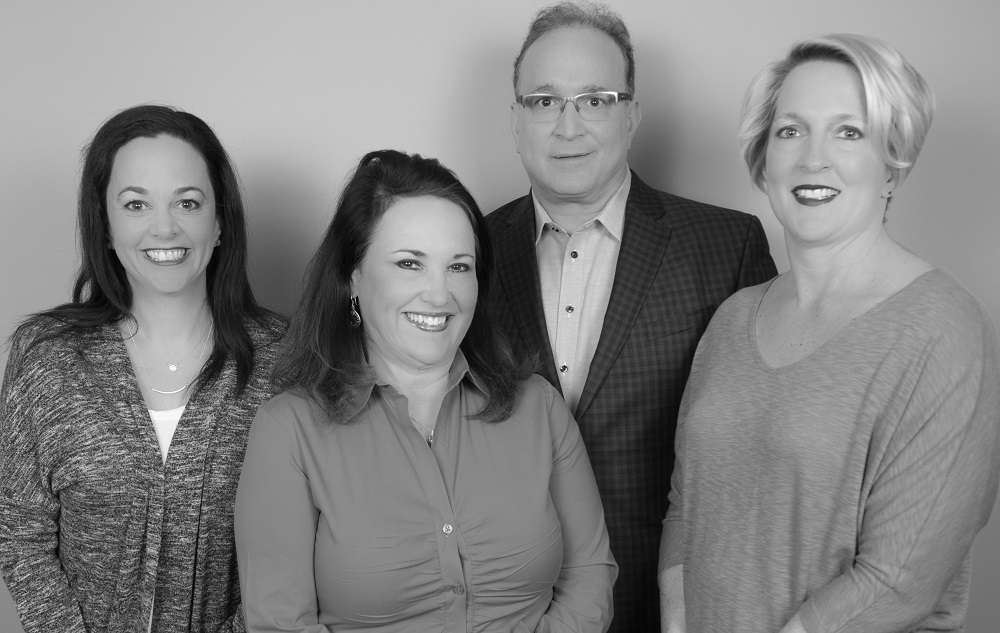 IN Kansas City Reader Offer
All first-time SottoPelle patients at Mirabile M.D. Beauty, Health and Wellness receive 20% off their first pellet insertion. Please note that discount applies to first pellet insertion. Discount cannot be applied to lab work or office visits. Lab work and office visits are covered by most medical insurance providers. Call for full details.
 For more information and a free consultation:
Mirabile M.D. Beauty, Health & Wellness
4550 W. 109thStreet (I-435 & Roe)
Overland Park, Kansas
913-888-7546
https://www.mirabilemd.com