Sponsored content:
Say Goodbye To Mood Swings, Weight Gain, Sleeplessness, Brain Fog, Lack of Libido and More
As one of the first physicians in the Kansas City area to offer bio-identical hormone replacement therapy (BHRT), James Mirabile, M.D., FACOG, often hears the same refrain from the men and women he and his team treat at Mirabile M.D. Beauty, Health and Wellness: "Why didn't I do this sooner?"
But one patient, Shelly, was even more enthusiastic. A few weeks after her first procedure—a simple, under-the-skin pellet that took less than 10 minutes to administer—she said she feels 1,000 percent better. "I feel like myself again," she told Dr. Mirabile, after seeking help with worrisome symptoms. "I guess these problems came on so gradually I didn't notice them."
"I've always been an upbeat person," she says. "But lately I was so depressed it was hard to get out of bed some mornings. And I was snapping at my kids for no reason. I chalked it up to the pandemic, when we were all cooped up for months, but my husband said he'd noticed changes long before the pandemic."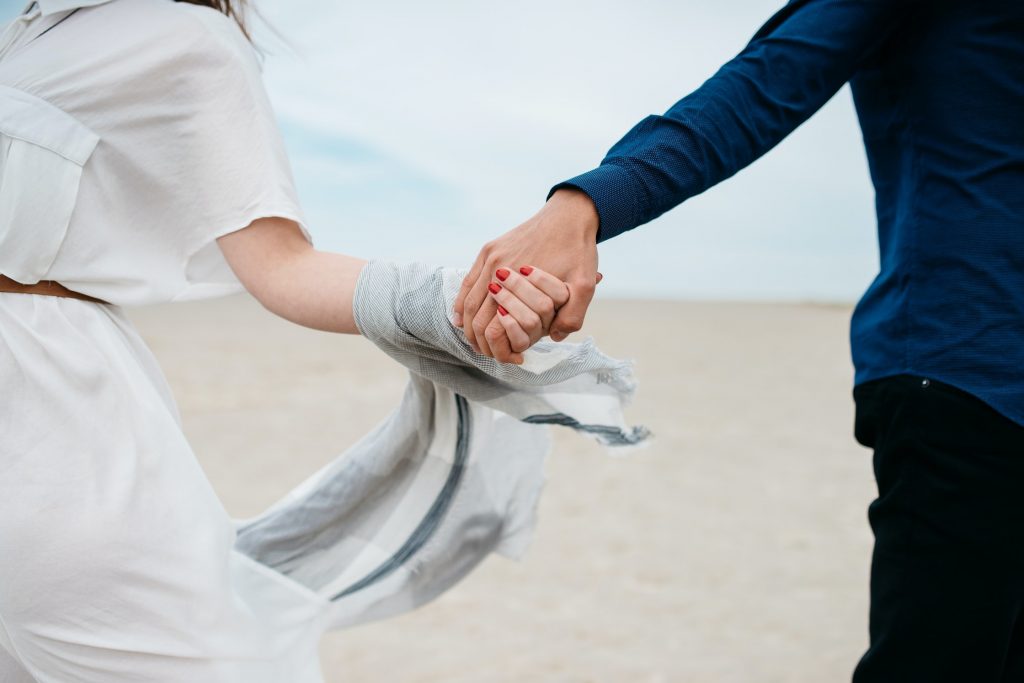 It's Not Your Fault, It's Your Hormones
Shelly knew Dr. Mirabile from a minor gynecological issue years ago. She trusted his expertise, caring manner and liked his nurse practitioners. Her lab work—which was covered by her insurance along with her office visit—told the story: Shelly was experiencing peri-menopause at age 44.
She was relieved for two reasons; the first was when she realized "I'm not going crazy." The second was that there was an easy solution: SottoPelle®, a bio-identical hormone pellet therapy. The pellet, which is slightly larger than a grain of rice, was slipped under her skin to regulate hormones—giving the right dosage of natural hormones based on her day-to-day needs.
"For Shelly's busy lifestyle, pellet therapy was the ideal answer," says Dr. Mirabile. "It's one treatment every few months, plus her provider monitors her levels regularly to make sure she continues to feel great." Other hormone therapy methods offered by the Mirabile M.D. team include pills, troches, creams, and injections. Dr. Mirabile and his team of nurse practitioners advise patients on the best method for their particular lifestyle.
Shelly was also pleased to learn about the other benefits of BHRT including long-term bone and heart health. In fact, Shelly encouraged her husband, Jack, to visit Mirabile M.D. as well. "Actually, I insisted," she says with a laugh. At 50, Jack was concerned with weight gain and lack of muscle tone. "And I'll be honest," adds Shelly. "I was feeling sexy again and wanted Jack to feel the same."
It's a Family Affair
Jack's hormone levels were checked by a simple blood test to reveal that his testosterone level was low. He jokes that now the couple receives "his and hers" pellets to maintain optimum overall health. "I can't believe how good I feel," he says. "About a month after my first treatment, it was a like a light switch came on. My brain is sharp and I'm back to running again."
Jack also admits to being particular when it comes to his health. "I had a friend who bought testosterone pills from some guy at his gym. No testing, no doctor involved. That's just reckless, in my view. I know now that my hormone levels will change over time, and I like the fact that my nurse practitioner monitors not just my hormone levels and symptoms, but also my PSA levels for prostate cancer risk."
While this wife-to-husband referral is common, the truth is that most new BHRT patients come from those already receiving care at other divisions of the practice. "That's one of the benefits of having one of the Midwest's most comprehensive arrays of treatments—from our hormone therapy division to our gynecological practice to our medical spa, and our medically supervised weight loss clinic, Medi-Weightloss," says Dr. Mirabile.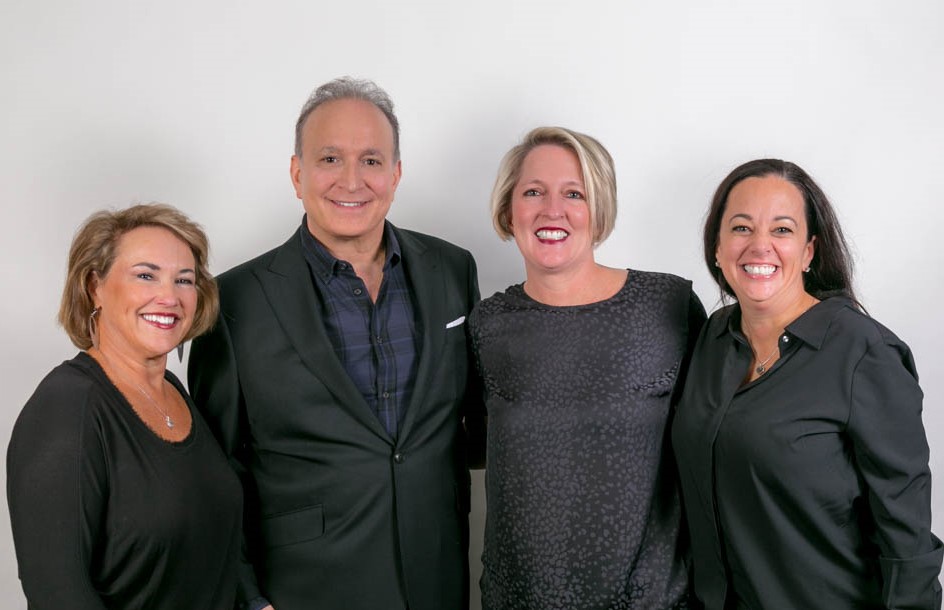 Only the Best
But the multi-year Top Doc award winner adds that he insists on quality, not quantity when evaluating options for the clinic that bears his name. "We carefully vet each and every treatment and procedure to make sure it's safe, effective and provides true value in terms of cost and outcome."
"Patients trust us to provide the best options for overall wellness," Dr. Mirabile continues. "We are so proud of the many testimonies from people who are thrilled with their weight loss success or facial rejuvenation."
"For instance, Jack is considering Evolve, one of our body sculpting treatments for his abdomen. They both get regular B12 injections for an instant energy boost. And for their wedding anniversary, Jack treated Shelly to a Hydrafacial."
Hormonal issues can hit at almost any age. If you're not feeling your very best, consider an office visit to discuss life-changing options. Trust the team led by an on-site, board-certified physician and three nurse practitioners who have helped thousands of patients achieve optimum wellness through bio-identical hormone replacement therapy.
Mirabile M.D. Beauty, Health & Wellness
4550 W. 109th Street (I-435 & Roe)
Overland Park, Kansas
913-888-7546
Mirabilemd.com
Mirabile M.D. combines bio-identical hormone replacement therapy for men and women, gynecology, MedCosmetic medical spa, and Medi-Weightloss. Under the ownership of on-site physician, James Mirabile, M.D., we are your one-stop shop for total wellness.