Sponsored content:
Find Out How Easy It Is To Lose Weight, Get Healthy and Save!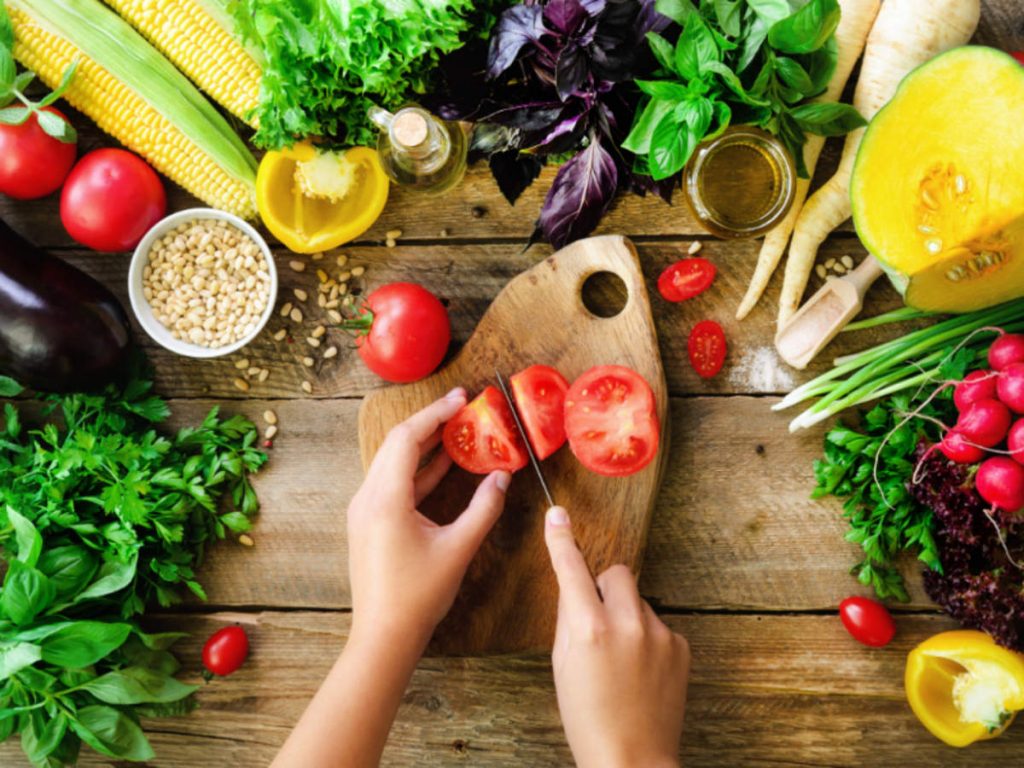 When it comes to matters of the heart, it's not all about romance: Achieving your peak health is the best gift you can give yourself and your loved ones. And for thousands of patients, that journey begins by choosing the proven Medi-Weighloss® program at Mirabile M.D. Beauty, Health and Wellness.
"Our patients' success isn't always defined by weight loss, although that's certainly important," says James Mirabile, M.D., the founder and on-site physician at the medical center that bears his name. "We've achieved remarkable results with key laboratory levels that signal improved heart health."
One heart-warming example is a 60-year-old female patient. As with all first-time Medi-Weightloss patients, she had a comprehensive health profile including a body composition analysis, blood panel and EKG. Among other indicators, these check for hormonal imbalance, pre-diabetes, and potential cardiovascular problems.
Over the next two months, the patient was delighted to lose 30 pounds; the average is 7 pounds during the first week and 2 to 3 pounds each week thereafter for the first month. She also enjoyed better sleep and more energy.
But the jaw-dropping improvements in her lab levels were even more important.
Her AST liver enzymes dropped from 56 to 27 (a healthy range is 0-40), while her TSH (thyroid function) went from 4.220 to 2.730 (healthy range is 0.450 to 4.500).
Her lipid panel was even more outstanding. Her triglycerides dropped from 109 to 78 (healthy range is 0-149), while that all-important "good cholesterol," HDL, increased from 37 to 55 (healthy range is higher than 39).
Your Personal Cheerleaders
"Our Mirabile M.D. team celebrates each milestone with our patients," says Dr. Mirabile. "Since we began offering Medi-Weightloss more than ten years ago, there hasn't been a day when I don't hear applause and cheers as men and women check in for weekly progress consultations.
"Whether they're watching the pounds melt off or getting great follow-up health reports, our counselors and nutritionists are there to encourage and advise them all the way." In fact, that one-on-one motivational meeting is one reason why Medi-Weightloss is known as The One That Works®.
One patient explains why Medi-Weightloss worked so well for her after failing at prior weight loss attempts, from one with pre-packaged food or a do-it-yourself diet plan. "At first, I didn't think I'd like the weekly visits," Norma says. "I thought I'd be shamed if I didn't lose weight over the week, or worse yet—gained back some pounds. But Charidy, my Medi-Weightloss nutrition counselor became more like a friend, always encouraging me and giving me real-life examples of choosing the right food at a restaurant.
"When I hit a plateau after losing 25 pounds, we dug deeper into what I was eating and made some easy changes," says Norma. "And that's where the supplements that are part of the program came in handy. In fact, one is called Plateau Buster, and includes lecithin and apple cider vinegar for energy and appetite-control."
All patients receive a starter kit when joining the program, which includes several pharmaceutical-grade, proprietary supplements to improve all-over health and aid in losing weight. Among these are Omega 3 capsules, known for being a healthy heart powerhouse.
The kit also includes ketone test strips to indicate when a patient is in ketosis, an optimum fat-burning stage that decreases hunger, maintains muscle mass and increases energy. In fact, the healthy fat, low carbohydrate way of eating has been the basis of Medi-Weightloss since its founding more than 15 years ago—long before the keto-diet phase became popular.
Boost Your Immunity System Immediately
"But I'd say our patients really love the benefits of our vitamin and mineral injections the most," says Dr. Mirabile. "Your body utilizes 100 percent of the nutrients immediately because they're administered directly into the bloodstream."
The Medi-Bolic booster, which is included in the weekly Medi-Weightloss visit, contains B12, known to help fight mood swings, improve cognitive performance, and aid in sleep. An optional B6/B1 injection acts as a natural diuretic and increases metabolism.
"We're really excited about the new vitamin and mineral injections we've added over the past few months," says Dr. Mirabile. "Even patients who are not currently on Medi-Weightloss are choosing these for overall health advantages." These include L-Carnitine and Tri-Immune Boost, which supports a healthy immune system function, particularly important during the cold and flu season.
Another Chart-Busting Success
Another patient achieving remarkable results through Medi-Weightloss is a 54-year-old male who joined the program in 2020. Along with losing just over 30 pounds by his second month, his follow-up labs indicated dramatic changes from his initial visit, including dropping 66 points in total cholesterol:

Whether you're choosing Medi-Weightloss to lose pounds or to invest in a healthy lifestyle change, now is the time to sign up. During the month of February, you can save 20% off your enrollment and Initial Visit, including the Super Starter Kit.
Join our thousands of happy, healthier patients who say, "I ❤ Medi-Weightloss!" Call to get started or to setup a free assessment 913.888.7546.
Medi-Weightloss is a division of Mirabile M.D. Beauty, Health & Wellness
4550 W 109th Street, Suite 130
Overland Park, KS 66211
MirabileMD.com
913.888.7546