You've worked out at home. You've stretched in front of a sentient mirror. You've danced with the best of them. There's always something new in the fitness world, and January is a great time to try something new. 
We did the leg work (not leg day, but close) to find the newest, most on-trend classes and modalities to inspire you to reach your personal record in 2022. What will you be doing this year?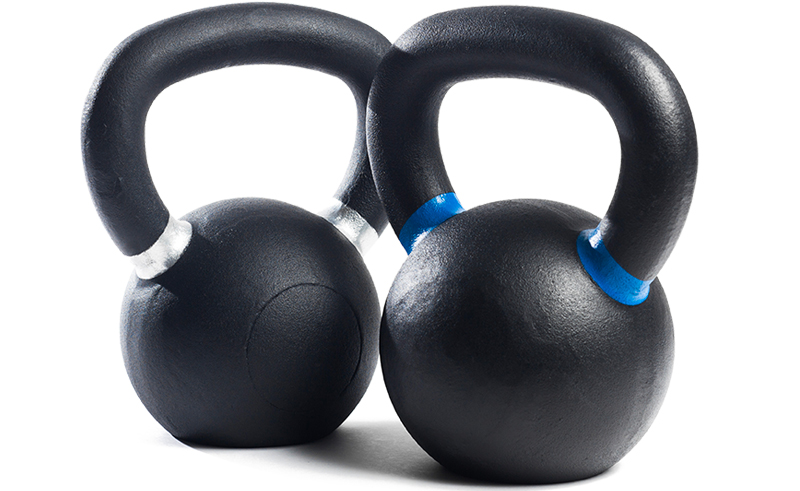 Functional with a Capital F
Fitness will always be a variation on endurance and picking up heavy things. F45, which is poised to become the next CrossFit, offers a no-nonsense version of the basics—HIIT workouts and functional training that anyone can accomplish. With a promise to keep workouts varied, this captures the spirit of CrossFit without the grunting.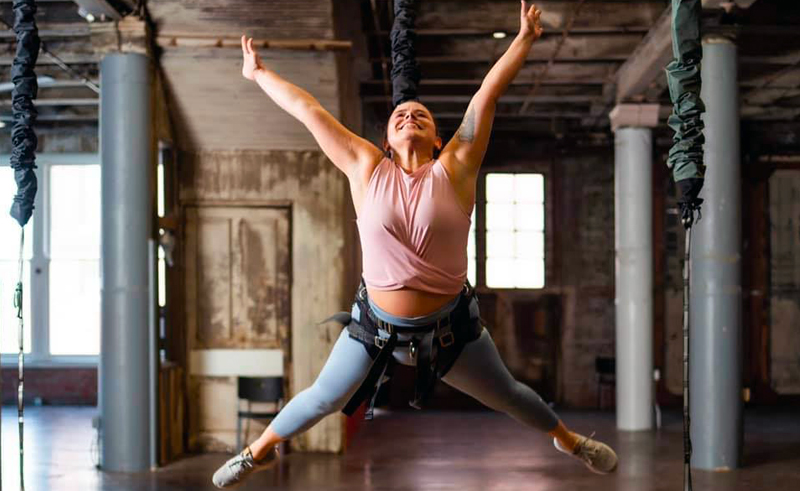 Bounce Around
It seems like every fitness trend has an aerial version now, and aerial bungee fitness is the latest addition. Upside Bungee in the West Bottoms specializes in aerial bungee workouts. Participants strap into a harness attached to a bungee cord attached to the ceiling. Using the resistance of the cord and body weight, attendees can complete a variety of classes, including yoga and dance cardio.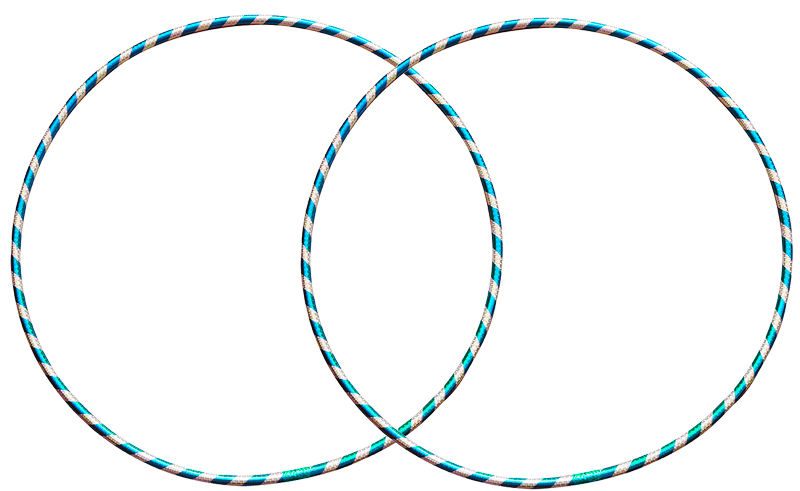 Alley Hoop
If you search 2022 fitness trends, the top result is weighted hula hooping. While weighted hoops haven't quite made it to KC yet, the old standard is still quite a workout. If you've never mastered it, drop into one of the KC Hula Hoop Girl's beginners' classes at Village Presbyterian Church or the Sylvester Powell Community Center. Hooping is a low-impact workout that focuses on coordination and core strength, using 30 stabilizing core muscles. Don't have a hoop? KC Hoop Girl can help with that as well.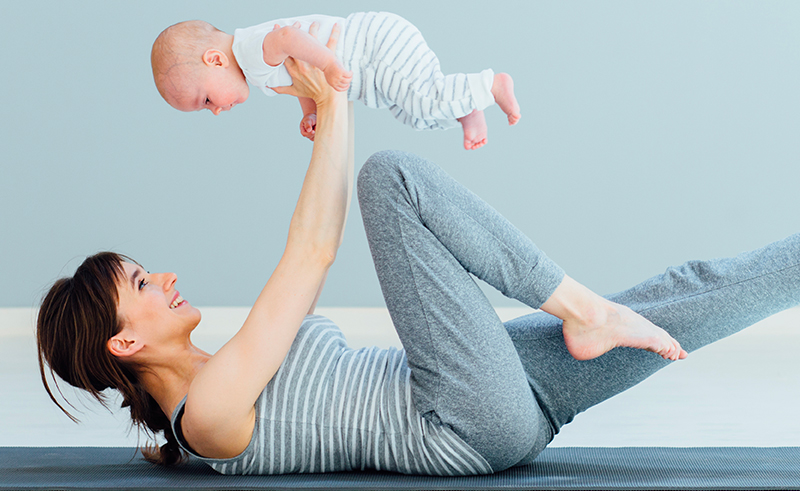 Moving Mamas
If you're a mom, you know how hard it is to find the time to work out. Fit4Mom solves that problem by offering classes intended to be completed with the cause of your excess weight—your baby. One of their signature classes is Stroller Strides, which incorporates strength and conditioning with songs for the kiddos in their strollers. Or leave the kid with dad or mom and join the Body Back eight-week class series, designed to help moms get back to a feeling of health after baby. Classes are held in various locations in Overland Park, both indoor and outdoor, depending on the weather.