Looking to hit the town this weekend, but not sure what to do? We have some ideas.
KC Ballet presents New Moves Starting March 24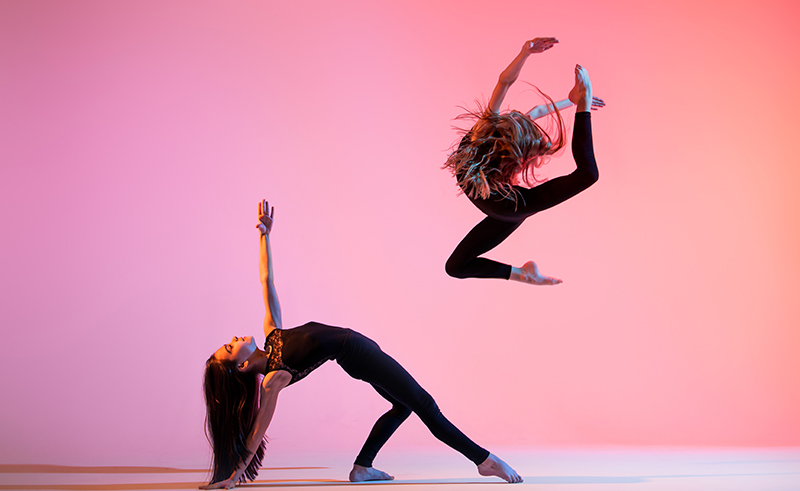 Every year the Kansas City Ballet presents the latest ballet performances with New Moves. For the first time ever, this year's show will feature never-before-seen works exclusively from female choreographers.
Art for the Animals March 26-27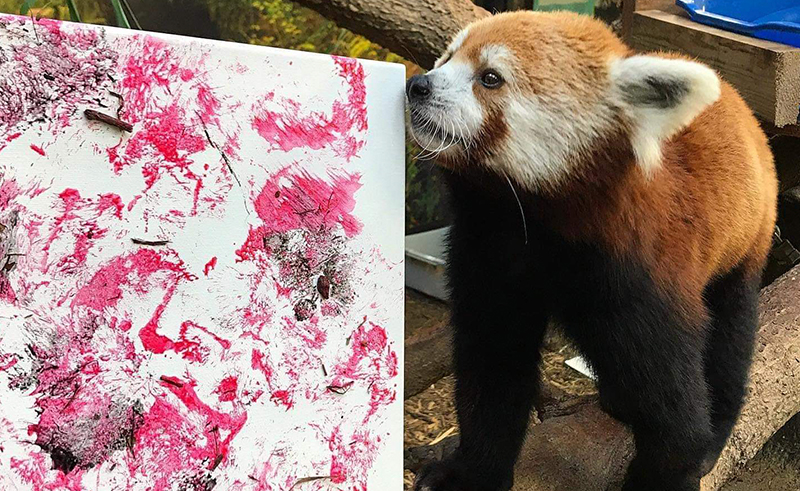 The animals at the Kansas City Zoo will be showing off their art skills during creative keeper chats throughout the weekend. After getting some inspiration from the animals, head to the zoo's main lobby to create some of your own art, and then visit the gift shop to buy some artwork created by the animals.
Kansas City Bourbon Trail Fest March 27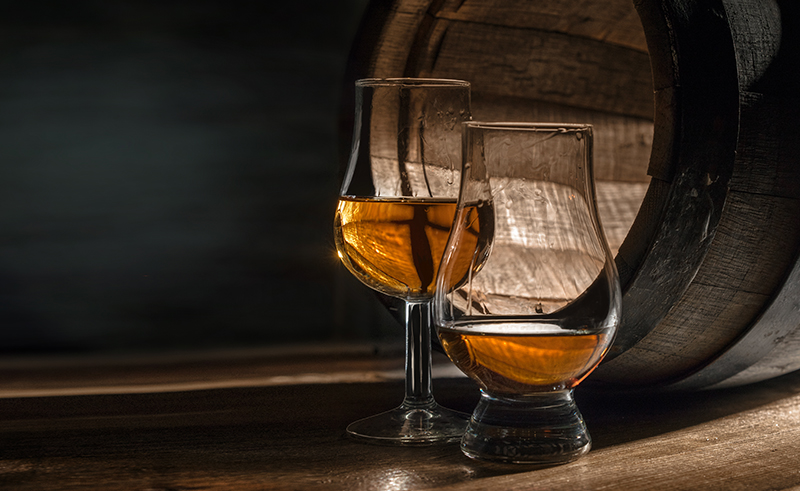 Your ticket to the KC Bourbon Trail Fest gets you access to bourbons and whiskeys from over 15 local distilleries. Explore Kansas City's award-winning spirits with bottomless whiskey samples, a beer bar, food options, and a commemorative whiskey glass to take home.
Adult Day School – Makers Classes, Recess, and Happy Hour March 27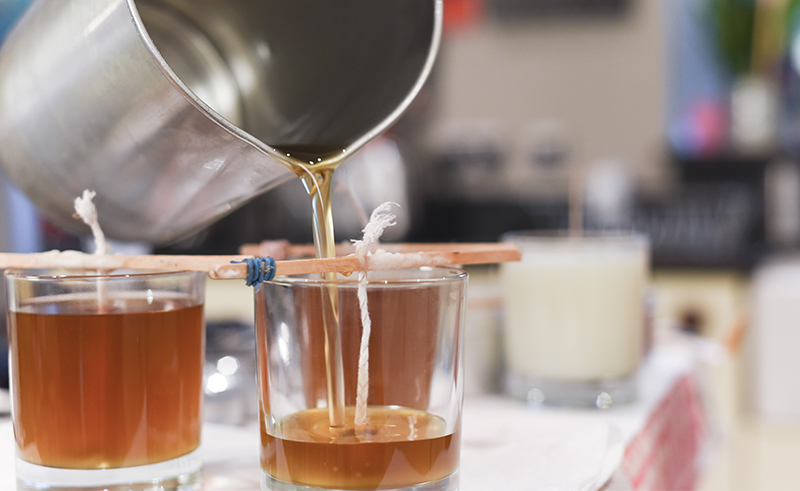 It's never too late to learn something new. Stop by Upside Bungee for classes for adults in candle making, wood burning, jewelry design, and floral arrangements. Then, celebrate your hard work with a yoga recess and happy hour.
Q for Cancer: BBQ Fest March 27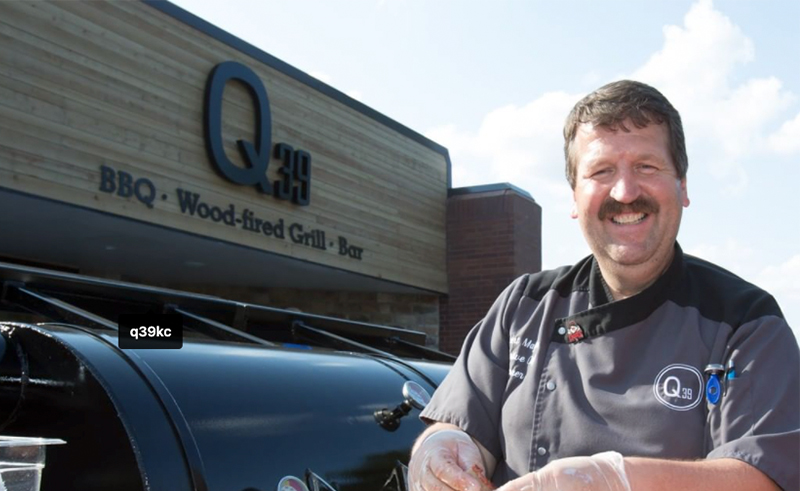 Q39 is closing out a month-long celebration of the life of the restaurant's late founder and chef, Rob Magee, with a party to raise awareness for colorectal cancer. This backyard barbecue feast will include guest speakers, live entertainment, barbecue, and drinks.