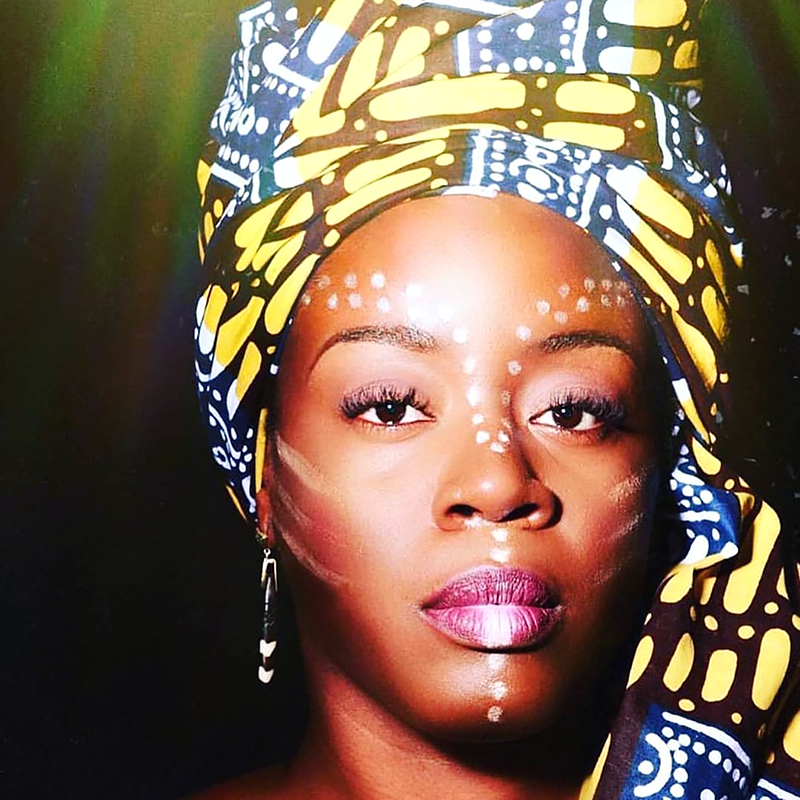 When LaToyia Mays' husband, Joe, was playing NFL football, painkillers were a way of life. After multiple injuries, pain management had decreased his kidney function at age 28 to that of a 50 year old. LaToyia knew that something had to change.
"Our first thing that we did was we started to grow some food on our own to eliminate chemicals, in a big way. To keep him off of those pain meds, we started to only eat certain foods that would reduce inflammation. That led us to keeping chickens and growing herbs. And we did pretty well managing his pain in the latter years of his career on just herbs," says LaToyia.
What began as at home remedies soon led LaToyia down an ancient path of learning about Ayurvedic healing and Yoruba herbalism. Now, she has assumed her rightful place as the Herban Myth and founder of the Laya Center.
The Laya Center is LaToyia's workshop and sacred space, carved out of downtown into an oasis of integrative healing. LaToyia says that she wanted the Laya Center to be the hub of natural healing information that she had needed but never had when looking for help for Joe.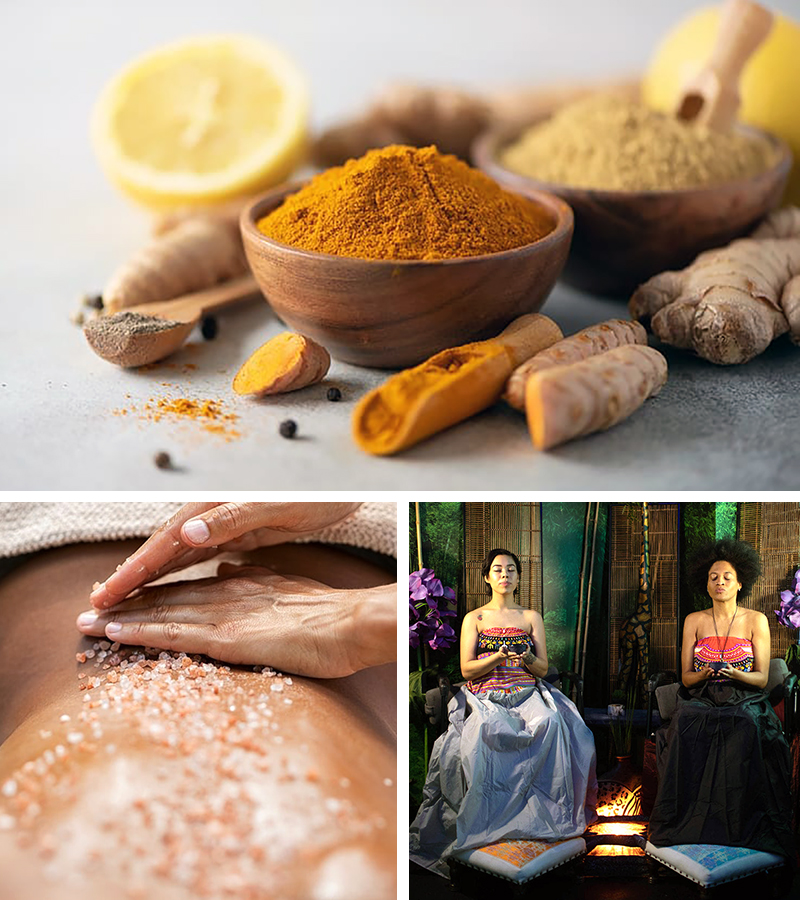 "I first wanted to dig into the roots of natural medicine and holistic wellness. That took me back to Yoruba medicine, which is the African version of natural medicine. So the Laya Center has become what we call Afro Vedic wellness because it's a fusion of African bush medicine where they take into account the internal elements, and Ayurveda, which was an initial product of the esoteric philosophy of inner Africa," says LaToyia.
What does that mean? The Laya Center tries to channel modern delivery methods into ancient channels such as elements (earth, wind, air, fire).
"We say that massage becomes earth. Our hyperbaric chamber becomes ether space, our cryotherapy machine creates air in the body. Infrared and halotherapy creates fire and hydrotherapy creates water," she says.
In addition to traditional spa services, the Laya Center also offers herbal nutrition and spiritual support for a whole-body focus. Who knew that the wisdom of the ages was so nearby?