A relaxing getaway sounds like a dream this time of year, but there never seems to be time to get away from that long holiday to-do list. 
What if we told you there's a way to relax and cross a few things off your list at the same time? Turns out dreams like that come true at Kansas City's Crossroads Hotel this holiday season. 
Through Christmas Day, guests can reserve a Shoppable Suite package, which includes a stay in one of the boutique hotel's luxurious suites stocked with everything needed to finish holiday gift shopping.
In partnership with KC Night Market, guests will have their pick of local fare, from Laya Center skincare products to All My Flowers candles and sweet treats from Brown Suga Bakes. Once all the gifts have been selected, guests will have everything they need to get ready, including gift wrapping and greeting cards.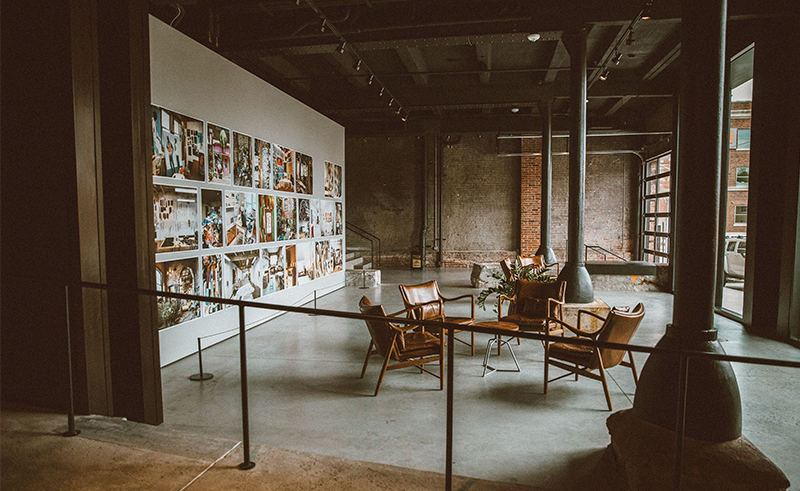 If that sounds like the perfect plan for you, book your stay here.