Sponsored content:
Slimfast (Reid Mathews), the 96.5 FM The Buzz radio personality, had reluctantly been wearing glasses and contacts since 5th grade. "I'd been getting a lot of headaches as a kid and Mom thought it could have been from straining to see the chalkboard. She was right," he says. "From that point on, I never went without my glasses or contacts. I had pretty severe astigmatism in both eyes. By the time I was a teenager, I couldn't see much of anything without my glasses."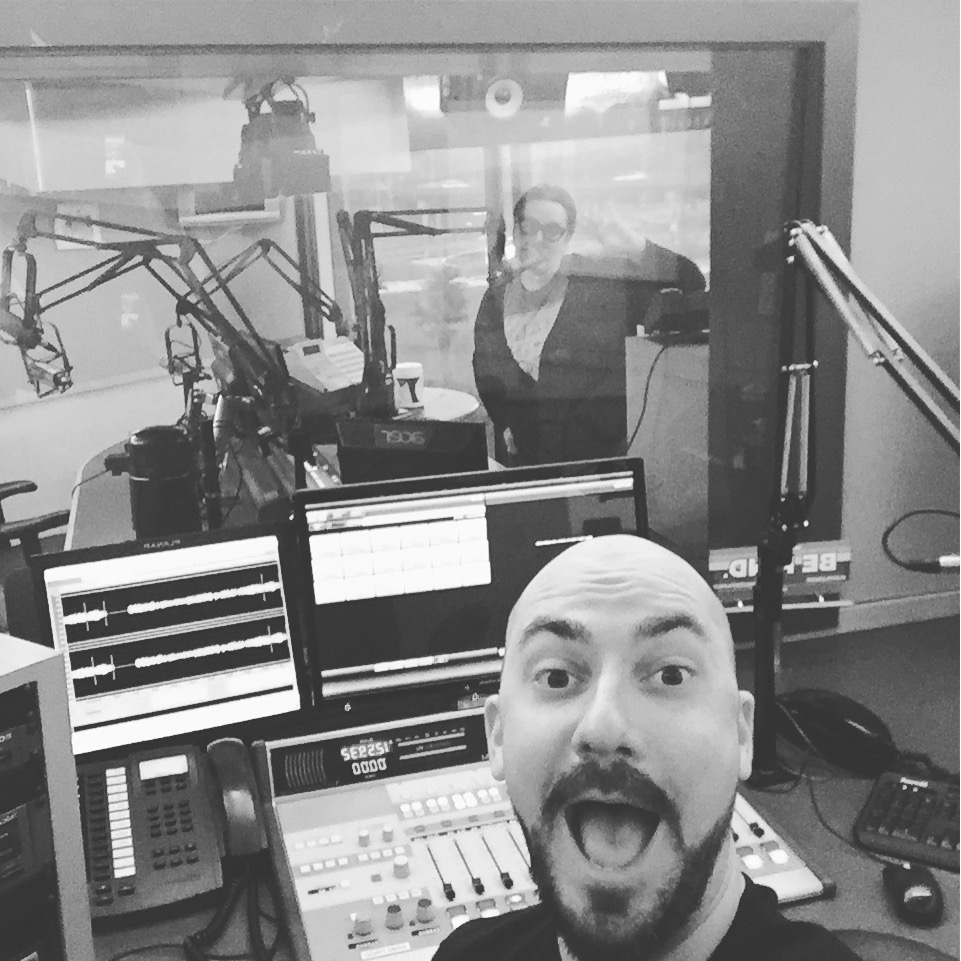 Despite not being the world's most savvy consumer, Slimfast says, "When I finally decided I was ready to look into LASIK, I knew I wanted to do as much research as possible and get as many opinions as possible. The name that came up over and over was Durrie Vision." A co-worker who also had a recent successful LASIK procedure at Durrie Vision helped the radio personality get the ball rolling. "He'd had terrible vision and he'd been nervous about [the surgery]. Suddenly, he comes into work and it's all he's talking about. He's telling me how well he can see, and how he wished he'd gone in for a consultation sooner." That's all Slimfast needed to hear. He set up an appointment to meet with Durrie Vision's skilled staff. He learned three things on his path to better vision:
3. A no-nonsense, no-pressure consultation made all the difference. "No one at Durrie Vision—not once—ever tried to sell me on a procedure during my consultation. I was given the facts about my vision and information about the procedure for which I was a candidate. Zero pressure. I really appreciated that. If you have questions, they have answers. I had been nervous about LASIK for a long time. But when I left my consultation—I was actually excited about having the procedure because I'd learned so much. I hear that from a lot of people."
2. A congenial, knowledgeable medical staff brings years of experience to the table. "The staff at Durrie Vision is friendly and professional. I haven't seen a local provider that can come close to matching Durrie Vision's overall resumé. The doctors their have done tens of thousands of procedures combined. Once I started to grasp that idea, I realized that it wasn't some sort of experimental surgery—rather, it was a fairly routine procedure that my doctor had tons of experience doing."
1. Effective, efficient service. "My LASIK procedure literally took a matter of minutes, and it corrected both my astigmatism and nearsightedness. That's a pretty big pro. I always thought I was seeing great with my glasses. But after my procedure, I felt like I had superpowers. I could read and see things that I'd never been able to in the past. Cons? It's hard to think of a con—unless someone in my life secretly thinks I looked better in glasses."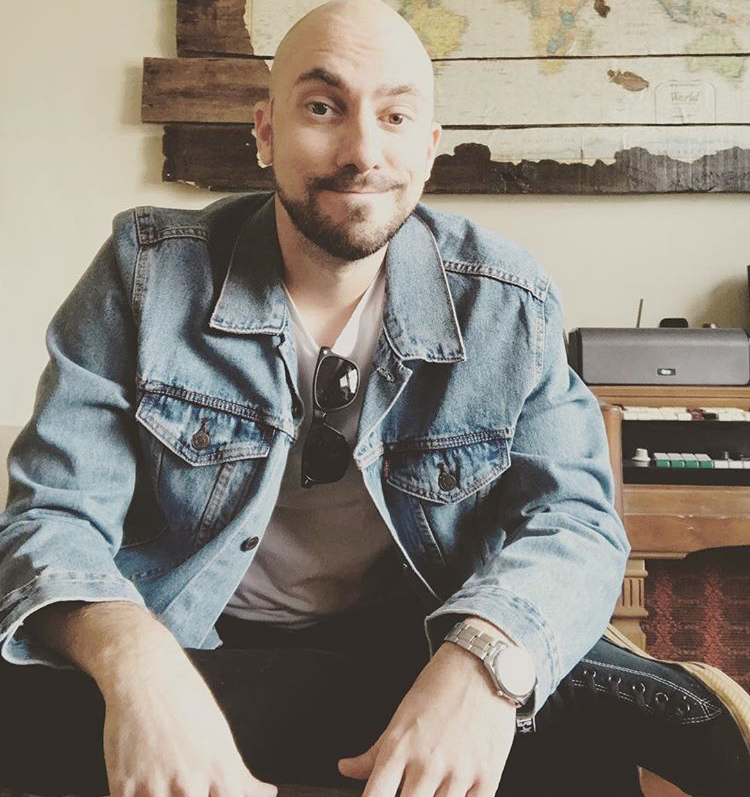 To say Slimfast is a fan of Durrie Vision would be an understatement. In fact, he's more than happy to sing its praises and tell people about his remarkably better vision. "It's been almost five years and I'm still glasses and contacts-free. I never think about my vision anymore because I just open my eyes—and I can see. I really take it for granted and I think I deserve to, after wearing glasses and contacts my whole life."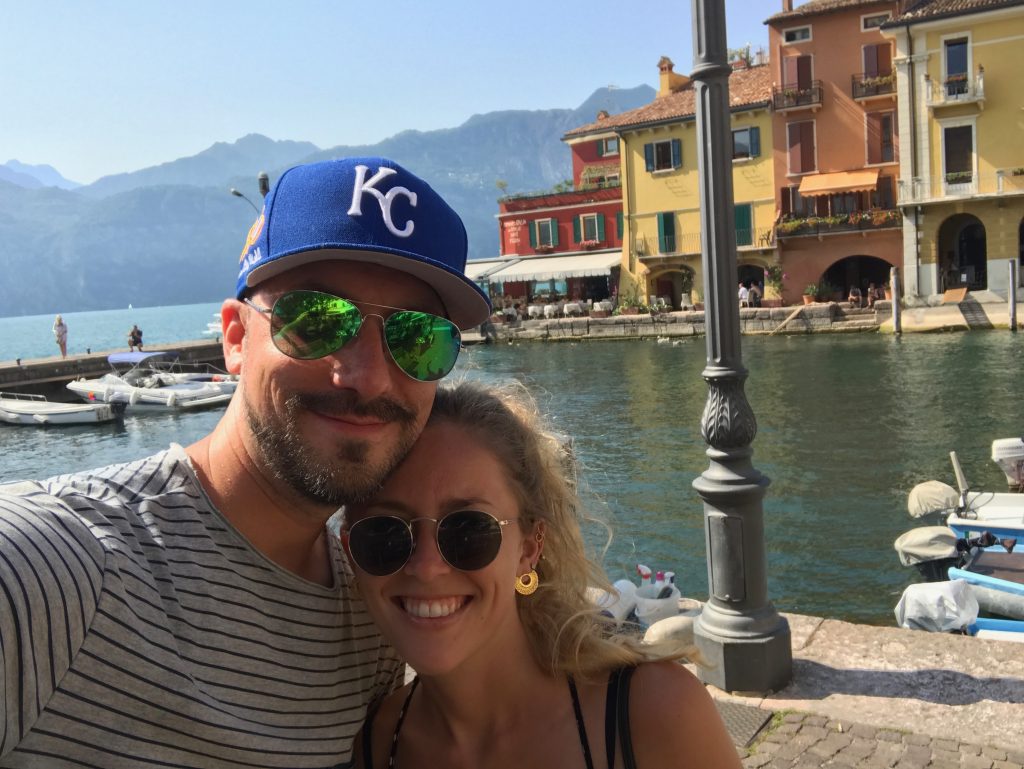 Want to know more about a consultation or learn about the litany of corrective eye surgery procedures Durrie Vision offers? Slimfast says all you need to do is make one call and their team of professionals will help in any way they can. "If you're nervous about it, I'll bet you won't be after sitting down for a consultation and learning more about what's involved," he says. "Again, there's zero pressure. It was a great way to learn about improving my vision. I was told that I was a candidate—and then the ball was in my court."
Is LASIK right for you? Take their online self-candidacy test to learn more.