Sponsored content:

Do you have less-than-perfect vision? You're not alone. If you're one of the estimated 150 million people in America affected by nearsightedness, farsightedness, or astigmatism, you're most likely familiar with the never-ending struggle of glasses and contacts. The good news? These aren't your only options. "Just as we don't consume music the same way we did 20 years ago, our methods for correcting vision have evolved too," explains Dr. Jason Stahl, a refractive surgeon at Durrie Vision. "Nearsightedness and other refractive errors no longer translate to an automatic life sentence in glasses and contacts. More and more people are turning to LASIK." Why? It's quick, it's painless, and it better accommodates a busy, active lifestyle.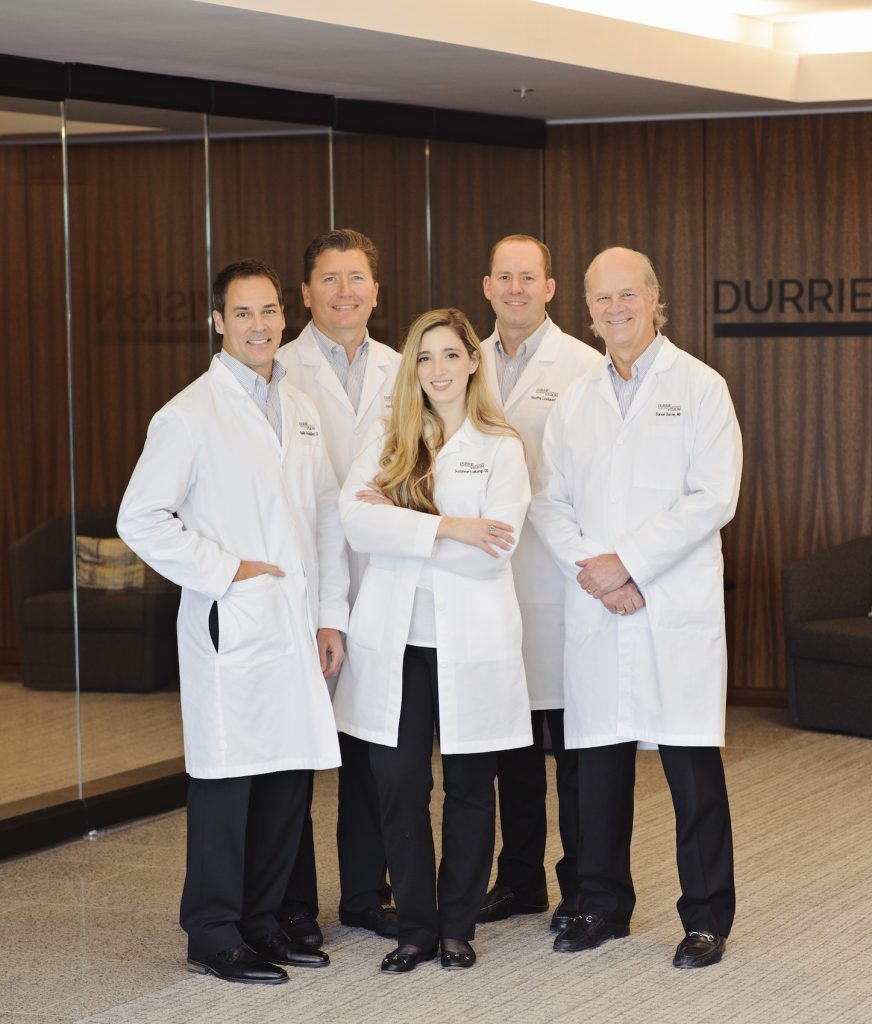 So what holds some people back? Often, it's fear of the unknown. No one appreciates this more than the team at Durrie Vision. For more than 30 years, Durrie Vision has been leading the way in laser vision correction throughout the metro. In that time, they've calmed a lot of nerves with their expertise and personalized approach to patient care. To alleviate the mystery surrounding LASIK, we talked to their team to learn a bit more about what you can expect and help you become an informed consumer. Here are five things you need to know:
5. What's the downtime?
Next level vision, the next day? You bet. Quick recovery and nearly immediate visual results are two of the benefits of the SBK Advanced LASIK procedure performed at Durrie Vision. You can expect your vision to be blurry the first few hours after surgery and then notice rapid and significant improvement in vision. Most patients are able to return to work and resume normal activities the very next day. For Gianna of Overland Park, Kansas, this was impactful: "Less than 24 hours post-op SBK LASIK and I feel great. I am seeing 20/20 and already feel how much life has changed for me!"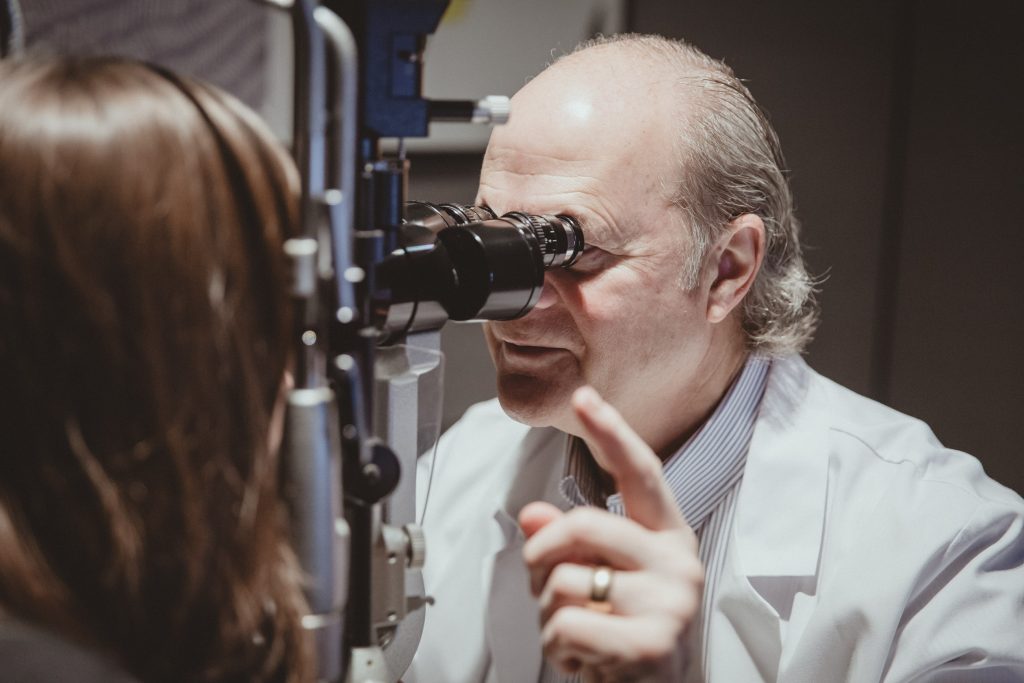 4. Does it hurt?
While some patients report feeling light pressure during the procedure, most don't report experiencing any pain. At Durrie Vision, numbing eye drops are applied to prevent eye pain or discomfort during the procedure. Afterwards, patients will typically rest their eyes at home for a few hours.
3. Is LASIK my only option?
When it comes to vision correction procedures, don't settle for a one-size-fits-all treatment plan. Find a provider like Durrie Vision that specializes in refractive surgery­­—which encompasses eight different procedures— to ensure you are recommended the best plan for your vision and your lifestyle.

2. Diagnostics are everything.
Okay, not everything, but before the magic happens on surgery day, the first and most critical step in the process is to undergo a thorough exam to evaluate the overall anatomy and health of your eyes. This not only helps determine your candidacy for laser vision correction, it helps customize a treatment plan specifically for you. At Durrie Vision, this begins with the Advanced Ocular Analysis, which goes above and beyond a typical LASIK screening. Featuring the most advanced combination of diagnostic testing available today, the AOA uses cutting-edge technologies to provide a three-dimensional visualization and analysis of the entire ocular system. Christina of Belton, Missouri, explains how this had an impact on her decision to get LASIK: "I have always been nervous about getting my vision corrected, but the second I went through my consultation at Durrie Vision, I felt so comfortable!"

1. How the heck do I pay for it?
Naturally, cost is a concern for many. But have you considered how much you're already spending on your vision? For the average contact lens or glasses wearer, LASIK will pay for itself within 10 years of tossing the lenses. Recognizing the upfront investment may be a bit hefty for some, Durrie Vision offers financing plans including zero down, zero interest for up to 24 months. Don't think you can accommodate the monthly payment? Take a close look at your spending habits to see what you can trim (oh, hey there, unused subscriptions and excessive brunch tabs). Clear, effortless vision might be a reality sooner than you think. Patients can also save money by using funds from a Health Savings or Flex Spending Account, which are tax-free dollars.
To learn more or to schedule a complimentary consultation call 913-491-3330 or visit www.durrievision.com.