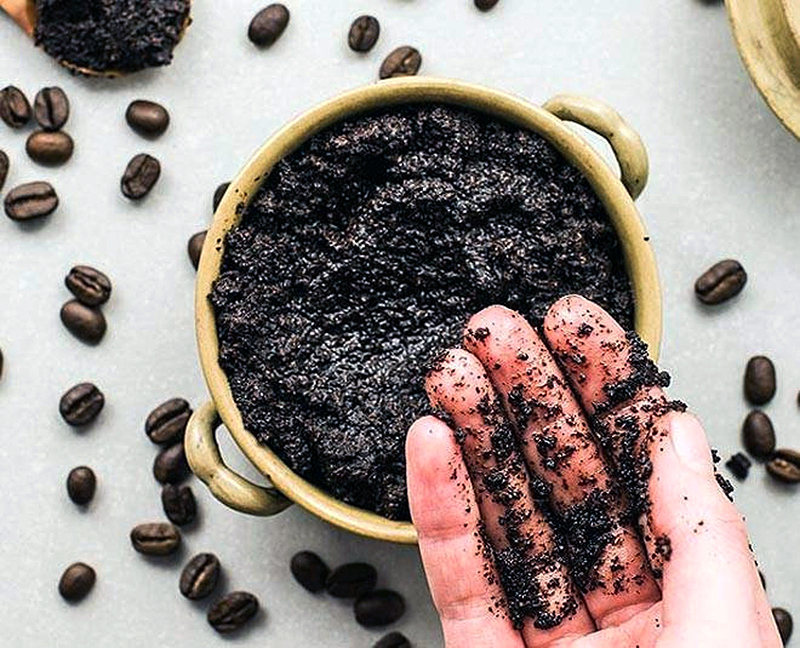 When it comes to skincare, Ashleigh Klukow, founder and owner of Main Street Apothecary, wasn't always a saint. But while she once dabbled in the artificial ingredients popular in glittery products, her 33rd birthday was a wake-up call.
"When I was little, I loved birthday or Christmas presents of those awful little gel glitter products. Now that I'm older, I just need to take care of my skin," she says. Her tactic? Make her skincare products herself. And the idea caught on.
Klukow has always dreamed of owning her own business. So when she lost her job in March of 2020, she decided to take a leap and pursue her ambitions. Since she had already experimented with making her own skincare products, it was easy to turn her market research to her friends and family. Their enthusiastic response to her organic skincare gave her the confidence to open her Etsy store in May of 2020.
A year later, Klukow is turning her market research into a thriving online business. Her products are made on demand, using organic ingredients like organic calendula oil, lavender, and French clay. Her line includes a brightening serum that harnesses the power of a proprietary blend of essential oils, along with witch hazel, squalene oil, and hemp-seed oil. One of her sugar body scrubs has already been picked up for a subscription box, so the word is out.
Those natural ingredients speak to Klukow on a personal level.
"Some of my best sellers are my sugar scrubs, but I really love my rose clay mask. I put it on weekly. I love the smell of rose, and my skin is so bright afterward. I love it and my serums," says Klukow.
Find Main Street Apothecary on Facebook or Etsy at Main Street Apothecary KC.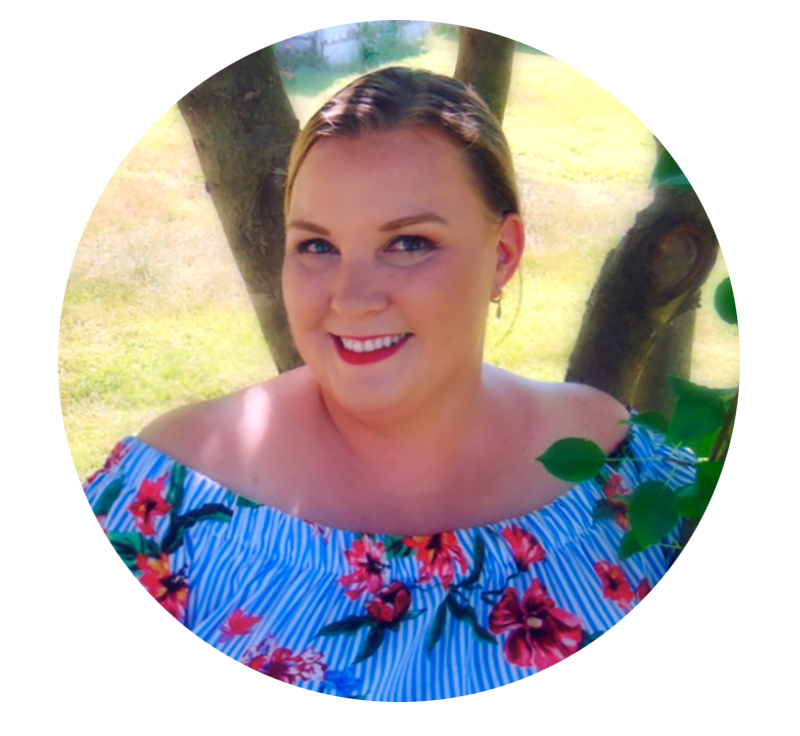 ---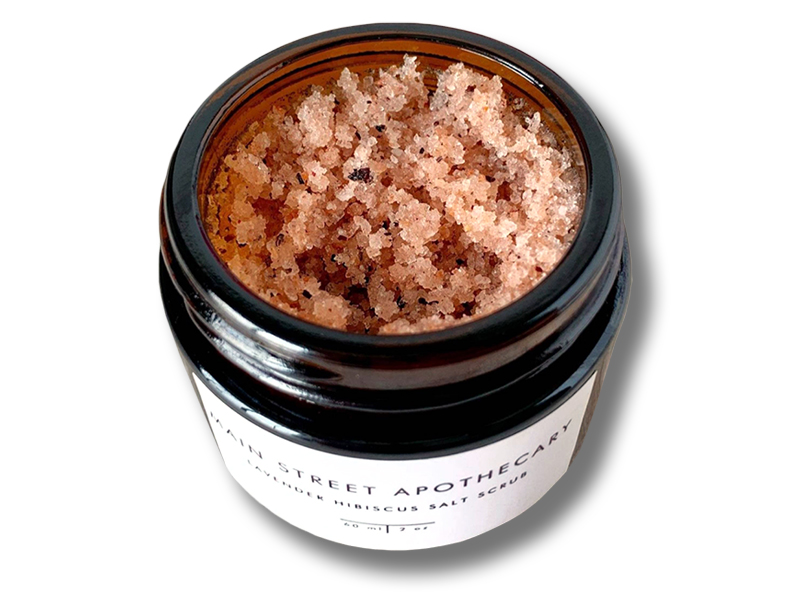 Hibiscus & lavender salt scrub, $8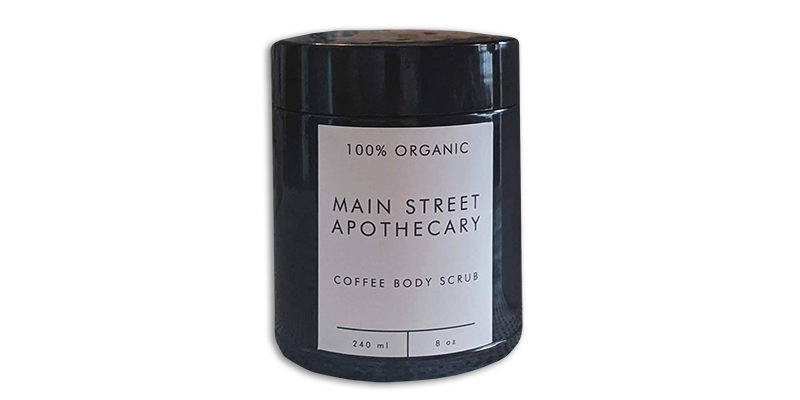 Coffee and Shea Butter Body Scrub, $8
Brightening serum, $20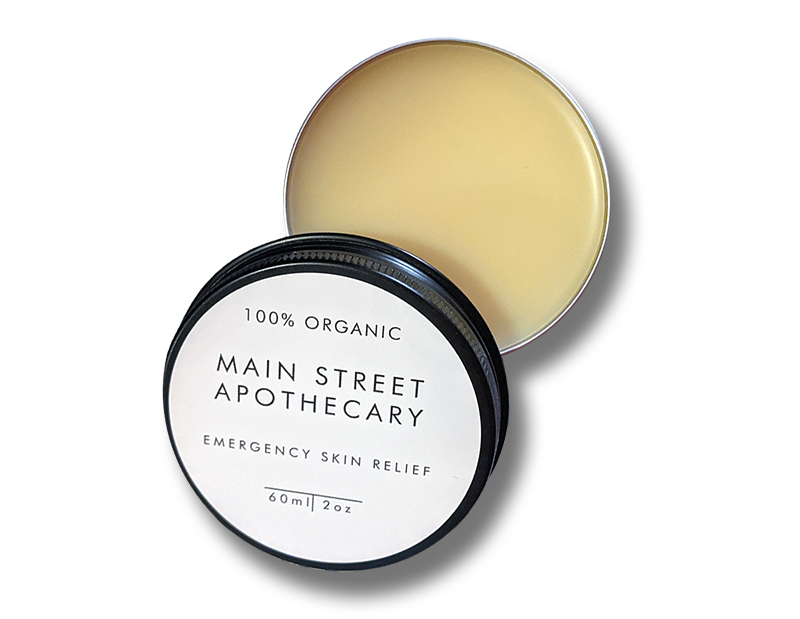 Emergency skin relief, $12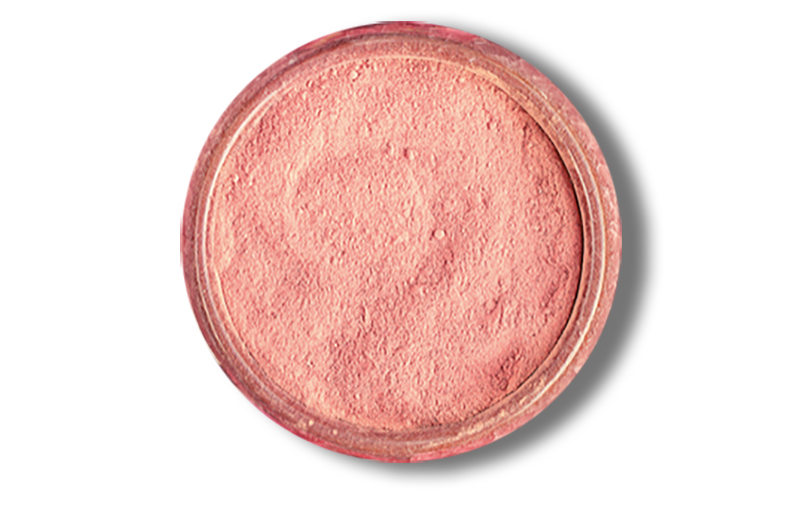 Rose clay mask, $12