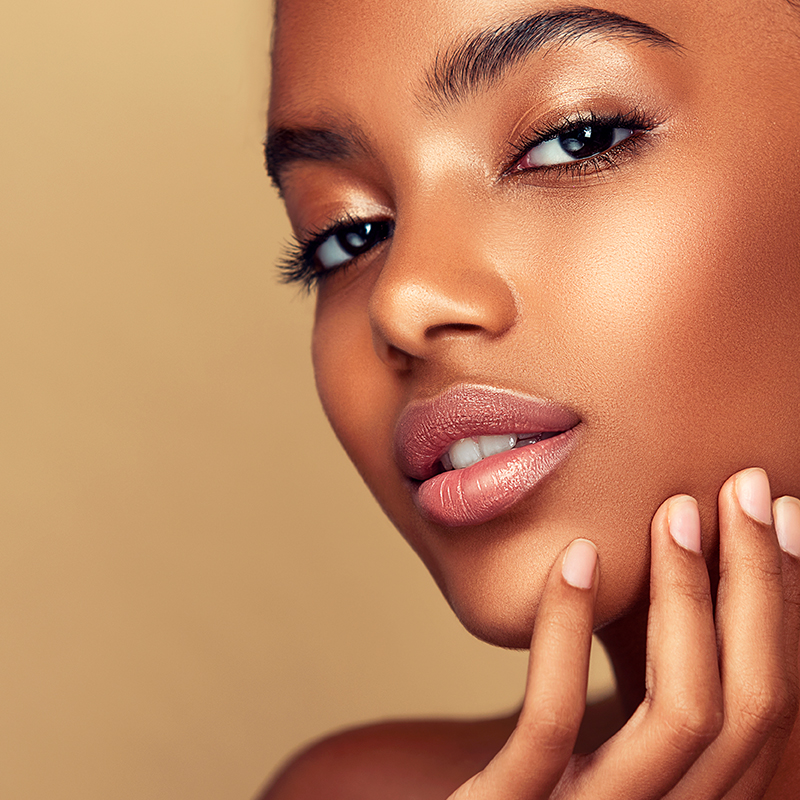 As the bronzed glow of summer fades and the reality of our skin problems set in, it may be time to revamp our skincare. Try the vitamin that dermatologists love most—vitamin A, more commonly known as retinoid or retinol. 
Retinols, or vitamin A derivatives, are a super ingredient—they go deep into the skin to target premature aging, acne, sun damage, and hyperpigmentation by stimulating elastin and collagen production and exfoliating to reveal fresh skin. 
As wonderful as they are, retinols aren't without their drawbacks. Some may find them irritating, and they do increase sun sensitivity. Since retinols are such a popular ingredient right now, check and see which of your products contain vitamin A. Using them in multiple products can aggravate skin rather than revive it. Talk to your dermatologist before you dive into the retinol pool. Once you have the all-clear, here are a few of our favorite products.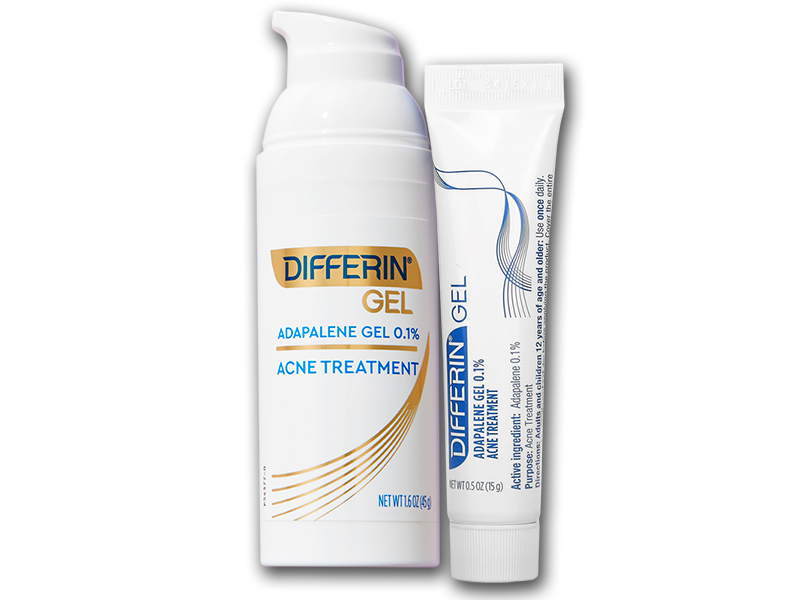 The OG
If you've struggled with acne, you may have been prescribed Retin-A, a potent retinoid. Differin gel is Retin-A's more chill cousin that's available over the counter. The active ingredient, adapalene, works hard to prevent blackheads, breakouts, and enlarged pores. Use daily and be patient. Results may take up to three months to appear, but once they do, you'll be delighted with a smooth, even skin tone. Differin Gel, $12.29, available at Target. 
A Sea Change
While some retinols may feel medicinal, retinols are also naturally occurring. If you prefer a more holistic approach, try the Mara Algae Retinol Oil. A few drops of this rich retinol oil at night triggers cellular turnover, so you wake up with fresh skin and diminished fine lines and wrinkles. Mara Algae Retinol Oil, $120, available at Hand and Land in the historic Luzier Building.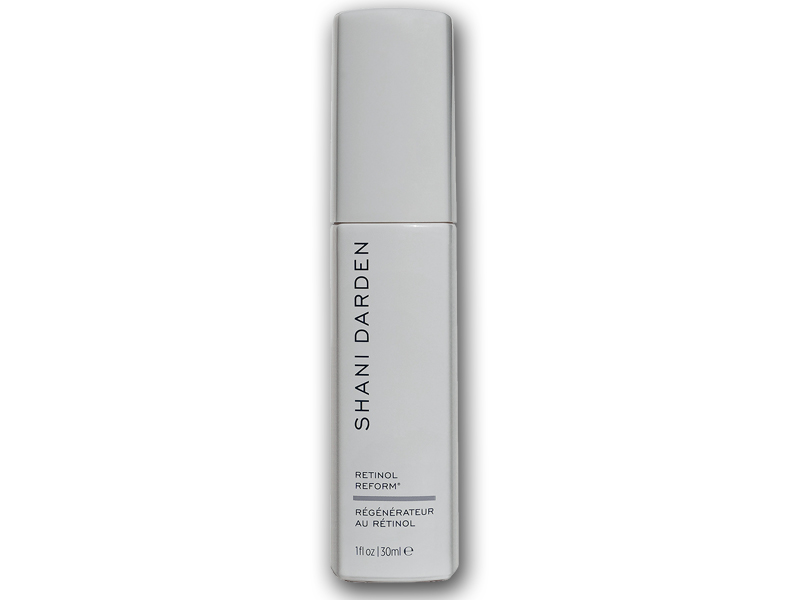 Reform School
Black-owned beauty brand Shani Darden takes the sting out of retinols with Retinol Reform, her lightweight serum. While some retinols can be a bit harsh, Retinol Reform pairs encapsulated retinol with lactic acid to brighten and smooth skin while heading blemishes off at the pass. Shani Darden Skin Care Retinol Reform, $88, available exclusively from Sephora.