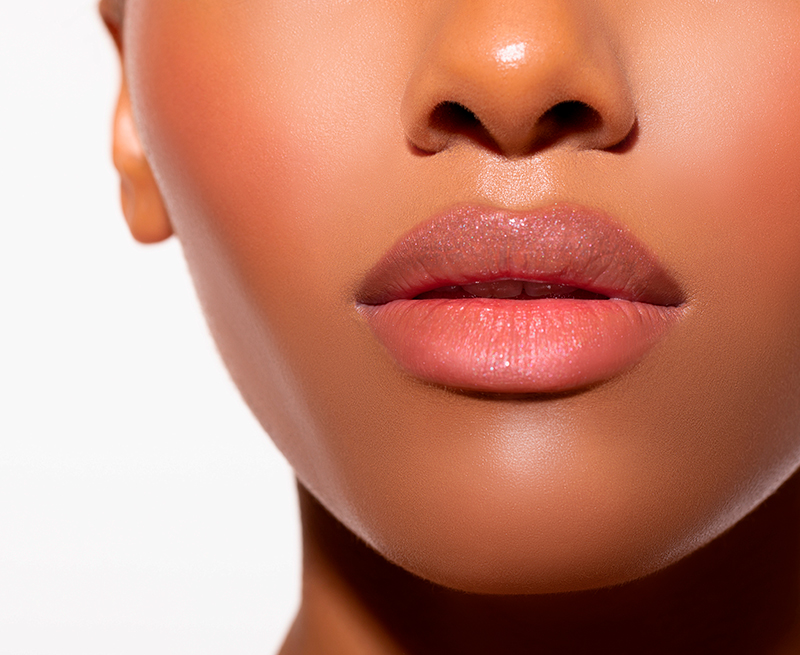 Hey, remember lipstick? You know, the bright, bold instant mood booster that fits in your pocket and ruins masks at record rates? Well, as those vaccinations roll out and the masks come off (hopefully, in due time and with safety measures in place), it's time to let the world see our lips again in all their glossy, matte, or satin glory.
So just in case you've forgotten, here are a few of the essentials for an on-trend lip look to turn heads over the rim of your favorite patio cocktail.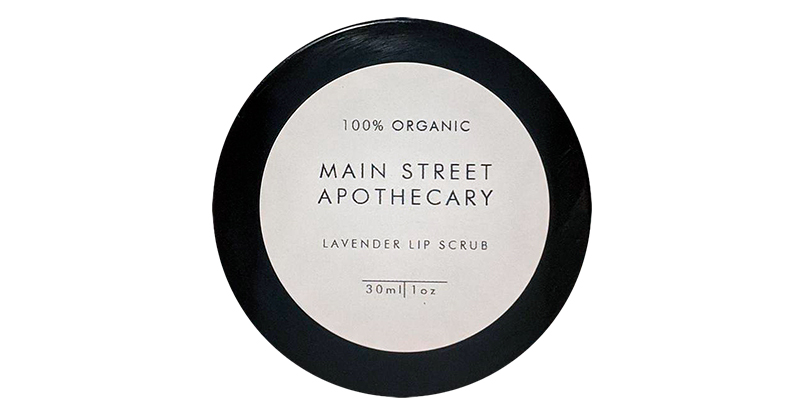 Prepped and Ready
Start by sloughing off the winter's chill and last season's dead skin cells with local favorite Main Street Apothecary's Lavender lip scrub. This scrub combines sugar with 100% organic coconut and jojoba oils and fair-trade shea butter to gently buff away flaky skin, leaving a smooth canvas for whatever lip look you attempt.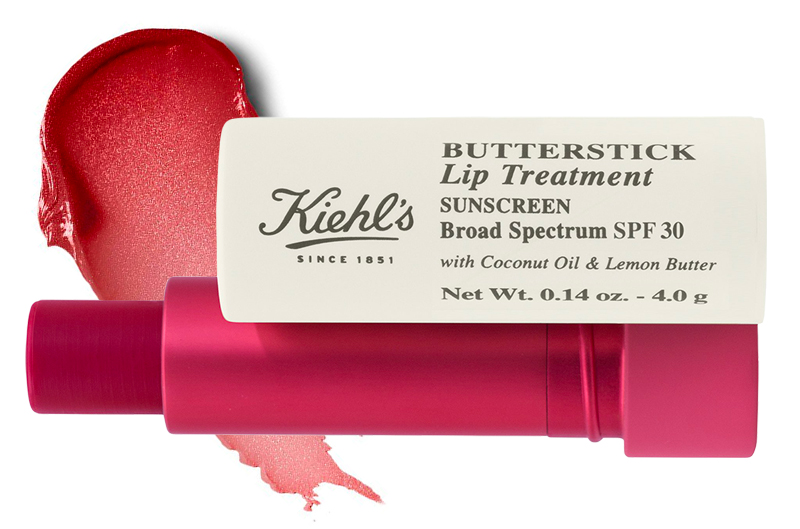 Lip Shades
After a long year under wraps, make sure you're protecting your pout as well. The lip area is susceptible to burns and needs sunscreen just like the rest of your face. (You are using sunscreen, right? Right.) You'll find minimal protection in many lip balms, but we recommended going beyond the standard SPF 15. Try Butterstick Lip Treatment for SPF 30 and just a hint of berry color.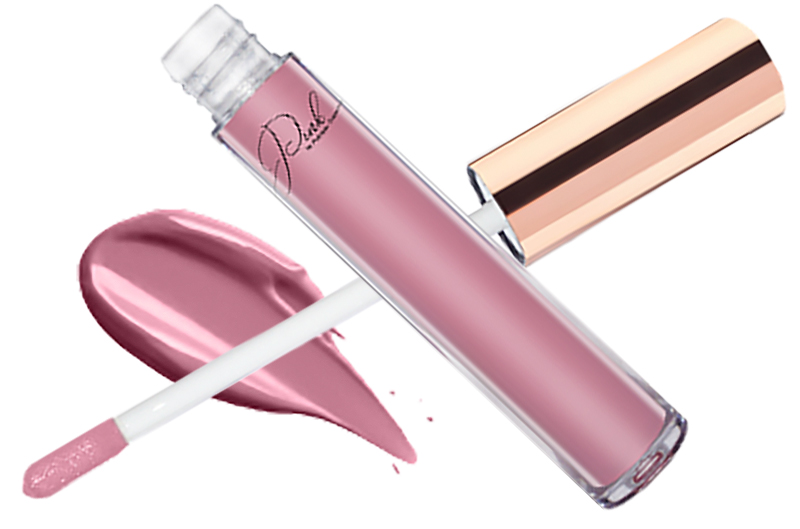 Have a Glass
Maybe you kept your lipstick habit under your mask, risking the tell-tale smear that never really goes away. But gloss? Fugetaboutit. Well, gloss is back, baby! We love the Glass Gloss from locally owned cosmetics company Pinklipps. No worries about a pucker-full of hair—this high-octane gloss manages to be softening, not sticky. In five universally flattering shades, Glass Gloss delivers all the shine we've been missing.

The Buzz About Town
In case you're not quite ready to splash out with a bold color, try a hint of tint that harnesses the power of raw honey and beeswax from local favorite Messner Bee Farm. Their tinted lip balms moisturize while they leave one of eight subtle shades, each of which is named for a variety of heirloom tomatoes. We're eyeing Missouri Pink Love for a coral kiss.