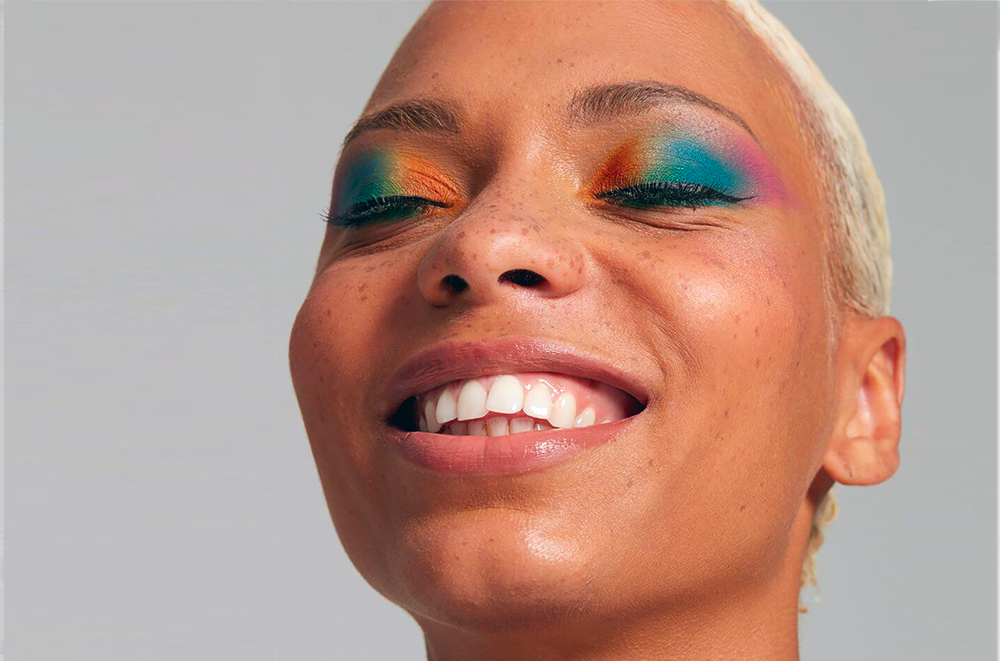 I'll tell you: It's a bad year to be a lipstick girl. With masks all around, the eyes have it, so it's time to make the most of it! If you're tired of the smoky eye and want to mix it up a bit, try one of these three eye trends to turn heads from at least six feet away.

Hit the Corners
Yes, bright everything is in, but how many of us commoners can pull off bright shadow without looking cartoonish? Instead of going over the top, pick a high impact color, and use it only in the inner corners of your eyes. Use a small brush or your pinky to smudge a neon shade in for a pop of unexpected color. Leave the rest of the lid neutral to let the color shine. Any color will work in the Melt Cosmetics Radioactive pressed pigment palette, $48.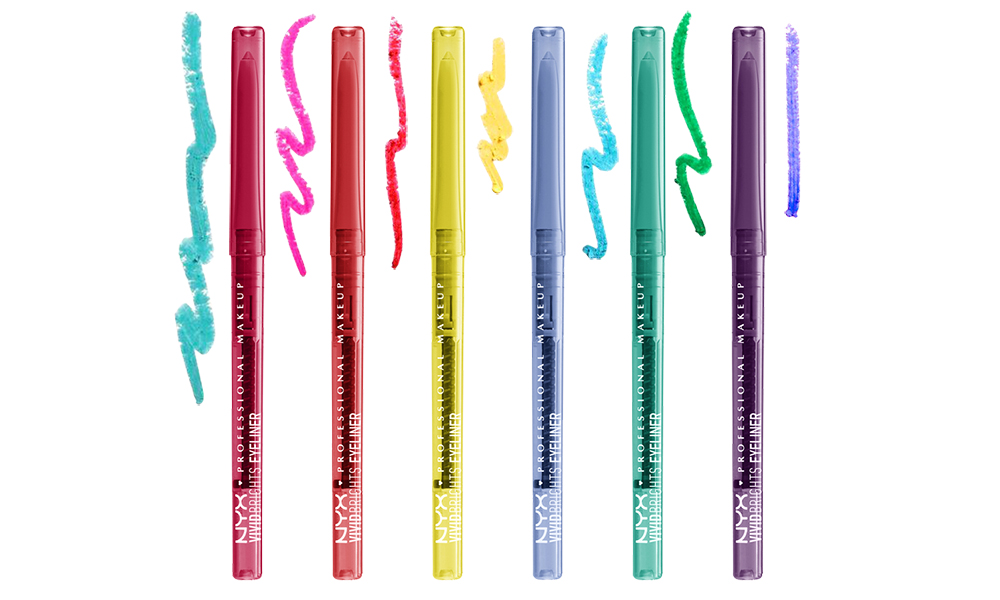 Color Flash
Yes, I know how long it took you to master the subtle cat-eye flick, but now, it's time to address the lower lash line. Instead of basic black, go for a bold hue like Hot Dang, a chartreuse shimmer, or Shine B!tch, a purple shimmer, both from the new NYX Professional Makeup Vivid Bright Eyeliner line. Pair with black on top or use a complementary bright shade on top. Pride Edition Vivid Bright eyeliner, $7.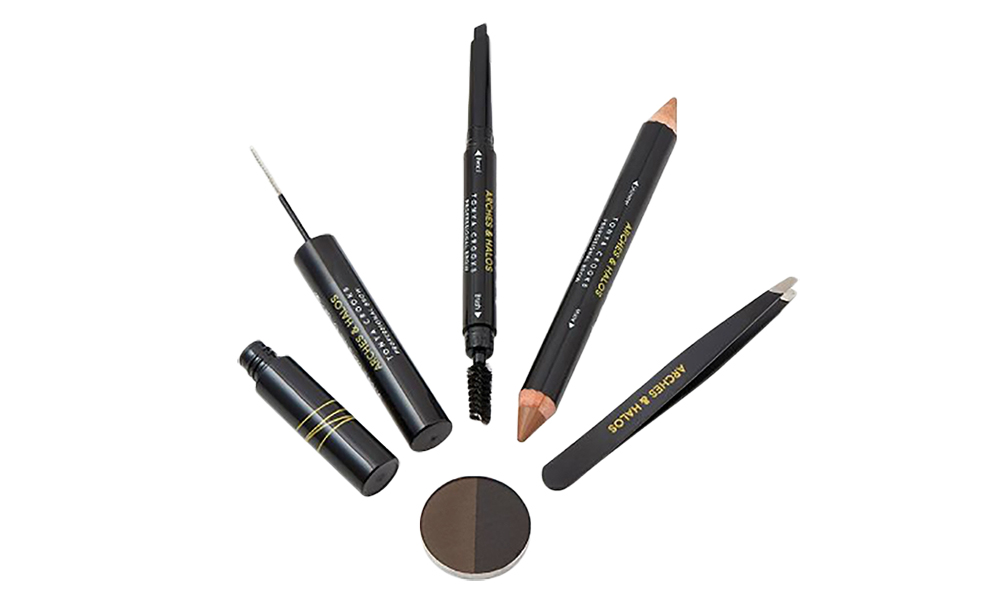 Architectural Brows?
No protractor required, but structured brows are back. We've reined in the bushy eyebrow and finally hit the middle ground between Joan Crawford arch and Frida Kahlo, ahem, expressionism. Check out the new line of brow products from Target—Arches & Halos—to tame your brows. Get everything you need in the brow kit. Arches & Halos Jetsetter brow kit, $29.99.