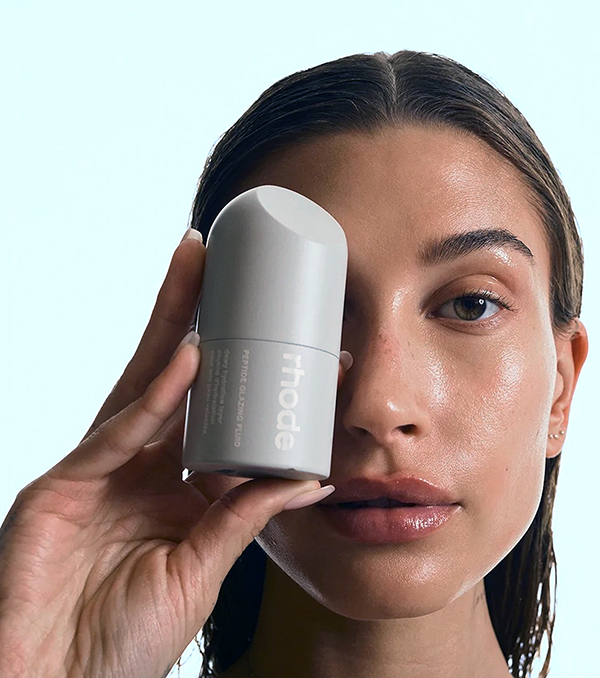 The philosophy of Hailey Bieber's new skincare line, Rhode, is based on simplicity, affordability, authenticity, and quality. For hydrated, dewy skin, go for Peptide Glazing Fluid, $29.

Have smooth hair one day, beach waves the next. Work the waves with the High Tide Deep Waver, $145, by Amica. Available at Lumine Salon in Waldo.

A little dab'll do 'em. Mind and Body Wash by Bathing Culture is highly concentrated with organic skin super heroes aloe, shea, and guar, smelling as earthy and fresh as the redwoods of Northern Cali. 8 oz., $17, or 16 oz., $30. Available at Welwythn in the Prairie Village Shops.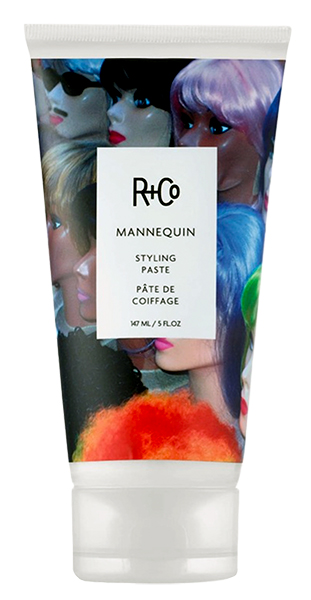 Get a deliberately undone look with Mannequin Styling Paste, which keeps hair moisture locked in with aloe-leaf extract and conditioned with ginger-root extract, by R+Co., $31. Available at Blue Mercury in Town Center Plaza.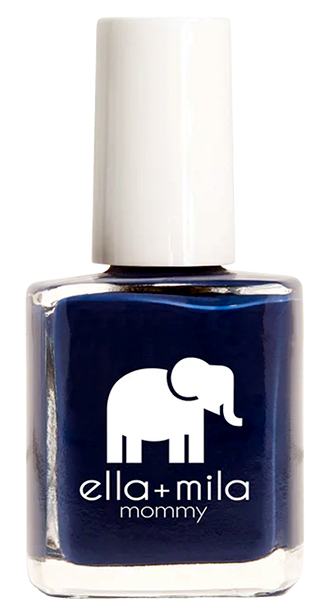 Always stay true blue. Once Upon a Blue Luna nail polish $10.50, by Ella+Mila. Available at all Target locations.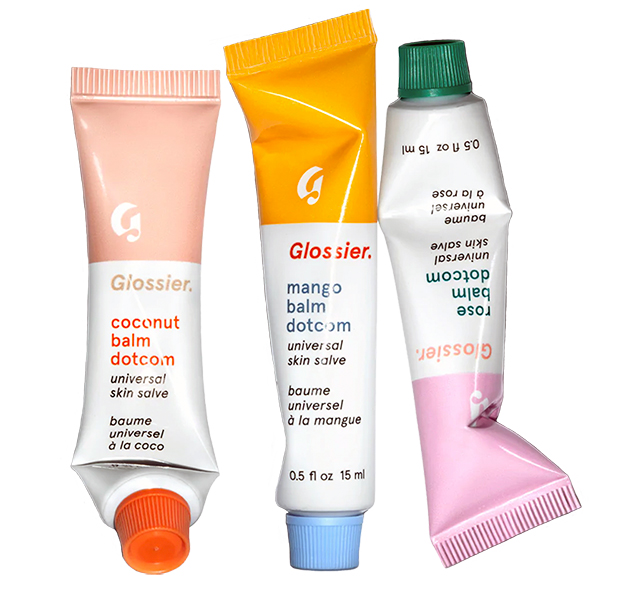 They'll want the cult-fave lip balm that comes in a pack of three. Here in coconut, mango, and rose, or choose other combos. Balm Dotcom Trio, $30, by Glossier.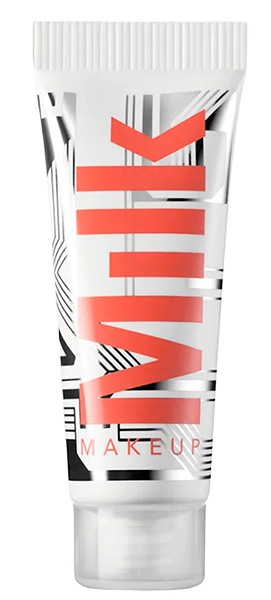 For a soft flush of color infused with hydrating hyaluronic acid, mushroom extracts, and vegan collagen, one only needs a drop of Bionic Blush, $22, by Milk Makeup. Available at all Sephora locations.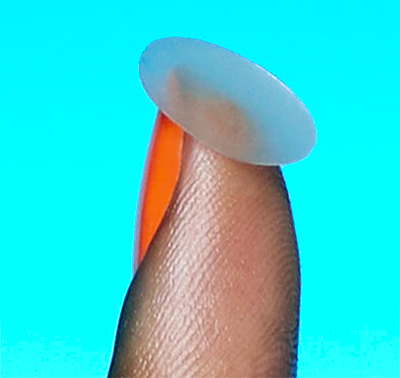 A good way to help your kids stress less over their breakouts is with sheer blemish patches to be worn all day. Applying makeup over them works well. Peace Out Acne Day Healing Dots, $19 (pack of 20). Available at all Sephora locations.