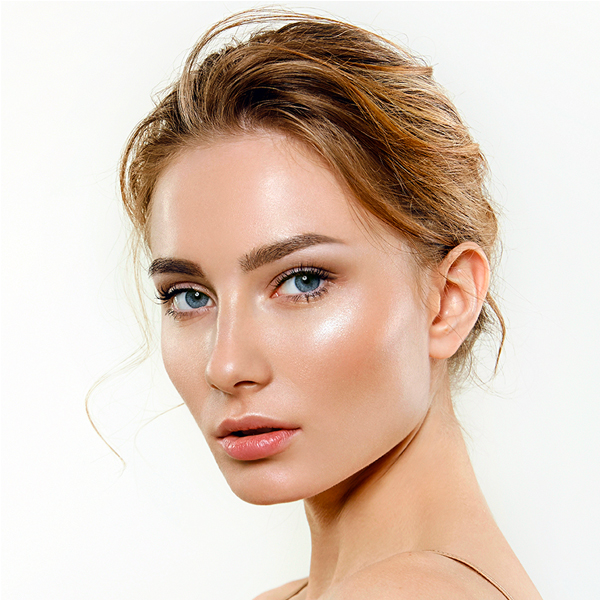 Everyone knows sunburns are terrible for your skin—but that tinge of pink on your cheeks hinting at a long afternoon lazing by the pool is endlessly attractive. This summer, savvy stylists are moving blush away from just the apples of the cheeks and spotlighting the places the sun would naturally touch—the crest of the cheek under the eye, the bridge of the nose, and just a touch in the middle of the forehead.
To achieve the sun-kissed look, go for a bright hue in the pink, orange-red, or coral family—there's no room for dark, muddy colors. Keep your application light and top with setting spray to keep your dewy glow.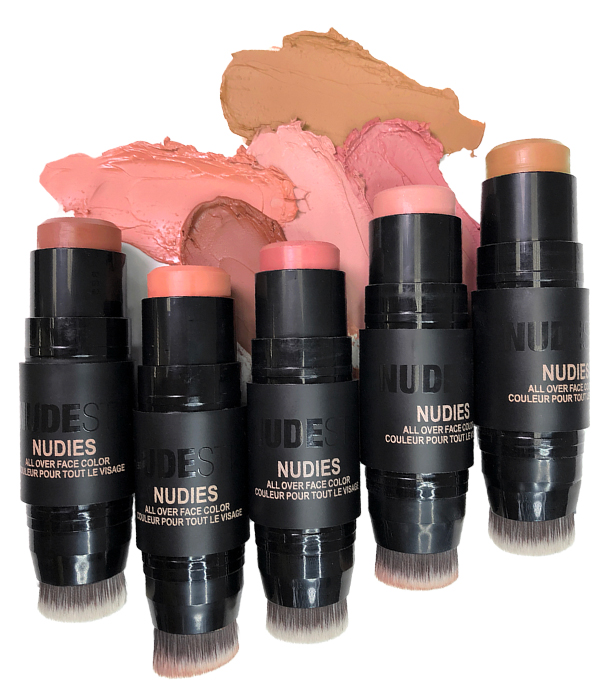 Naked and Unafraid
The word for summer is dewy, right? Nudestix has built their business by making naked look good, and their Nudies Bloom All Over Dewy Color is no exception. This creamy stick comes in seven warm, bright colors to suit any skin tone. Better yet? The applicator has a built-in brush to help you blend it to the sheerest hint of color.
Mix and Match Master
Want to blend your own sunkissed color? Grab a palette of summer color. The Blushin' On You Blush Trios by PinkLipps Cosmetics feature three colors each, with three colorways available. Every cheek can find its perfect flush with a velvety matte texture that builds beautifully.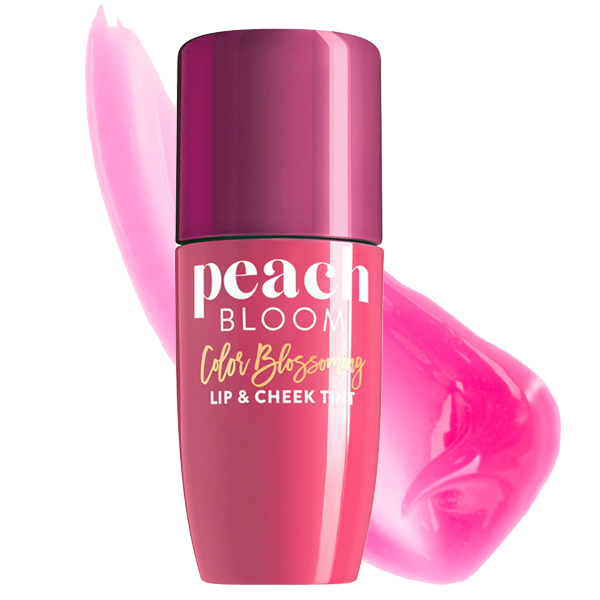 Blooming Color
The key to summer cheeks is translucent color like the Peach Bloom Color Blossoming Lip and Cheek Tint from Too Faced. Available in four bright pink and coral shades and with a slick gel consistency, this gives a natural flush with a glasslike finish. Add a touch to lips for a natural and cohesive glow.