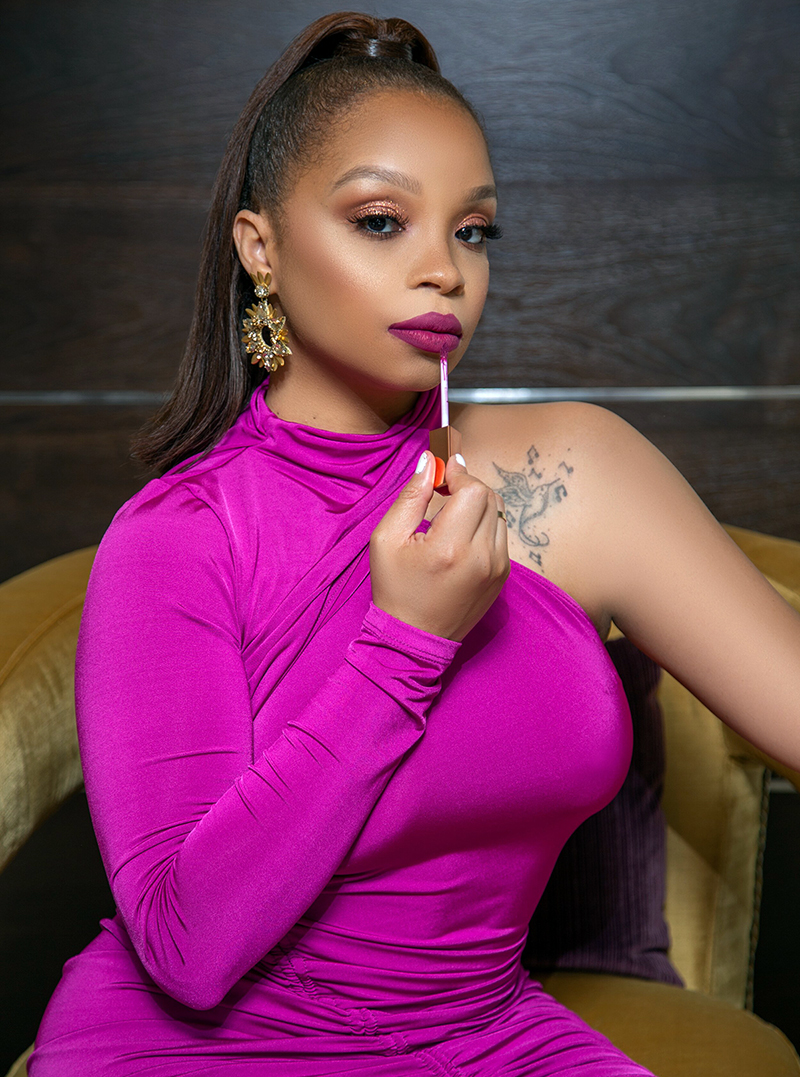 Never underestimate the power and ingenuity of a single mother. When Kenyata Gant's daughter was young and obsessed with lip gloss, Gant decided to take a crack at making some herself. After some wild experiments in Gant's mother's kitchen, she found that this might be more than just a craft activity with her daughter.
"I never do anything halfway. I go all in," laughs Gant. "It turned out really great. But then I had all these sample batches that I was giving away to family members. My mom encouraged me to turn it into a business."
But as a single mother, money was tight, and businesses need capital. On a whim, Gant posted on Twitter that she was looking for an investor. Amazingly, she found one as an offer to chat landed in her inbox. Ten years later, PinkLipps Cosmetics has a brick-and-mortar store, thousands of loyal fans, and big plans for the future.
While PinkLipps may have started with lipgloss, they have expanded to provide clean makeup for all skin tones. As a Black-owned brand, Gant says she specifically tries to provide makeup to the women whose colors are typically left out of most beauty brands.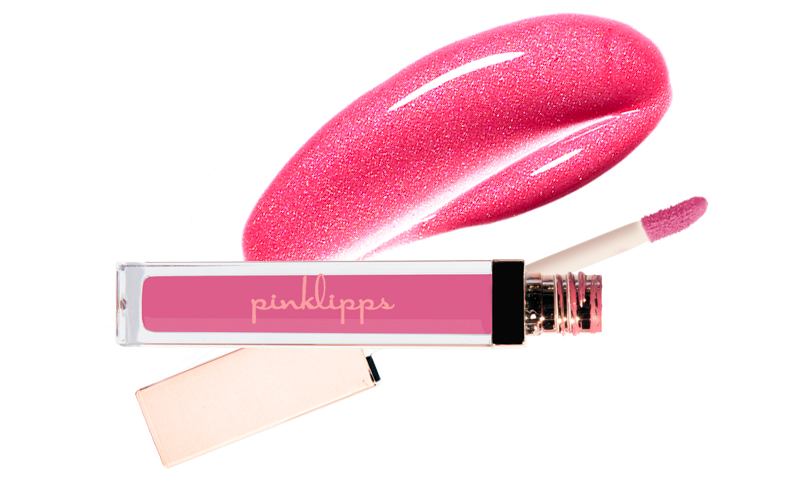 "We have a diverse community. I wanted to create makeup for the women who feel left out—those who don't feel comfortable wearing certain lipstick shades or can't wear foundation because their shade isn't available. We create inclusive beauty products for those women," Gant says.
As the tenth anniversary approaches in November, Gant is excited to roll out her next big product line—skincare. After testing a rosewater hydration spray, Gant knew her loyal clients were ready for more. The Skin Is In line includes a hydrating cleansing milk, pomegranate green-tea power toner, and a lightweight moisturizer with vitamin C. Gant is incredibly excited about the cleansing milk.
"It's the most effective cleanser to completely clean the face of all impurities, makeup, and dirt without stripping the skin. You don't feel tight after washing. Once that happens, you've already stripped your skin of essential moisture," Gant says.
The skincare line will be available in a trial size set to start as she gauges reaction.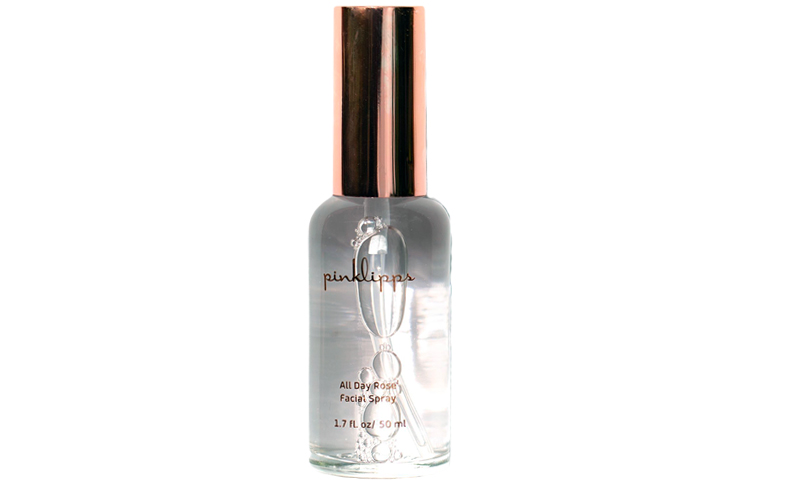 Skincare products aren't the only exciting thing on the horizon for Gant and PinkLipps. On January 23, 2022, PinkLipps will debut in 41 Target stores around the nation. From delighting her daughter with lipgloss to providing women of all colors clean products that improve their skin, Gant realizes her full potential with grace and joy. She says that she's learned a ton in the past ten years.
"Know that what's for you is for you. Because when you know that, the 'no's' are not disappointing. There's no failure in this unless you actually stop doing it," Gant says. She's not stopping anytime soon.
Visit Gant for products or makeup artistry at PinkLipps Cosmetics Store at 1112 East 47th Terrace in Kansas City or online.