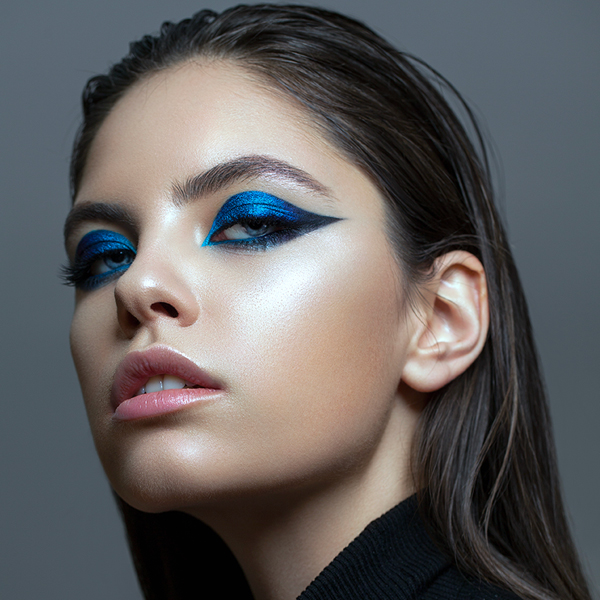 Euphoria—before 2019, this was just a term for a feeling of intense pleasure and happiness. After 2019? It's all about HBO's show about the sex lives and drug use of the present-day high schooler. While the morality police can sort out the good and the bad of the show, one thing is sure–the makeup looks are au courant and worth emulating. 
If watching Euphoria gives you flashbacks to the '90s, there's a reason. Their fashion and makeup looks channel the decade where brighter is always better, and a little bling never hurt anyone. While not all of us are heading to keggers to party, it's easy to adapt these trends for spring nights out with friends.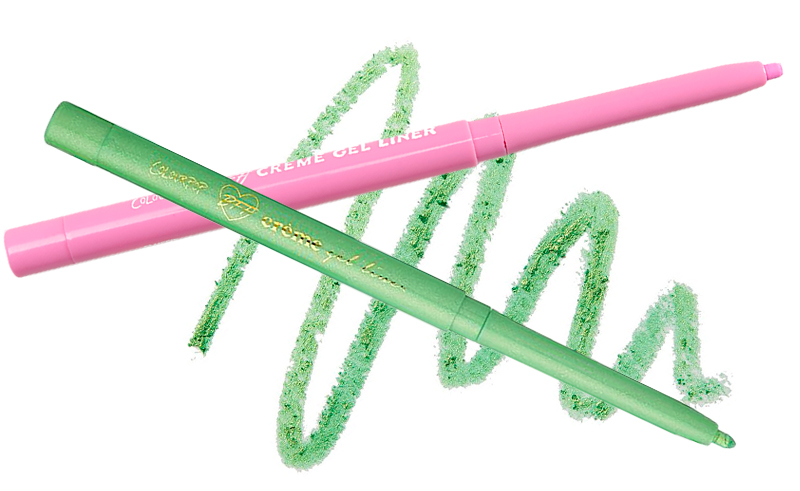 Look: Graphic Eyeliner
Inner corners, outer corners, triple wings—the women of Euphoria embrace the power of a strong line. While black liquid liner is a favorite, try light colors for a blink-and-you-missed-it subtle look. For springy, pastel colors, try ColourPop's crème gel liner. Available in 22 colors, you can accent any look. We like Fluffle, a pastel pink, or Aglow, a lime with gold shift. ColourPop crème gel liner, $7, available at Ulta.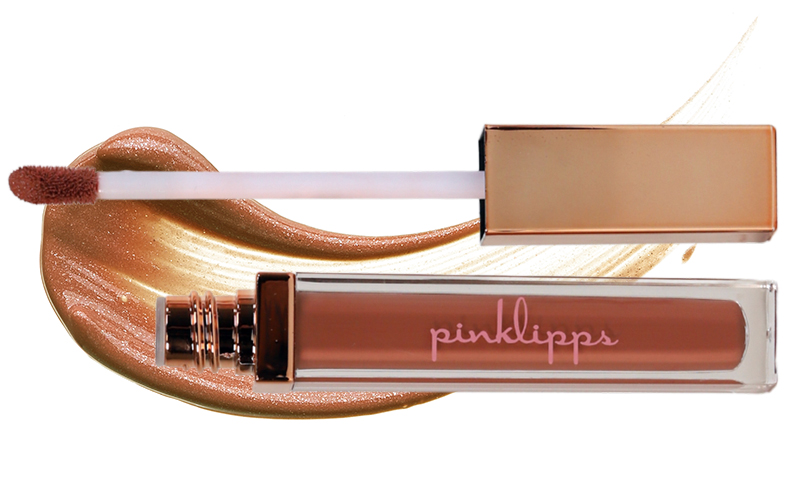 Look: Nude or Brown Lips
Does anyone else remember Bobbi Brown? Well, the doyenne of the '90s nude makeup palette would be thrilled to see this look coming back. Grab a nude or brown lip liner and go to town, but make sure to give it some shine. We love the Nude Glass Gloss from PinkLipps Cosmetics. With ten nude shades to match any skin tone, you'll nail the trend in style. Nude Glass Gloss by Pink Lipps Cosmetics, $12, available at the Pink Lipps retail store east of the Plaza.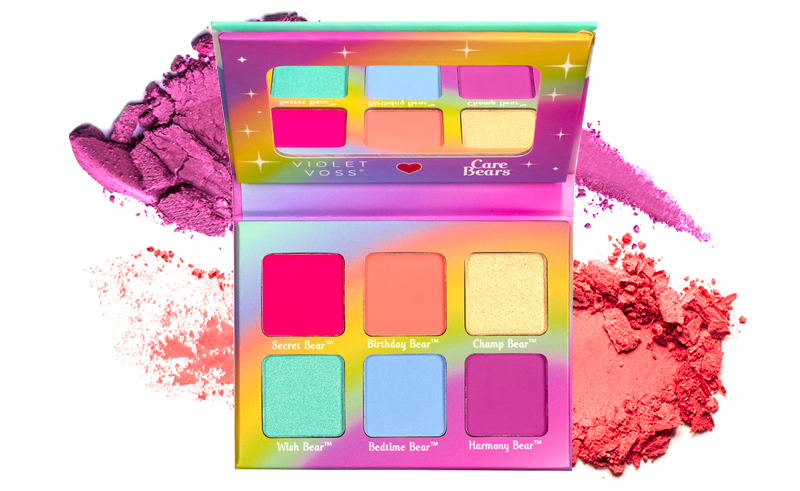 Look: Neon Eyes
If there's one look that nearly every character embraces, it's vivid eye hues. Put the nude shades away and dial up the color with a bold palette that extends to the brow bone. We like the Violet Voss Care Bears eyeshadow palette. With five bright colors representing another '90s throwback, you can mix and match to create a bold look that won't go unnoticed. Violet Voss Care Bears eyeshadow palette, $18, Available at Sephora.