Sponsored content:
Get a hall pass and real help from Mirabile M.D. Beauty, Health & Wellness!
If your weight—and blood pressure—are escalating during the COVID-19 pandemic, you're not alone. According to a study conducted by OnePoll, on behalf of Nutrisystem, shows that six in 10 respondents say their diets were derailed during the lockdown, and 67 percent admitted they gained up to 16 pounds during stay-at-home mandates.
That's exactly what happened to Marla, a 57-year-old with two teens and a husband who was now working from their Kansas City home.
"I was so proud that I lost 38 pounds with Medi-Weightloss® and kept it off for four years through Mirabile M.D. Beauty, Health & Wellness," she says. "But slipping into some of my former eating habits and watching the bathroom scale inch up, week by week, during the lockdown is when I returned to what worked so well before: Medi-Weightloss."
Marla knew she would be supported and not shamed for her weight gain when she met with her counselor at the center in Overland Park.
"And other than a quick temperature check-in and everyone wearing masks, she says, "it felt the same: professionals who truly care about my health."
Starting from scratch with the proven weight-loss program that has worked for hundreds of thousands of men and women over the country, Marla's initial visit included an EKG and blood work to rule out any underlying health problems. Then she met with her counselor to create a customized plan based on her lifestyle and a goal of dropping 16 pounds.
Ketosis has always been a key to Medi-Weightloss success
"One difference is that in the last four years, ketosis has gotten more attention nationwide," Marla says. "But that's essentially the eating plan with Medi-Weightloss. Lean proteins and healthy fats—like the avocados I love—along with low-starch carbs is a way of eating that suits me and my family."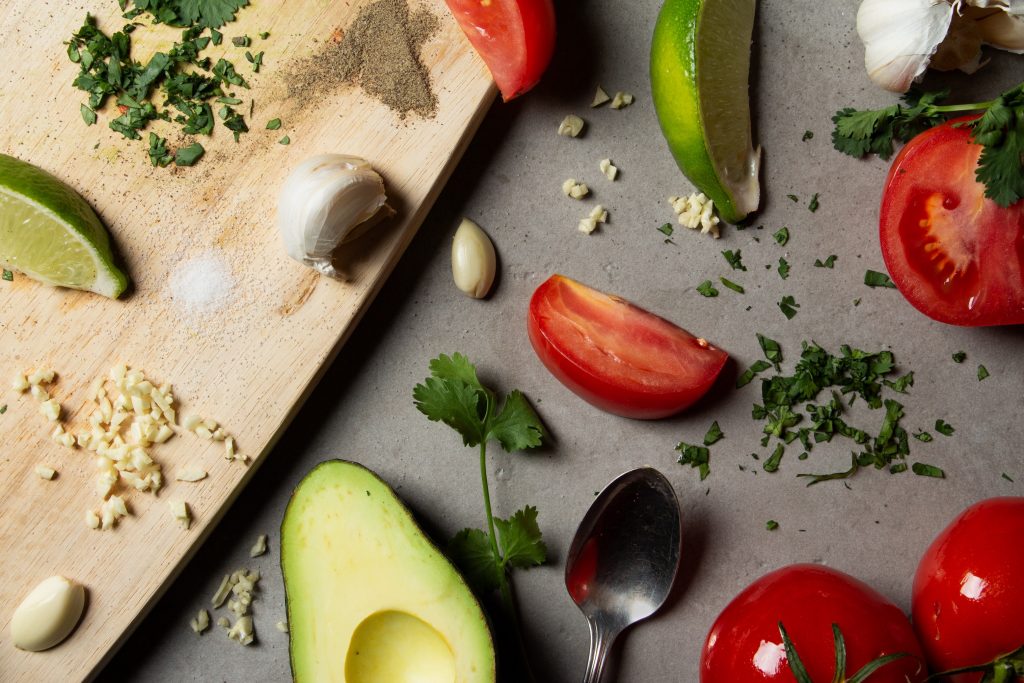 In fact, ketone urine strips—an easy way to quickly check a state of ketosis at home—are included in the Medi-Weightloss Super Starter Kit, along with proprietary supplements and vitamins.
The three-phase program also includes a medi-bolic booster injection of B12 (known as the energy vitamin) and B6/B1, to help convert food to energy. FDA-approved appetite suppressants, if indicated, can also be prescribed.
His and hers healthy changes
These time-tested tools are important elements to the program's success. But most important to Marla are the weekly check-ins where she meets with an experienced team of counselors and nutritionists at Mirabile M.D.
"My husband even commented when we talked about my going back to Medi-Weightloss, 'But you know how this works. Can't you just follow the past guidelines?'," she says. "I told him I needed the accountability of those weekly meetings and keeping a food journal."
"Funny thing is," Marla says, "that after I'd lost 8 pounds in my first two weeks, Bill asked if men could join the program. Of course! So now he's on board and losing weight, too. We're being good examples for our daughters about sensible nutrition habits."
This health-focused family represents the mix of prior and new patients being seen at Mirabile M.D. these days.
"This year's pandemic has created untold stress on nearly everyone," says James Mirabile, M.D., FACOG founder, medical director and on-site physician at the health center that bears his name. "For many men and women, the quarantine period meant poor choices like overeating or eating more junk food.
"I've told patients they can't control what's going on in the world, but they can control their own health and that of their family. That means following the CDC guidelines regarding social distancing, wearing masks and frequent handwashing just as we do here at our center."
The healthy, toned body you want from one location
"Another essential step to well-being is self-care to boost your self-confidence. If that means losing weight, we offer Medi-Weightloss where patients can lose up to 20 pounds in the first month. And if you're already at or near your ideal weight but have problem areas, we have a wide variety of non-surgical treatments that can tone and sculpt your body."
One of the latest treatments to be offered at Mirabile M.D.'s MedCosmetic division is Evolve by InMode. This body-sculpting solution remodels and stimulates fat, muscle and skin with no downtime. One exciting element: it offers up to three modalities that can be used individually or together depending on the patient's goals.
Evolve Tite tightens and improves the appearance of skin (including those dreaded "bat wings" on the upper arms) while Evolve Trim removes excess fat. Evolve Tone strengthens and tones muscles and is primarily used for the abdomen and buttocks areas.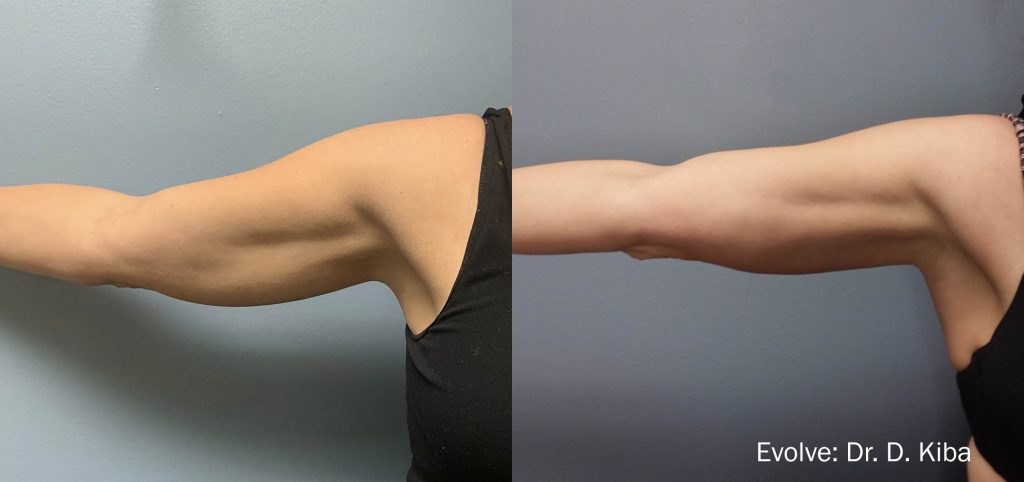 "We're excited to be the first in the area to offer the three Evolve procedures," says Dr. Mirabile. "They're the latest in our array of proven treatments of non-surgical body sculpting."
If you're ready to get started on a weight loss journey or wish to explore non-surgical body sculpting, the team at Mirabile M.D. Beauty, Health Wellness can help. Call to setup a free consultation!
Mirabile M.D. Beauty, Health & Wellness
4550 W. 109th Street (I-435 & Roe)
Overland Park, KS
913-888-7546
mirabilemd.com