Heidi Lehmann is famous for taking a concept and running with it. Forget throwing things against a wall to see what sticks. Instead this self-proclaimed "serial entrepreneur" hurls ideas in succession—the human equivalent of a softball pitching machine.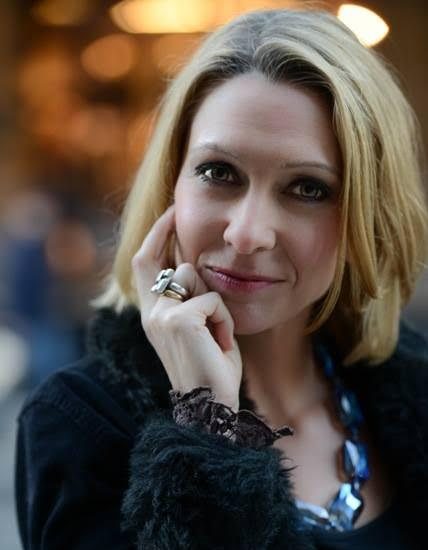 Long before Americans were using apps on their phones to facilitate their lives, Lehmann was leading the charge to create technologically advanced mobile platforms. It was her first foray into the industry, and it's where she initially made a name for herself. "I started my career in the non-profit arts and the film industry, but moved into the world of technology, entrepreneurship, and start-ups," she says.

Born and raised in New England, Lehmann has called Kansas City home for the last decade alongside her partner. For many years, Lehmann kept her apartment in New York City and would fly back and forth from Cowtown to the Big Apple as work mandated. "I call it being 'mid-coastal,'" she says with a laugh. "But during Covid, I made the transition to become one hundred percent KC-based. From both a domain expertise and investor support perspective, it was a no-brainer to build out in Kansas City. KC is really the heart of what I call the industrial Midwest."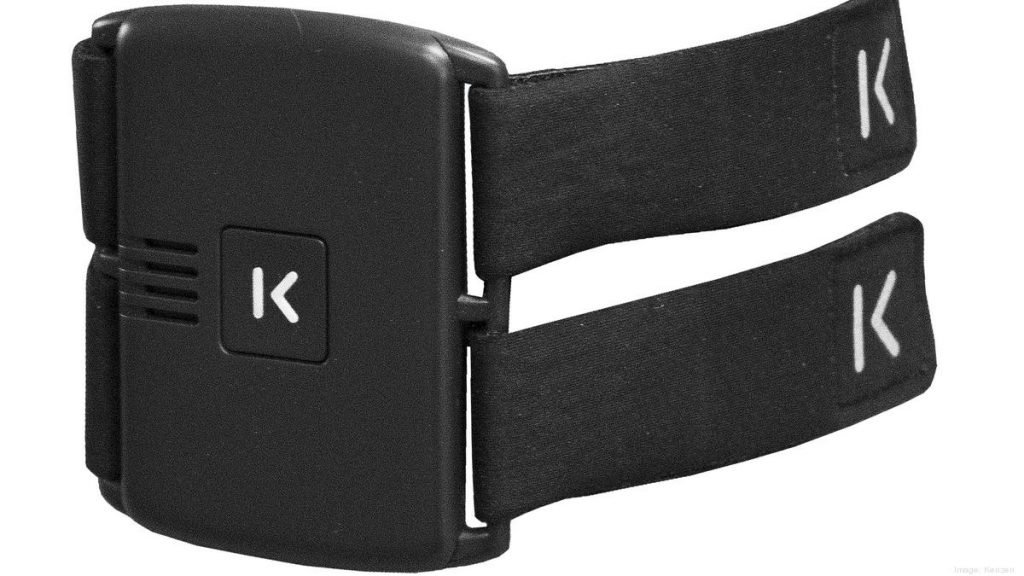 Lehmann's newest venture, Kenzen, "is a physiological monitoring platform that keeps workforces safe from heat, fatigue, over exertion, and other illnesses on the job," she says. "The market category we're in is called Smart PPE—or smart personal protective equipment—which means deploying sensors, cloud connectivity, and the delivery of real-time information to keep workers safe."
The Kenzen device can now be found across the globe from North America to Australia, Japan, South Africa, the Middle East, and the UK. The product is both revolutionary and private. "Privacy is a key pillar of Kenzen, and the worker is the only one that sees the details of their health data in real time or retrospectively," says Lehmann.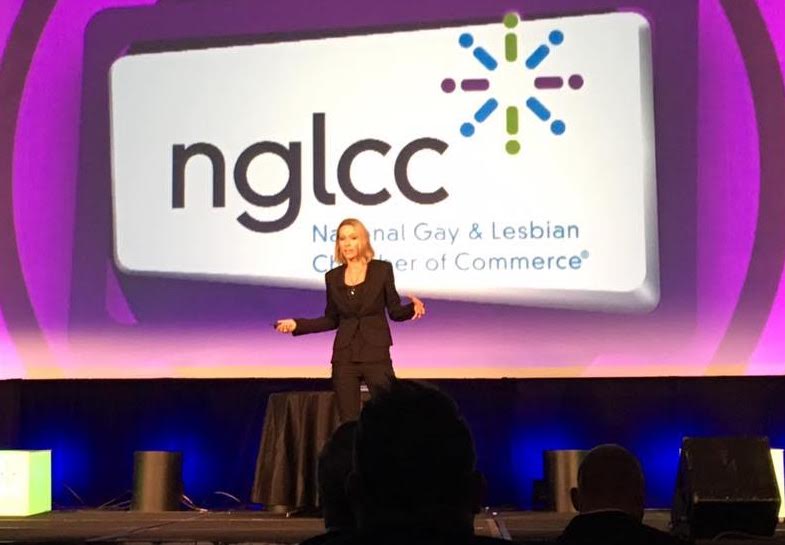 Lehmann is both a savvy businesswoman and proud member of the LGBTQ community. She waxes nostalgic about this being Pride month and says it's been far more of a help than a hindrance. "I didn't come out professionally until my late 20s, and I can say that when I did, it definitely enabled me to be much more authentic in terms of how I related to people instead of hiding key parts of my identity to co-workers, clients, and others," she says. "Being gay, along with the other attributes which define me, has definitely enabled me to see the world through a unique lens and uncover opportunities others may have missed."
Lehmann confides that a large part of her entrepreneurial success is getting the timing right. "Often times success is bringing two trends together that perhaps other people aren't seeing yet. And I've certainly been too early on a few occasions," she says. "The idea may be brilliant, but if you're too early or too late, it won't work. Developing a gut for timing is one of the key things one needs to hone for entrepreneurial success."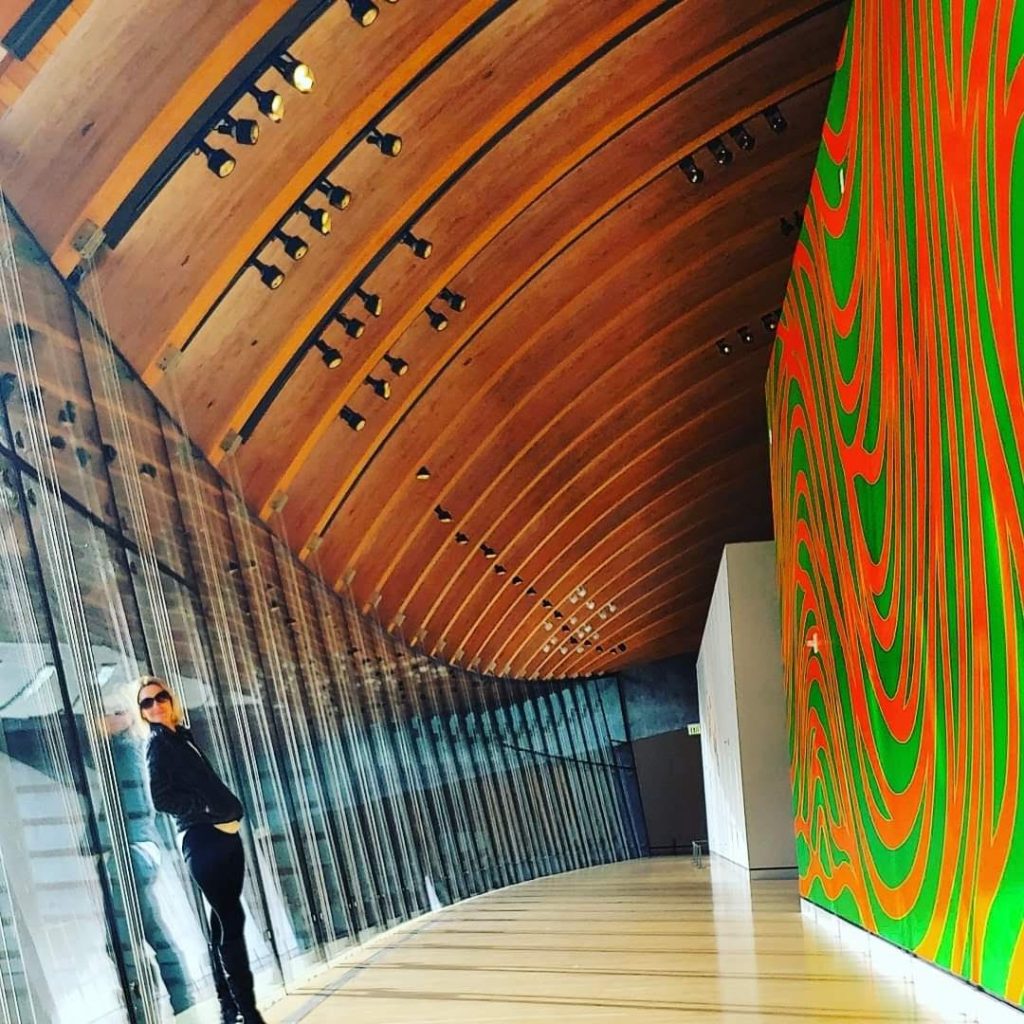 Asked about giving advice to the next generation of LGBTQ start-ups, Lehmann says: "It's one component of who I am," she says. "Diversity gives you an advantage to see from a different angle than others, and often before others. That's a key to entrepreneurial success. It's about finding an unseen road or way to solve a big problem."
If anything, being part of the LGBTQ community has given Lehmann a bit of an edge, she says. "Feeling like an underdog in any way is extremely motivating and can provide extra mojo to push forward amidst adversity and get the job done," she says. "Well, that—and most anything can be solved with a good night's sleep or the occasional dirty martini."
Spoken like a true entrepreneur.