As I look at the investment landscape here in the Midwest, I see several unique regional advantages. Among these are our geographic size and location, a huge talent pool engaged and leading in diverse industries and sectors, and a rising entrepreneurial class that is statistically underserved by the national investment community. When considered as a whole, the Midwest has an abundance of the raw ingredients necessary to support, and grow, ambitious and bold new companies.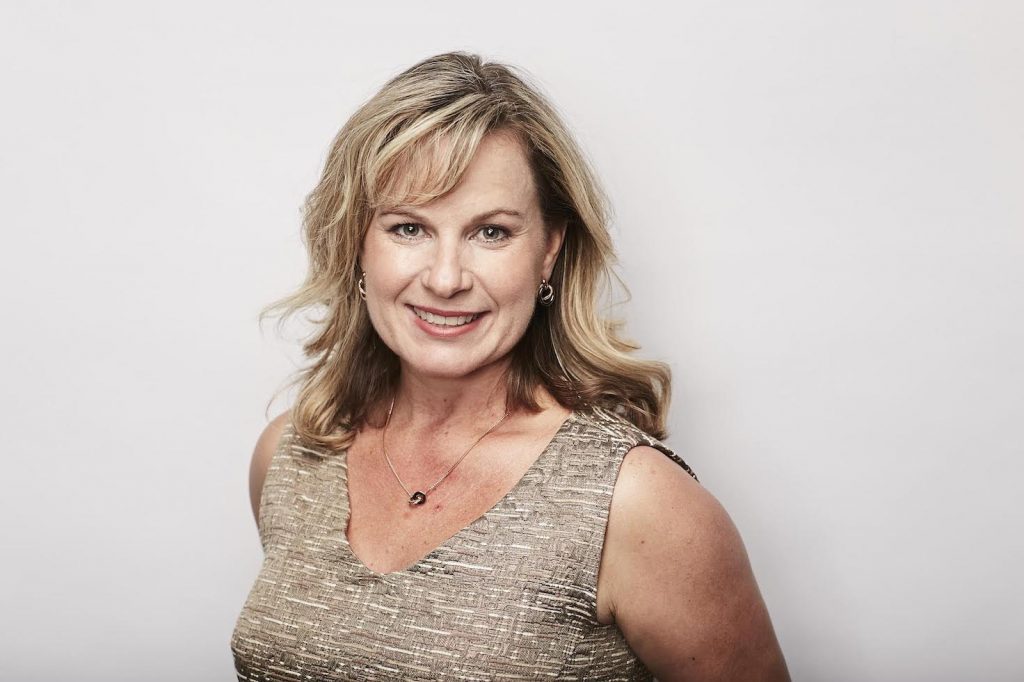 As an investor, I have been leaning into Industrial Tech. There are many names/phrases for it, Industry 4.0, Digital Industrial or Industrial Tech—but all of those names simply refer to the revolution going on in engineering and manufacturing today. More specifically, innovative technology is making production faster, easier, more efficient with greater profitability. This is also an area supported by our region's inherent strengths.

An Advantageous Spot on the Map
Kansas City, and much of the Midwest, sits at the intersection of highways and rail systems running from the East Coast to the West Coast and from Mexico to Canada.  Not surprisingly, transportation, warehousing, distribution, and eCommerce companies are making major investments in the area, positioning the region to be a natural hub for supply chain and logistics innovation. A good example of this is Logistics Park, an intermodal (connection point between two or more modes of transportation) built 30 minutes South of Kansas City in Gardner, Kansas. Over the past ten years in this location alone, 30MM square feet of warehouse and distribution space has been built, and nearly 12,000 jobs have been created.
The middle of the country offers more immediate access to customers, corporate thought leaders, industry insiders, research universities, and a growing number of entrepreneurs focused on this space.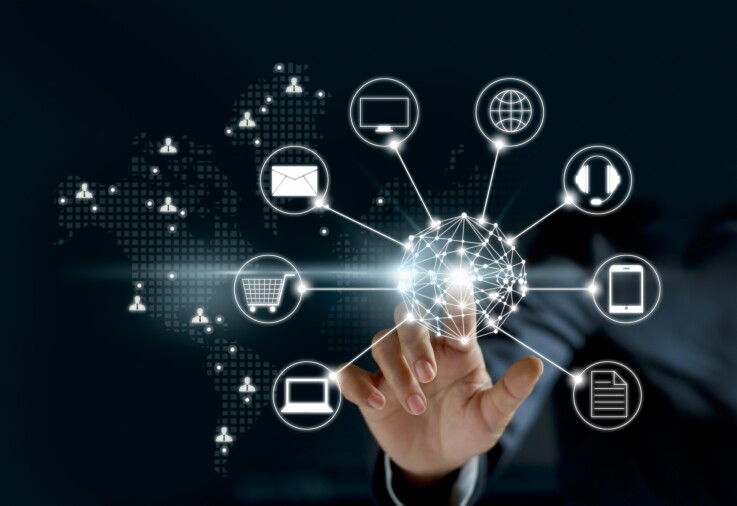 Midwest Values
If the Midwest was a country, it would be the fifth largest economy in the world.  While graduating more computer science degrees and having the highest number of engineers (per capita) in the world, the Midwest receives less than 25 percent of university research dollars and only four percent of venture capital invested each year. Because fewer investment dollars flow to the Midwest, companies tend to be underestimated and historically undercapitalized.
Company founders here have bold aspirations as well as a pragmatic approach often focused on disciplined execution and value creation. This stands out from other regions where investment money is easier to come by. From the investor perspective, that makes for capital-efficient businesses with a wider range of sustainable business models that you don't see in other regions.
They say the best advantage is one you already possess. Here again, the Midwest is an ideal place to build your business. Startups looking for strategic partners/customers, abundant and relatively inexpensive talent (i.e., engineers), and a lower cost to do business, find it here. Similarly, the Midwest offers a lower cost of living (and hiring), short commutes, generally lower taxes, and a great quality of life. The investment community and the startup ecosystem (city and county officials, industry experts, non-profit organizations supporting entrepreneurship) are also genuinely interested and invested in your success, and the people return your calls!
Innovating, Growing, and Exiting
The Midwest economy has historically been driven by agriculture and manufacturing.  Over the last ten years, Industry 4.0 has brought a focus to these, as well as other industrial sectors. This revolution, or new wave of digital transformation, is a shift from mechanical and analog electronic technology to digital technology, to drive value. While these older, analog industries have been on a slow digital transformation, Covid and the pandemic have further accelerated the adoption of tech.
Many of the problems exposed by Covid may prove to be good for Midwest companies in the long term. Global supply-chain issues, cyber threats, and offshoring of critical industries (semiconductors / chips), are problems that need to be solved quickly, and locally.  Solving these problems requires automation, digitization, advanced analytics, AR and VR, and artificial intelligence and machine learning. New startups are emerging to solve these problems and the Midwest is well-positioned to benefit.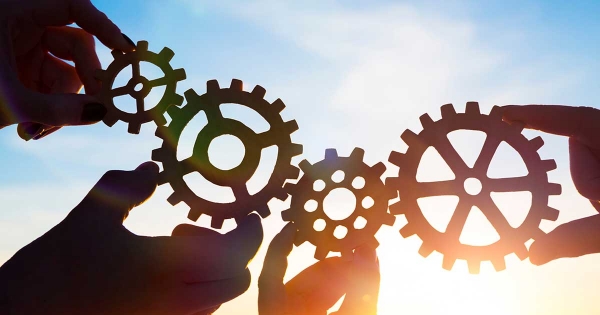 The Midwest and Kansas City, as an innovation hub, is gaining momentum. The last few years have brought notable exits from venture-backed companies like PayIt and Backlot Cars. And we are seeing more Kansas City venture-backed companies like C2FO, TripleBlind, Replica and Safety Culture growing quickly and securing sizable investments from global venture firms. Other standouts that are well-funded and positioned for growth are Kenzen, Labor Chart, Tesseract Ventures, Bardovan, Doppler and Super Dispatch. Several early-stage companies are supported by Fountain Innovation Fund, TechStars, Digital Sandbox, Pitch Perfect, etc.
Access to technology leaders like Garmin, Sprint/T-Mobile, Cerner, and Honeywell provide thought leadership, develop talent, support innovation and spinoffs from these organizations that are happening with more regularity, reinforcing how the Midwest can support this tech transformation. Hosts of new technologies are emerging to better enable the industrial workforce; make production faster, safer, and more efficient; securely manage data; and create more transparency for supply chains and logistics. With a growing pipeline of innovation leaders, Kansas City is a natural and logical space for starting and growing companies. It is also a smart place for investors to seek returns while creating great value.
‑Maggie Kenefake is a current Kauffman Fellow. She is a venture partner at Royal Street Ventures, investing broadly in B2B enterprise tech in Seed through Series A opportunities. Kenefake also leads University Venture Fund-Crossroads and brings years of experience in building entrepreneurial ecosystems and an affinity for underestimated founders and undercapitalized markets. She is particularly interested in AI, supply chain, logistics, and the digital transformation of the industrial space. Kenefake holds an undergraduate degree from the University of Kansas and an MBA from the University of Missouri. She lives in Leawood, Kansas, with her husband and her three children.