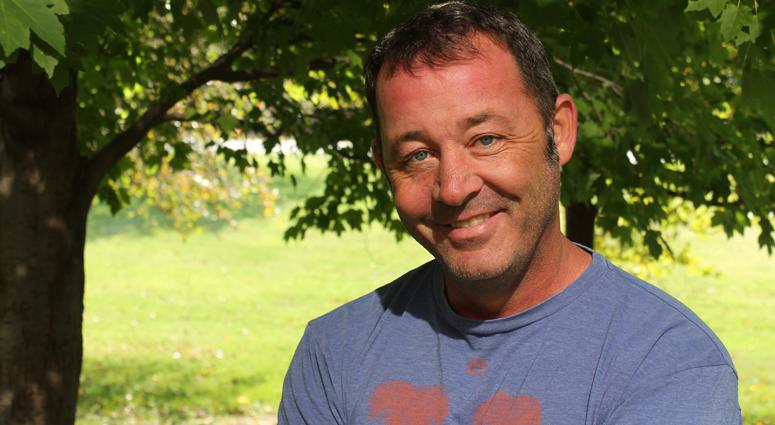 Scott Parks is the lovably gruff (gruffly loveable?) co-host of one of KC's most popular afternoon radio shows, Dana & Parks on 98.1 KMBZ. He's been holding down the fort, making listeners laugh and/or cringe alongside his oft-giddy partner-in-crime Dana Wright for over seven years. When he's not duking it out on Twitter or being the ultimate doting dad, you'll find him decompressing in front of the television. Turns out this hair-metal aficionado is hooked on one cop show from the '90s and a remake of another.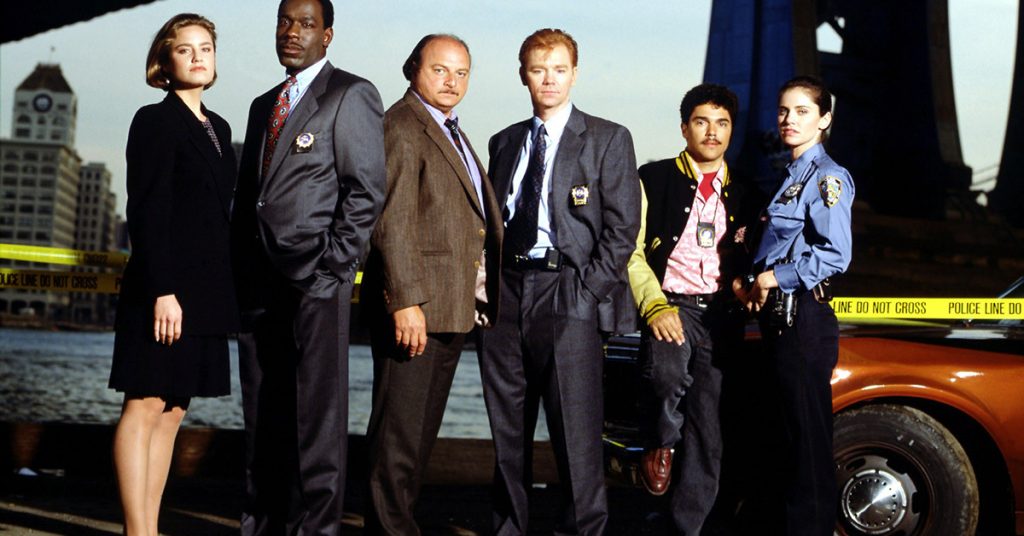 "I remember in the early 90s—while I was in college at KU—this incredible hype for a new, serious police drama that would be 'filmed' in New York City. Most of it wasn't, but who cares? I had never really heard of any of the actors in the show, but the promos for the show were incredible. So, I watched the trailer to NYPD Blue.
I loved it. And never missed an episode. You see kids, I would often record the shows I couldn't watch live on these little things called 'VCR tapes.'
Over the years, NYPD Blue would be shown in syndication and I would always tune in, but for some reason I can't find it anymore. My girlfriend, Kellie, heard me talking about the show one day and wanted to give it a try. So, she ordered the first four seasons on DVD. We are working our way through seasons one and two—because we can multi-task and we are awesome like that. Season one is at my house, season two is at hers.
We also like Blue Bloods and for some reason I have a sick fascination with the new Hawaii Five-O. I also watch way more TV cable news than should be legal in America. And my daughters have been getting me into The Office. I had no idea how funny that show is/was."