She may not necessarily look the part but make no mistake, Amy Anderson is a tenacious and gregarious bulldog reporter. From crime beats to political stories, the former KCTV5 anchorwoman quietly signed off from the station in late December. With 17+ years of covering stories in the metro, she's taking her journalistic endeavors (and extensive list of contacts) to KMBZ 98.1 as co-anchor of their Kansas City Morning Show. We can't be sure, but we think she's thrilled with the move. "No more heavy make-up, no more Spanx, no more working weekends," the Kansas City native says with a laugh. "But tons of news—and a new work family I already adore."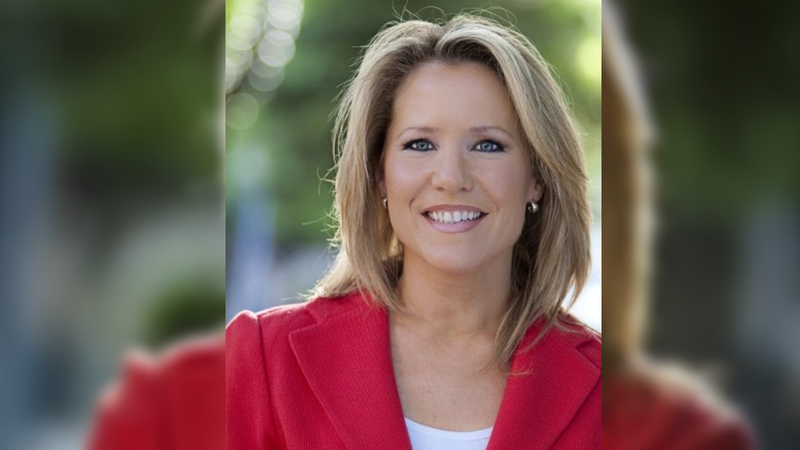 We chatted up Anderson who will hit the airwaves soon alongside veteran radio guy Will Sterrett.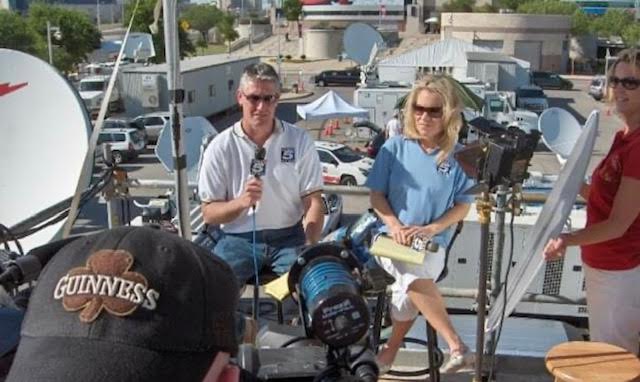 You've done it all—breaking news, fluffy features and heartfelt interviews. Name a couple of stories that really, really stick in your head.
"The Florida elections in 2000! I was on the chad beat. Every. Single. Day. Forever. Hanging chads, dangling chads, pregnant chads. So many chads.
Here locally, I followed Leawood police detectives to Connecticut when they arrested Ali Kemp's killer. I'll never forget talking to Roger Kemp after they'd finally captured [Benjamin Appleby]. And how could I leave out covering the Royals win the World Series and our Kansas City Chiefs win the Super Bowl? To grow up here and cover that—it doesn't get much better."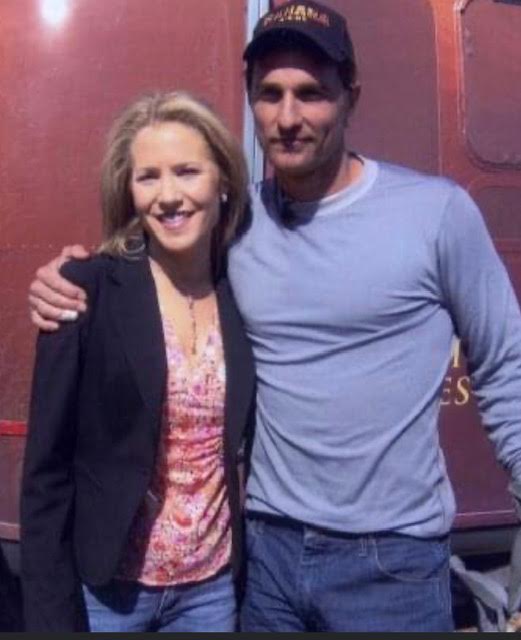 What interview was the best? The worst?
"It's impossible to say the best, because so many were amazing. I've interviewed celebrities (Matthew McConaughey—ahem), politicians, survivors, and true heroes. I can't pick one.
The worst? I recently interviewed someone who got into a debate with me about the efficacy of wearing a mask. Just don't. Then another that called us fake news during an interview. I won't miss either of them."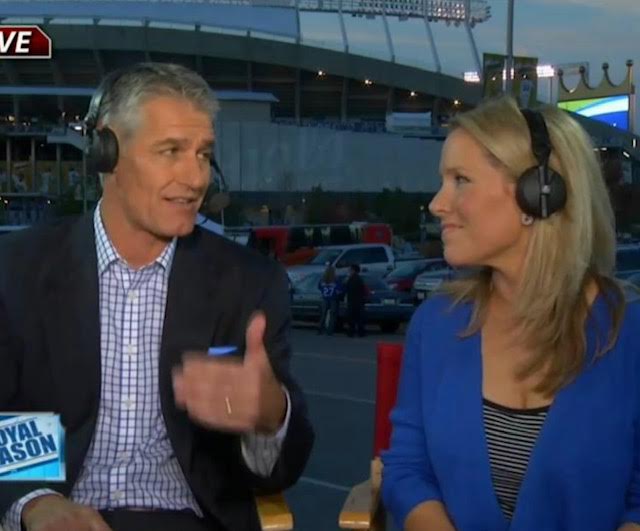 What are you going to miss about TV news?
"My newsroom family! After nearly 20 years in one newsroom, you bond. I grew up in the KCTV5 newsroom and will always be so grateful, not only to all of them, but to my news director in Joplin that gave me my first job."
More importantly, what will you absolutely, positively not miss?
"Standing out in the middle of a blizzard—telling people there's a blizzard. Or chasing rain-wrapped tornados down I-70 while scared to death for the safety of my family who isn't with me.
And, I will also add, the one thing I never got used to (and never wanted to get used to) was knocking on the door of someone who'd just lost a loved one, asking them if they'd like to do an interview. It was the absolute worst part of my job—hands down—I will never miss that."
Real talk—what was your most embarrassing moment?
"God love him, but my dear friend (sportscaster) Neal Jones asked me how to pronounce (soccer player) Zlatan Ibrahimovic on live TV. I had zero clue who he was. Of course, I botched it—and as a joke, Neal put it on Twitter. The next day, there were legions of diehard soccer fans trolling me—particularly Swedish fans, who couldn't understand how someone of Swedish descent could botch the name. It was ugly. It was so ugly. Poor Neal was horrified."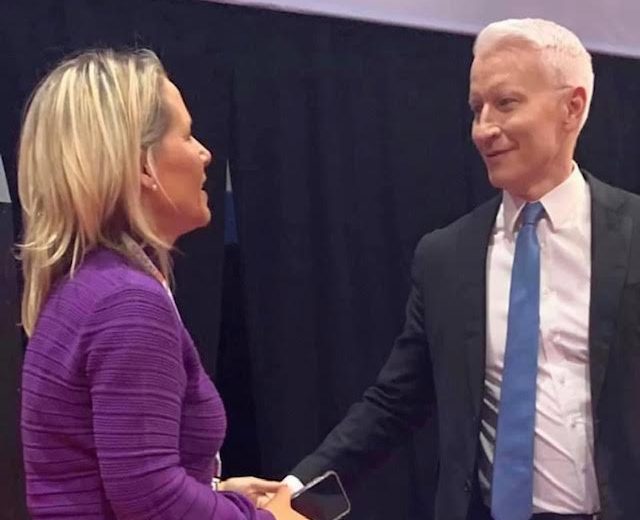 Who are you bequeathing your contact list to? You know everyone in this city.
"Fortunately, it goes with me, in my iPhone—but I love that you used the word bequeathing."