Out of the many stories we published over the last six months, which ones were especially noteworthy, click-worthy, or share-worthy? Trust us, we were just as surprised as you're about to be. Apparently, Kansas Citians are partial to anything to do with local reality TV stars, formers news anchors, tacos, and glamping (not necessarily in that order):
Here now are our Top 11 Most-Read Articles of 2021—uh, so far: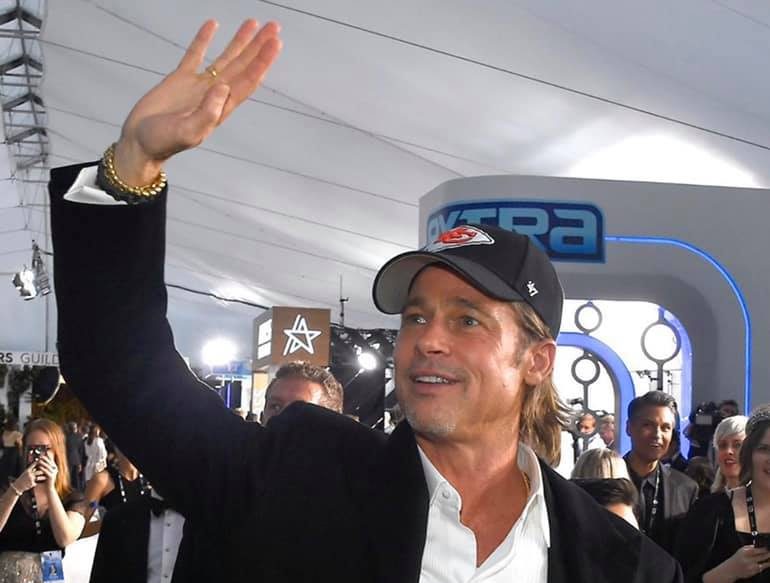 11) These Celebs Love Them Some Kansas City Chiefs – by Michael Mackie
Arrowhead Stadium is approximately 1,200 miles from NYC and 1,600 miles from Hollywood, but we found an impressive array of celebrities who are self-proclaimed Chiefs fans. (Many of whom nearly lost their celeb minds when we returned to the Super Bowl in January.)

10) After Nearly 20 Years, Amy Anderson Says Goodbye, TV and Hello, Radio! – by Michael Mackie
Former KCTV5 anchor/reporter Amy Anderson bid adieu to her days behind the news desk. Her second act as the morning co-host of "Kansas City's Morning News" on KMBZ 98.1 soon followed. We caught up with the tenacious, bulldog reporter to find out about her most memorable news stories over the last two decades.

9) Exclusive: Rocker Melissa Etheridge Has Some Thoughts on Being a Chiefs Superfan – by Michael Mackie
Grammy and Academy Award-winner Melissa Etheridge isn't just a Leavenworth girl, she's also a Chiefs superfan. We caught up with her mere moments before the 2021 Super Bowl to dish on her love of Mahomes and the completely bonkers amount of Chiefs swag she has in her house (and on her person) at any given moment.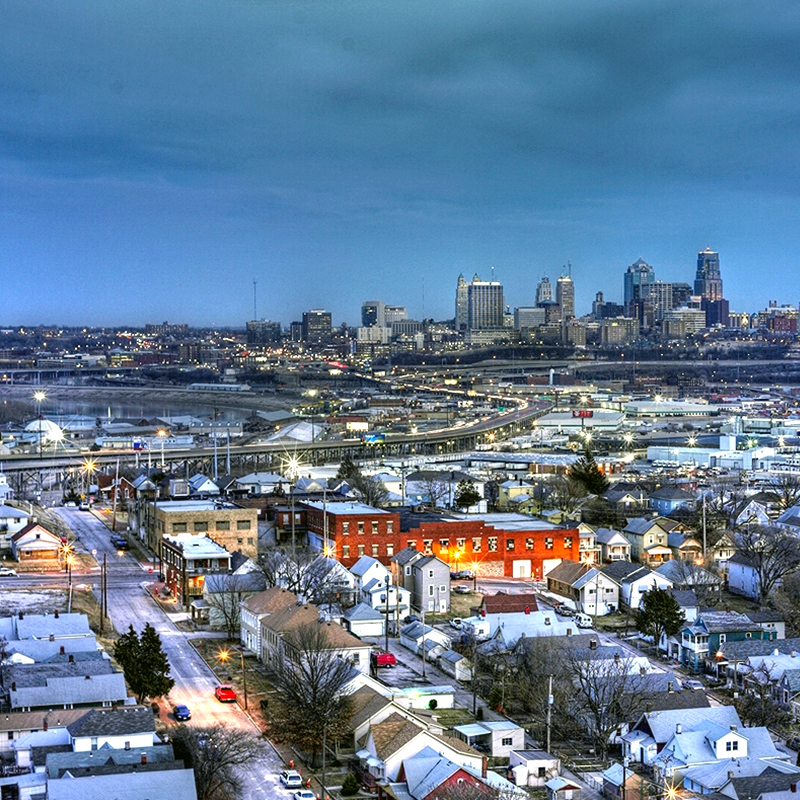 8) Ten of the Hottest Neighborhoods in Kansas City – by Katy Schamberger
Whether you prefer an idyllic small town on the outskirts of the metro or a charming, historic enclave in the heart of the city, you'll find your dream neighborhood in Kansas City, says Schamberger.
7) Whatever Happened To: Top Chef's Renee Kelly – by Michael Mackie
Up until early last year, chef Renee Kelly was an omnipresent culinary force in Kansas City. The former Top Chef chef-testant then moved on to greener culinary pastures. (Yes, literal pastures. In the mountainous state of Wyoming.)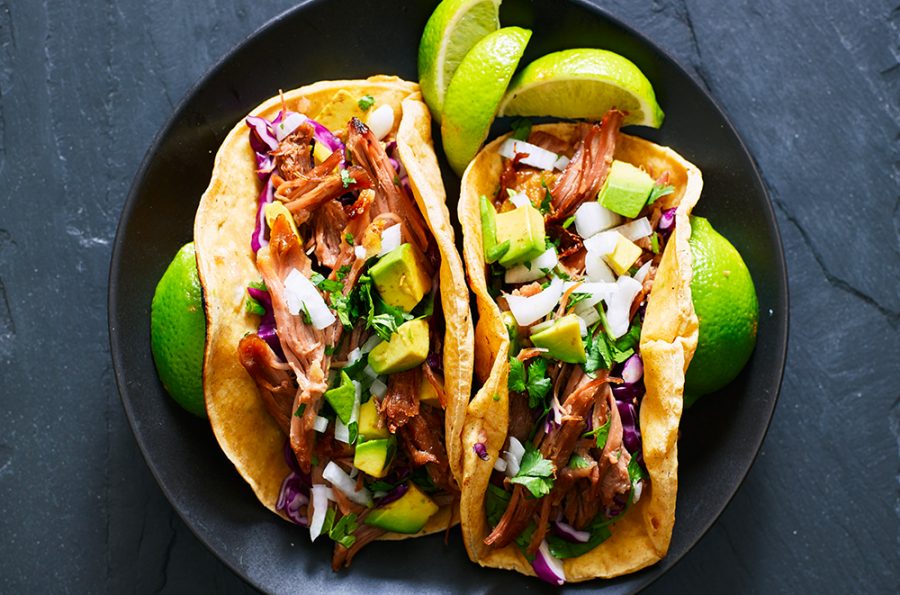 6) It's Official—Forbes Magazine Says KCK is America's Taco Capital – by Michael Mackie
Alert the media! When Forbes announced KCK's new Taco Trail was destination eating, Americans lost their ever-lovin' minds­—both good and bad. Either way, the Forbes article was a huge boon for the 50+ local, authentic taquerias featured along the 'Dotte trail.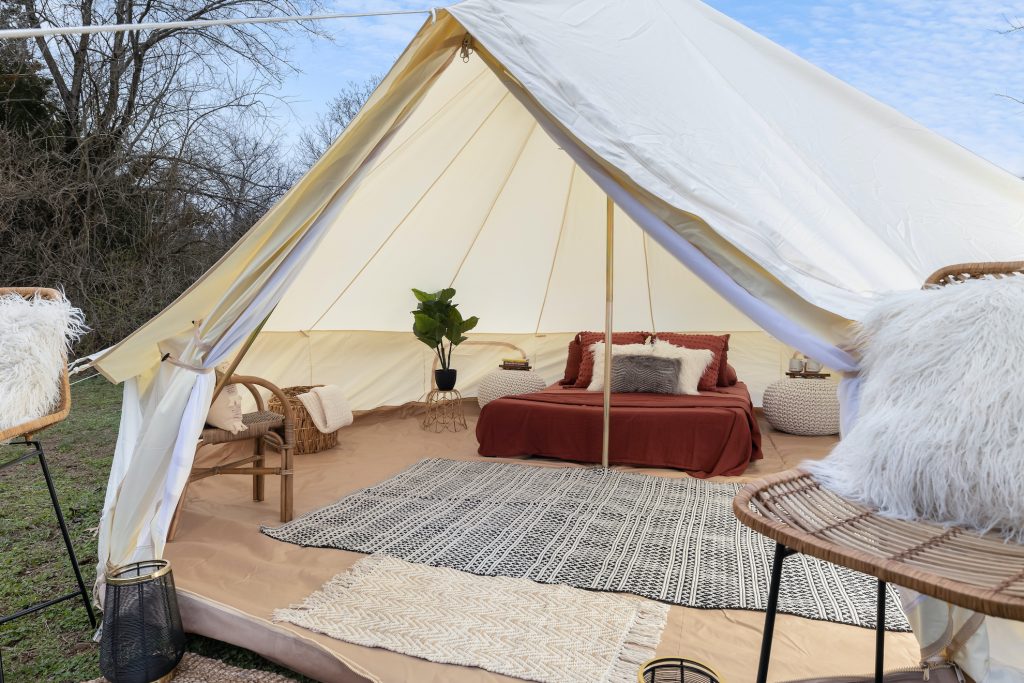 5) Suite Tea—a New Outdoor Glamping Experience—Lets You Unwind In Style – by Michael Mackie
Suite Tea is gearing up to reacquaint you to the great outdoors. In luxurious glamping splendor, that is. The new collection of elevated camping retreats was the brainchild of Heather Shelton and Tiffany Watts, who opened their first glamping site in mid-April at the Watkins "C" Ranch in Kansas City, Kansas. Think a serene, outdoors-y experience but with all the amenities of home.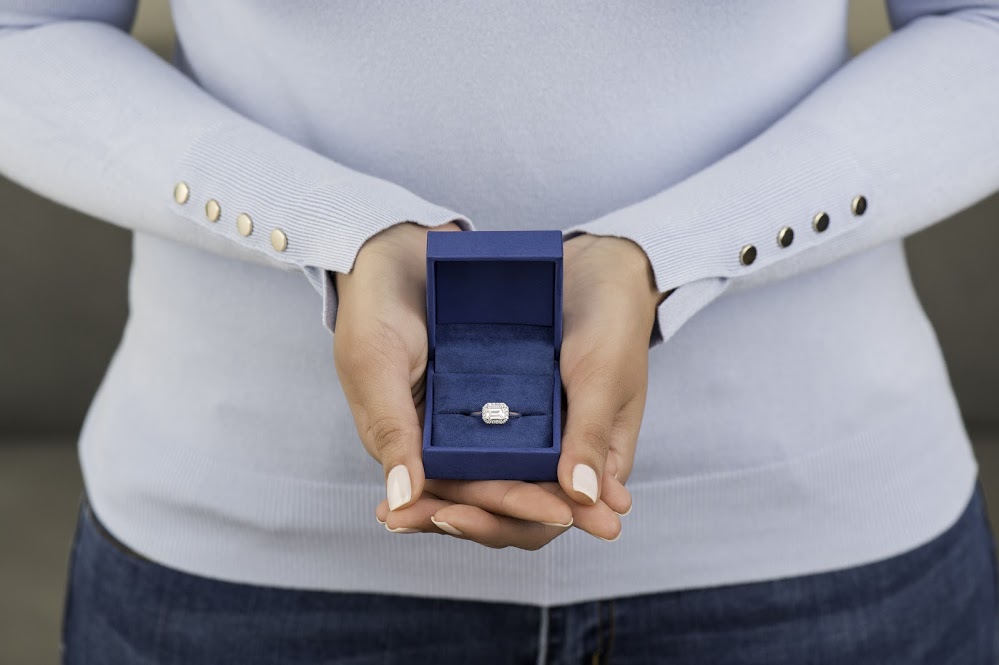 4) Unexpected Ways to Make Your Engagement Ring Unique – by The Editors
If you're determined to find or design an engagement ring that's as unique as your love story, you have your work cut out for you. Luckily, this guide's tips will help you create a ring that's sure to catch eyes for its distinction.
3) KC's Most Highly Anticipated Restaurants of 2021 – by Michael Mackie
Because we have nothing better to do than drive around the metro all day looking for hot, new places to try—we noticed an influx of new restaurants under construction. In early February, some restaurants were thisclose to opening, others just in the early planning stages. Regardless, plenty of foodies clicked on this link for the 411.

2) Whatever Happened To: Allan Kayser, Bubba from Mama's Family – by Michael Mackie
Fun fact: After the sitcom Mama's Family ended in 1990, star Allan Kayser made the move back to Kansas City where's he's been quietly flying under the radar for the last 30 years. Who knew?

1) Whatever Happened To: KCTV5 Anchor Anne Peterson — by Michael Mackie
She was the grand dame of television news in the metro for nearly 25 years. Peterson and co-anchor Wendall Anschutz were a huge ratings draw and the market's venerable, powerhouse TV couple. Turns out she's still a huge draw. We caught up with Peterson to find out what she's been up to since leaving the station in 2003. (Newsflash! Apparently, everyone in Kansas City wants to know how she's doing.)