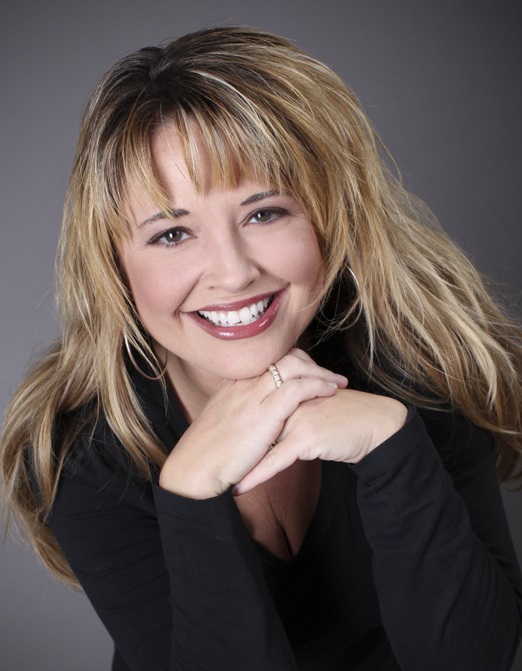 Nycki Pace is the mistress of the mornings on 98.9 The Rock alongside Johnny Dare's motley crew. And she's also a bonafide TV junkie. So when we asked what her fave show was, she was quick to answer. Turns out Nycki likes the bad boys of TNT's "Animal Kingdom":
"Look, I just came back from vacation and I'm obsessed—OBSESSED—with the show 'Animal Kingdom' on TNT. I have to play catch up on the new third season. But let me tell ya', it won't be hard to jump right back in to steamy-hot surf life. Please hear me when I say it's got something for everyone—including the guys who play the extremely sexy 'sons' on the show.
I'll confess, I feel a little awkward. It's been a while—and I'm talking maybe junior high—since I've even looked or really noticed any gentleman under 50. I was embarrassed like a little school girl who forgot her Hello Kitty Trapper Keeper!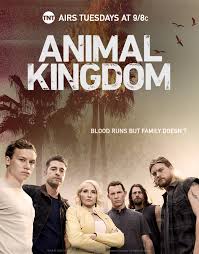 Plus, Ellen Barkin stars in it as the 'matriarch' of sorts who brings all of these miscreants under her roof after they lost their 'real families'. Barkin is perfect in her role as Smurf on the show. She has a way of portraying one of those tiny tornados that contain a good dose of nail file-shiv-evil. She's a beautiful, smart manipulator rolled up into a hot mess shawl. Barkin has once again found a way to weave you in her hot-wench-web of wanting those around her to please her. Smurf has also mastered the art of manipulating each of her 'sons'.
Oh, and I should mention—this show is NOT for the children, by the way. It's a family drama, but it may scar a sweet soul. Also, I'd like to let everyone know I'm getting ready to binge-watch the third season this week with all my proper medications. Now, don't nobody bother me for the next 2-3 days, please."