Legendary Kansas City drag queen Melinda Ryder has been entertaining audiences for 45 years—winning pageant titles as far back as 1979. As the hostess with the mostest, Ryder has been a show director at almost every gay nightclub in Kansas City, mentoring many blossoming queens along the way.
With Ryder's abundant array of fake eyelashes and sequined dresses, the philanthropic rainmaker has organized and performed for many fundraisers and benefit shows over the years. She's singlehandedly raised thousands of dollars for local organizations and individuals. Ryder now calls Hamburger Mary's KC home, where she emcees Charity Drag Bingo every Thursday for a different non-profit organization.
Between gigs, we caught up with Ryder, who is married to her stylist-hubs Kirk Nelson, a make-up artist who creates many of her costumes. And we had to know her haunts, stomping grounds, and go-to locales.

What's your fave place to see and be seen—socially distanced, of course?
"Hamburger Mary's KC!  I love working there. You met so many people from all walks of life. Plus, it's a restaurant—so you don't have to be 21 to see a great drag show."
What's your favorite local place to do some retail therapy (or credit card damage—or both)?
"Dollar Tree. It is my home away from home. I am a big card sender and they have a great selection of cards for fifty cents or a dollar. My husband says that he could give me $5 or $500 and it would all end up at the Dollar Tree."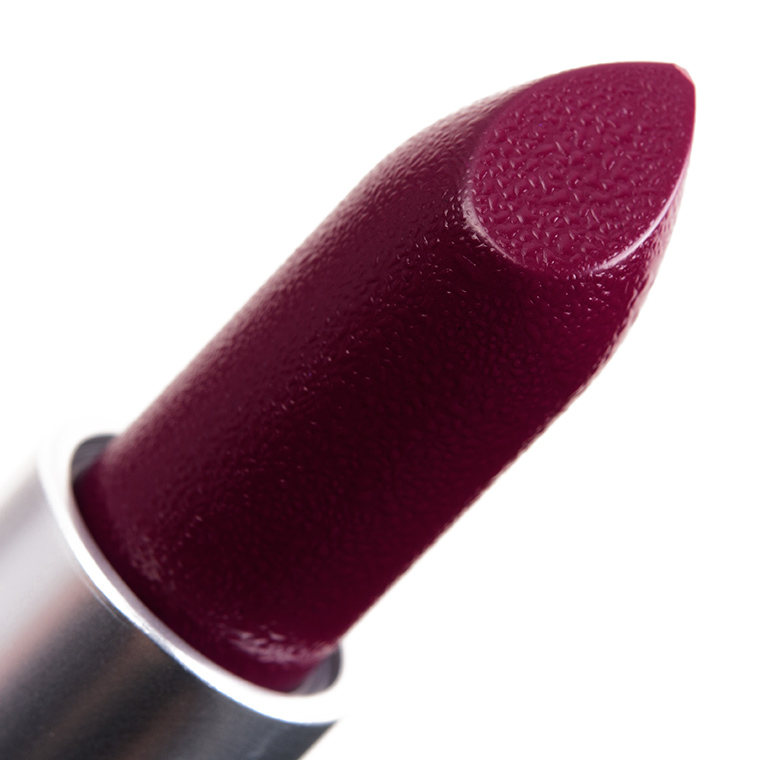 What's a lipstick you can't live without?
"MAC Rebel—it's a beautiful purply/pink color. Or True Red—these are the only two colors I wear."
What are you binge-watching this second?
"Merlin and Lucifer! One is a wizard; one is a devil. I wonder what a therapist would have to say about my viewing choices?"
What's your fave song/earworm right now?
"(They Just Keep) Moving the Line from Smash. This song speaks to me because it is about the fact that even when you have successes or triumphs, they still keep moving the line."
What's your favorite local place to get a sugar rush?
"Eileen's Cookies or Anything Bundt Cakes. I have a huge sweet tooth."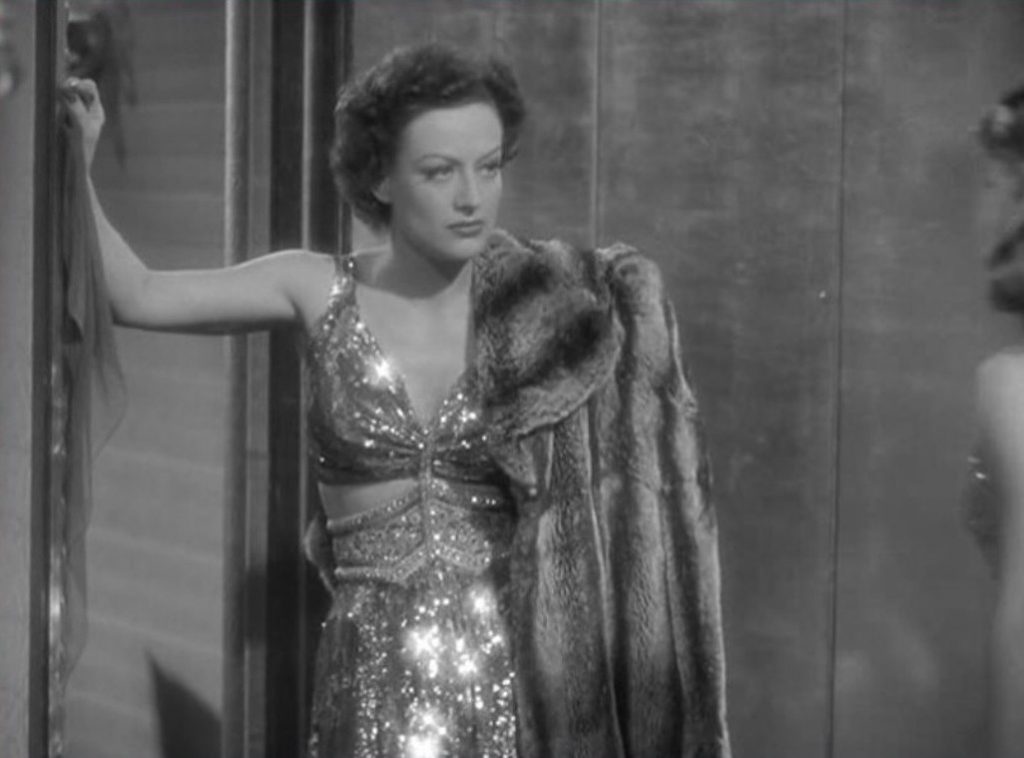 Fave film/theater monologue you know by heart and can recreate on the spot?
"I love classic movies, especially those in black and white. One of my all-time favorites is The Women from 1939. It has an all-female cast and so many great lines—almost too many to count. Here's an example: Joan Crawford: 'There's a name for you ladies but it isn't used in polite society outside of a kennel.'"
Favorite wig (or wig shop)?
"Back in the day we ordered our wigs from Renee of Paris. We had a catalog and a hair color sample ring. You would call to place your order. We even had our very own sales representative. Now we shop online, but another great place to get quality wigs is Designer Wig Studio on Westport Road. I have wigs that are 15 to 20 years old because my husband Kirk takes such great care of them."
Fave place to wolf down breakfast at 3 a.m. after the bars close?
"I am in bed at 3 a.m. I have not closed a bar for many years!"