Artist/mixologist/man about town Travis Stewart is a fixture in the Kansas City Crossroads. When he's not mixing up award-winning cocktails, he's mixing media as an artist extraordinaire. Stewart tells us he's "privileged to apply both sets of skills in multiple fundraising events in the community over my decade living downtown."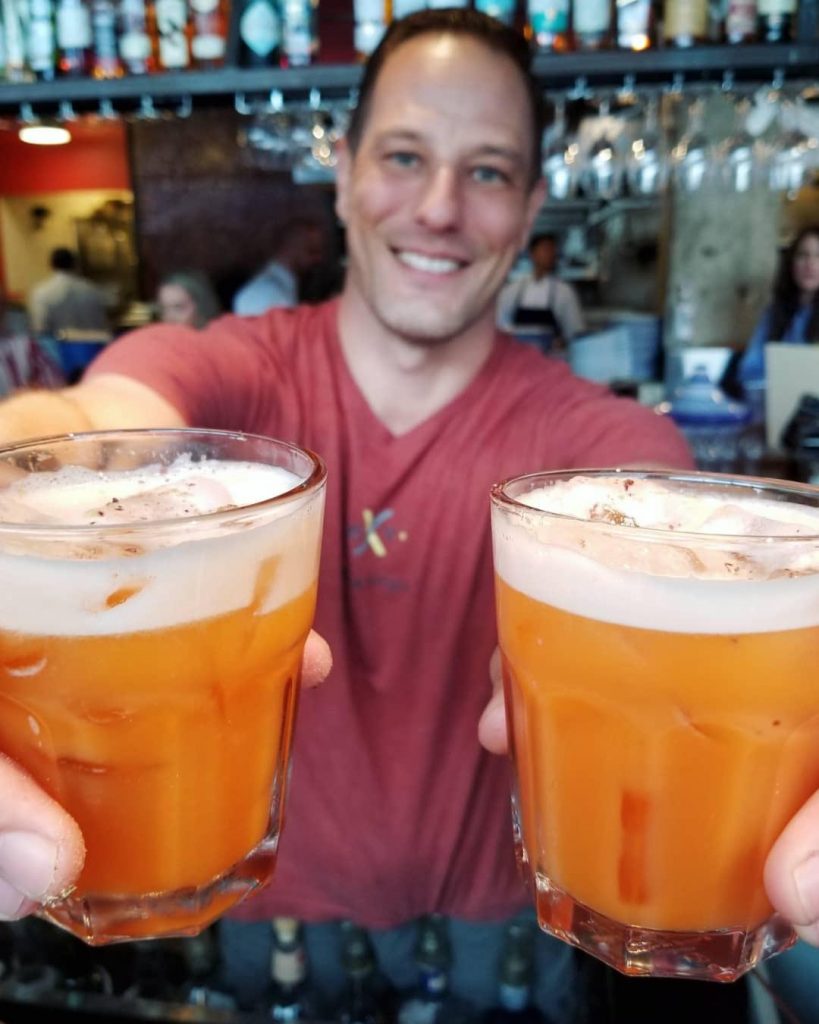 If he's not at his studio or slinging inspired drinks at Extra/Virgin or Farina, Stewart and his wife, Tuesday, are outdoor enthusiasts. The duo is working toward their dream of owning and operating an eco-resort glamping site and event space in the near future.
The renaissance man tells us the best part of living in Kansas City is the communal spirit. "I have met and worked with so many amazing and talented people here," he says. "Individuals who want to share their skills, knowledge, and collaborate with others to accomplish outstanding things in our city."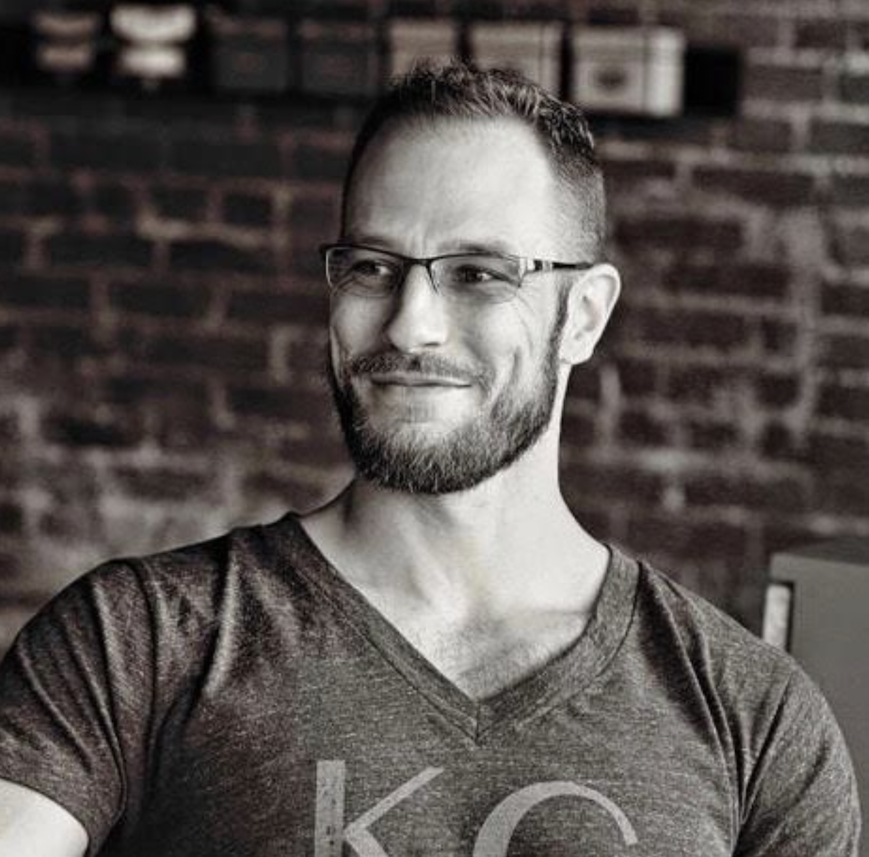 We caught up with Stewart to find out his go-to locales, haunts, hideaways, and hidden gems.
What's your favorite local place to people watch? 
"The grand hallways of Union Station—especially during the holidays! The voices of people surround you, echoing through the immense structure. Travelers pass by to board trains, others arrive and are greeted by friends. Families attend the exhibits. The laughter of children rings out. Businessmen and women meeting for lunch or coffee, all encapsulated through a window to the past."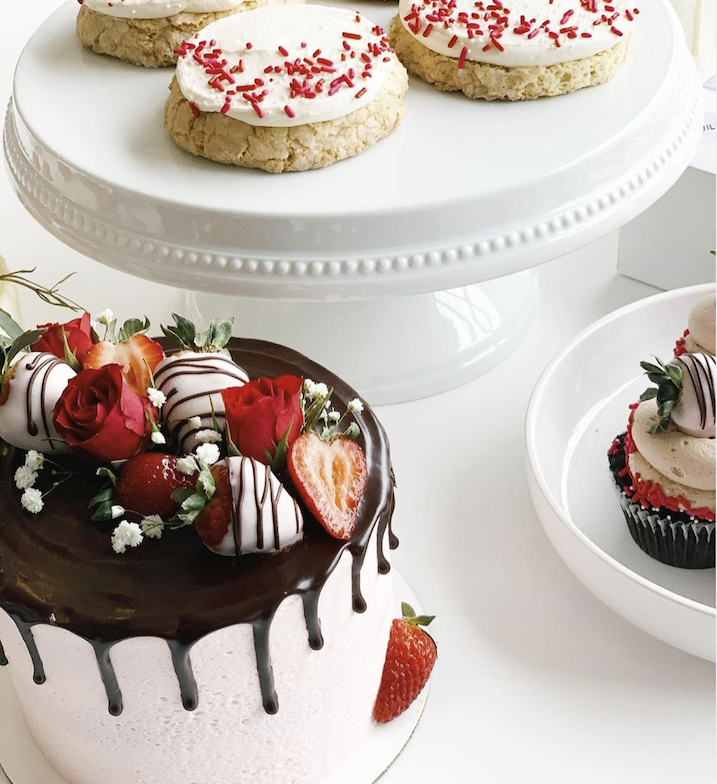 What's your favorite local place to appease your sweet tooth?
"Without a doubt, Billie's Grocery! They have the most amazing selection of gluten-free cookies, cakes, and pastries in town."
What are you binge-watching this second?
"Nothing at the moment. Somehow, I never saw Breaking Bad until this year and it consumed most of the month of March/April.
Currently I have been feeding my inner child with Star Wars audiobooks while working on a mural and various woodworking projects—most notably the Darth Bane Trilogy and Fate of the Jedi series."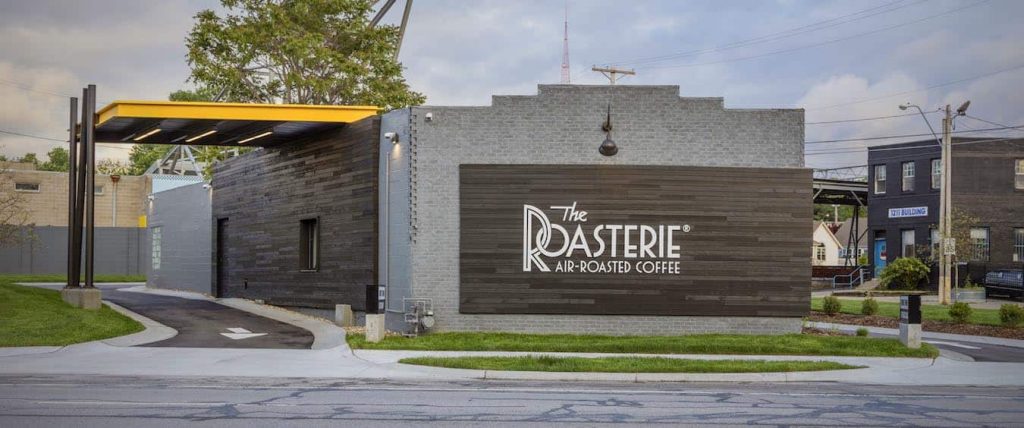 Where do you go to get (or stay) caffeinated?
"The Roasterie on the Boulevard is my staple. Really anything local though. If you are enjoying the great food Clay and Fire, don't pass on the Turkish coffee. That's been a new favorite discovery for my wife and me."
Fave local place to appreciate art?
"I'm lucky to live in the Crossroads Arts district. My favorite time to view art has become late at night, pausing for long periods while walking our dog. Looking into the Leedy, Blue, and Weinberger gallery windows."
Fave scent?
"I gravitate to the more natural woody scents. I love my house to smell of burned Palo Santo. That can be found at most natural grocery stores or an apothecary.
For personal use, lately I've been into the Solid Scent sticks from the Good & Well Supply Co. in Seattle. Especially the Roam pine needle, sandalwood, and vetiver in natural oils and beeswax."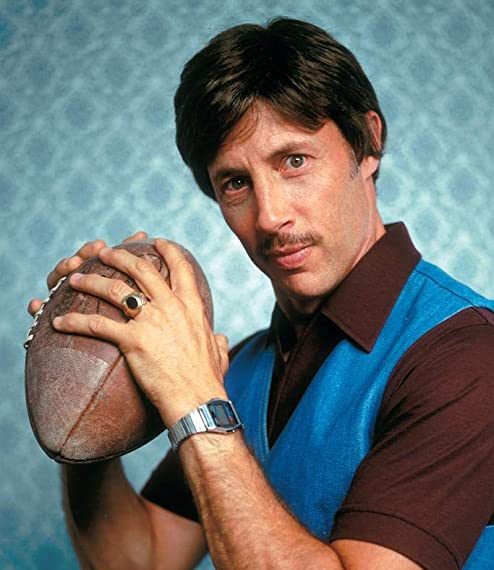 Fave film/theater monologue you know by heart and can recreate on the spot?
"Oh, gosh. [Laughs] Behind the bar at Extra Virgin and Farina, just about any 80s action movie with my fellow bartenders. A movie in particular amongst my family, however, is Napoleon Dynamite. 'How much you wanna bet I could throw football over them mountains?' – Uncle Rico."
What's your local go-to dive bar—and mandatory meet-up with friends?
"Grinders on Sundays. They play classic movies on a projector screen outside in the concert space. You can bring chairs, pillows, and blankets. Watch a flick while enjoying great food and drinks on a warm KC summer night."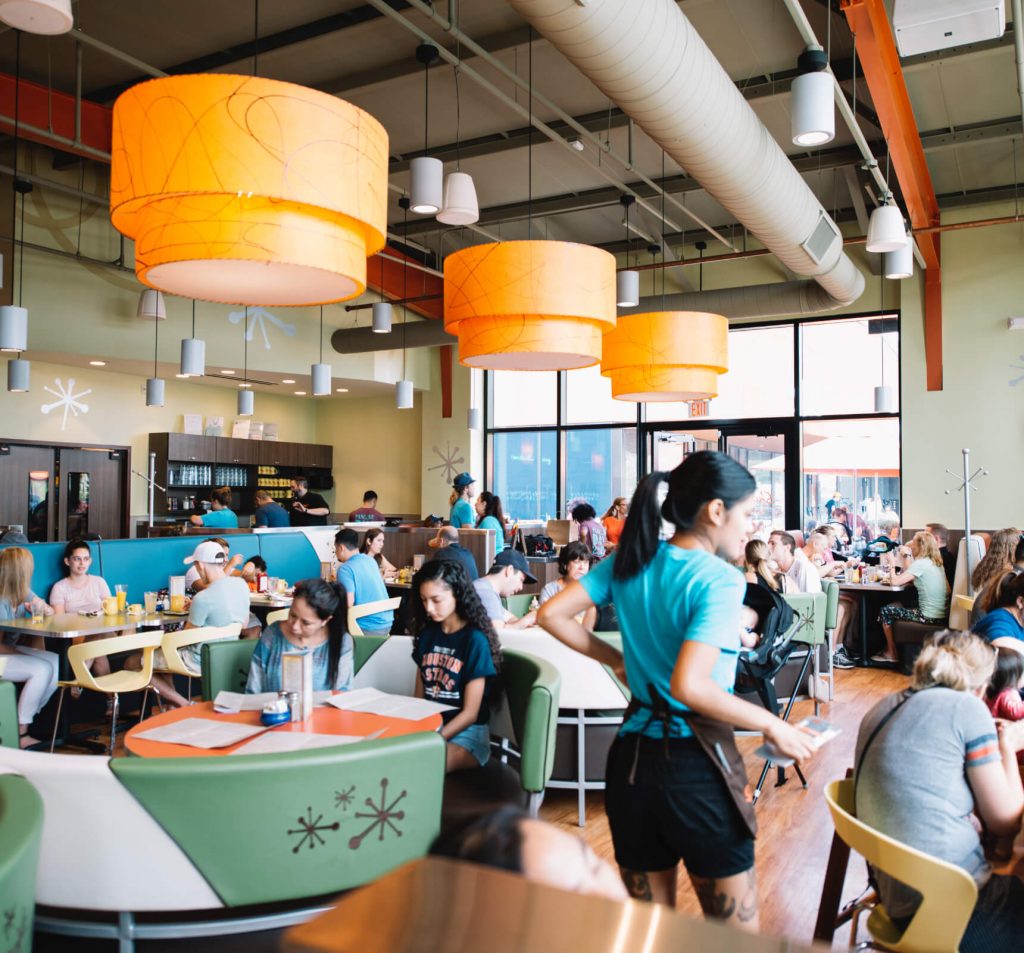 Speaking of, it's closing time—where do you go for late-night breakfast?
"I don't close down the bars much these days. Boring, I know. But I'm a huge fan of Snooze in Westport for breakfast and brunch. They have a great menu, fantastic service, and brunchy cocktails."
Where do you go to chill out/decompress outdoors?
"I enjoy the hike/bike trails in Hidden Valley Park. It's a gem inside the city just north of the river. A three-mile loop of forest and ravines that will make you forget you're so close downtown.
My wife and I have even found morels in the spring, but that's all the information you will get from either of us as to the location of our spot."