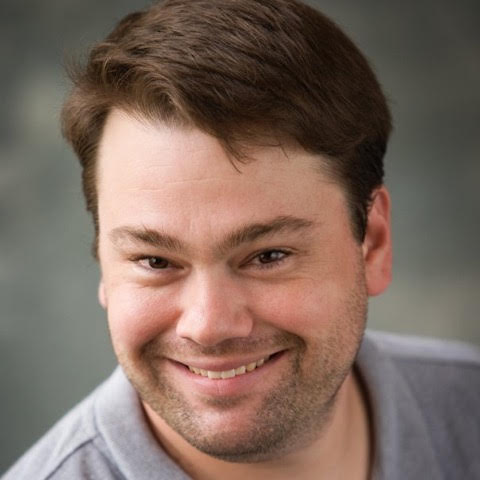 If you've been to a charity or philanthropic event in the last few years, chances are you've seen photographer J Robert Schraeder doing his thing. There's even a better chance there's a picture of you floating around in the blogosphere at said charity event that he photographed.
When we asked about Schraeder's all-time fave pic, he sent us a slew of fancy functions with pictures of fancy people. When we asked him to narrow it down and choose something that really was near and dear to his heart, he shifted gears a bit. We think he made the perfect choice. Here's how it came together: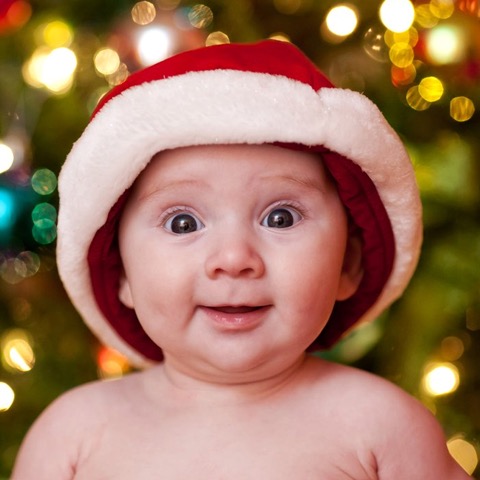 "This is a photo of our first child, Addison Rose Schraeder, back in 2010 when she was around 4-months-old. She was born on August 9th of that year. My wife and I had been trying to start a family for several years with no luck. This is the first photo of her by her very first Christmas tree. We were just hanging out after decorating the tree and I thought it would be fun to see her in her Santa hat next to the tree.
I had my wife get down by the bottom of the tree and hold Addison up so I could get the right angle for the shot. This ended up being the first shot I took of about five attempts. I felt like the expression of this photo captured exactly what I was hoping for."