We all have those unique/interesting/quirky people we like to follow on social media. But who's flying under the radar? We went out and asked some of Kansas City's best and brightest social media influencers one simple question: Who are some local folks we need to be following and why?
Chef Jasper Mirabile (owner Jasper's Ristorante & Marco Polo's Italian Market)
"The world of social media influencers is a crowded one, for sure. There are those who make thoughtful posts that capture the essence of the restaurant, chef, food artisan, or dish they're featuring and those who are along for the ride.
While I follow hundreds of local, national, and international food-centric influencers, I love finding fresh voices who actually celebrate food and are going places. Emily Held's Habetchually_hungry on Instagram is an account I started following at the request of my daughter, Alex (who, I must admit, sometimes helps her dear old dad turn up his hip factor).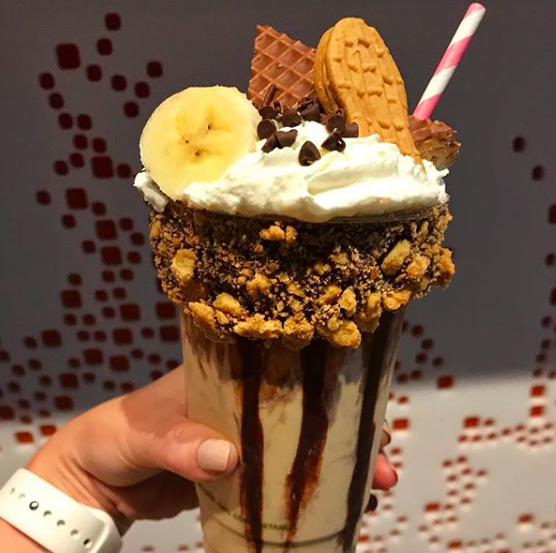 This KC-based influencer has a terrific sense of humor—like her personal movement to #endmeatloafshaming, which I'm behind because who doesn't like a good meatloaf? She also has a drool-worthy gallery full of food photos that aren't all absolutely perfectly curated, which appeals to me, too. I always feel like I'm in on Habetchually_hungry's adventures, no matter where she is—not just armchair-watching them.

Plus, she's a foodie that doesn't blast my feed by oversharing her culinary enthusiasm. Her Instagram account is like a perfectly portioned dish that satisfies your appetite and leaves you craving more."