Just last week, IN Kansas City published our 100th online recipe. (It was—natch!—a gourmet burger recipe because this town is obsessed with any cow-related menu item. Or pig-related. Or something tofu-related that tastes like cow, pig, or chicken.)
In honor of us hitting triple digits, we wanted to know which recipes were the most clicked and/or shared over the past couple years. Turns out, dear reader, there was absolutely zero pattern to what you were willing to attempt. From paleo fried rice to pot pies to pound cake, there was something for nearly every persnickety palate.
Here now are our Top 9 Most Read Recipes: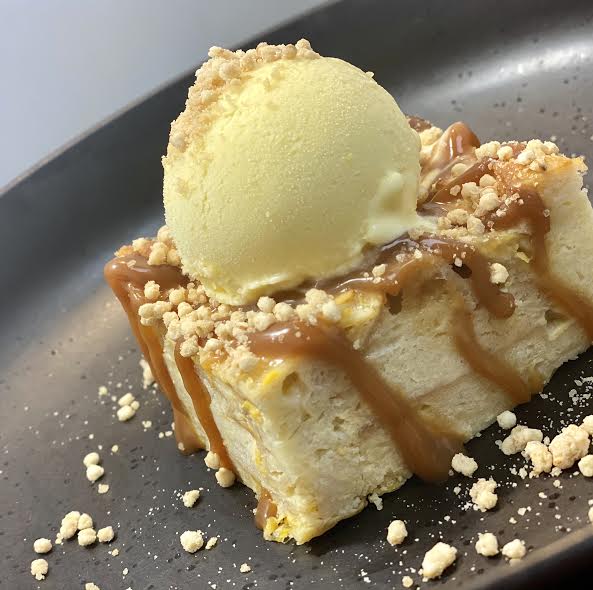 9) Sweet Corn Bread Pudding – Chef Kristi Hogue
Hogue is known for her pastry prowess and divine desserts around the metro. She says she's given this carbo-licious dish her own spin. "It's a Midwestern twist on a Southern classic—the perfect combination of sweet and savory," says Hogue. "It's a delectable fall-inspired dish."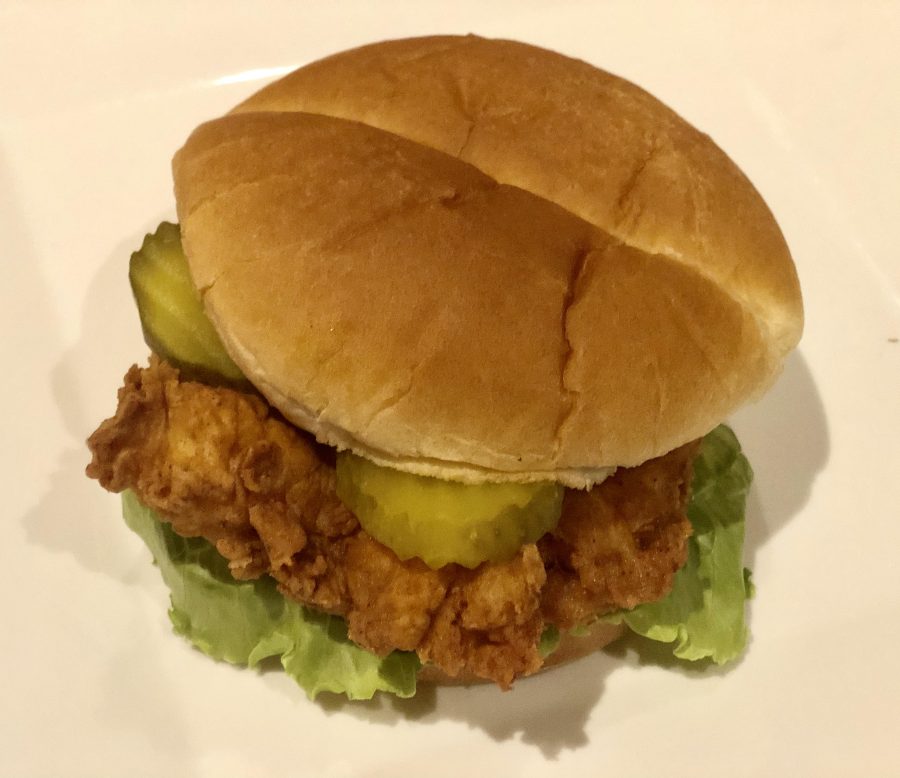 8) Fried Chicken Sandwich – Chef Jasper Mirabile
Remember when you couldn't get your mitts on Popeye's infamous Crispy Chicken Sandwich? (Oh, 2019—those were simpler times.) Well, the fact Mirabile couldn't procure sandwiches for his staff was frustrating, so he did what any irked chef would do. "I decided to make my own," he says. "My wife Lisa fries some pretty darn good chicken so I started with her buttermilk recipe." It was a hit!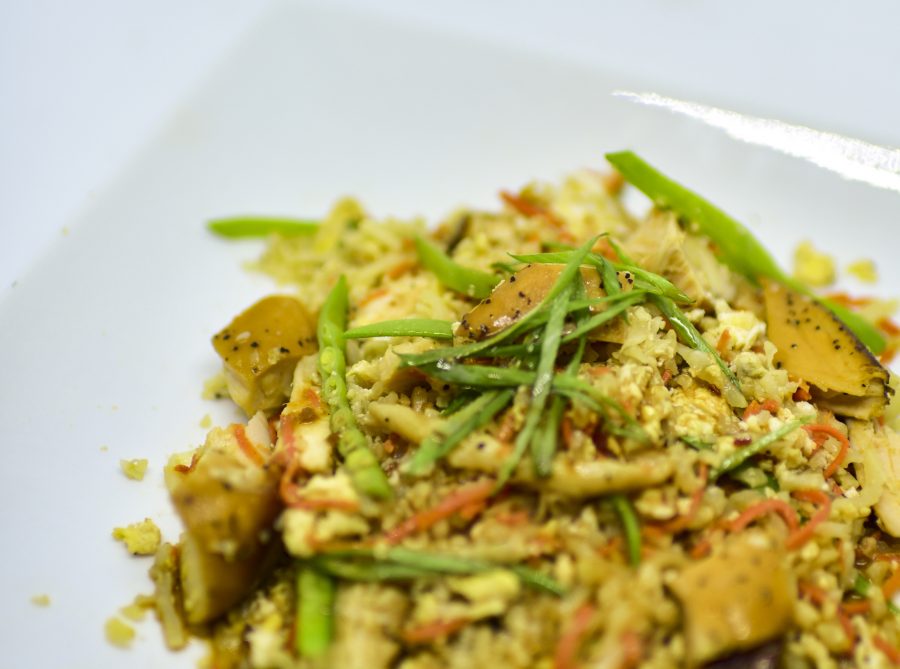 7) Evolve Paleo's Fried "Rice" – Chef Caleb Fechter
For National Fried Rice Day, we challenged chef Fechter to whip up his version of the normally carb-centric dish and put a paleo spin on it. It was so popular it ended up on the eatery's ever-revolving menu. Score!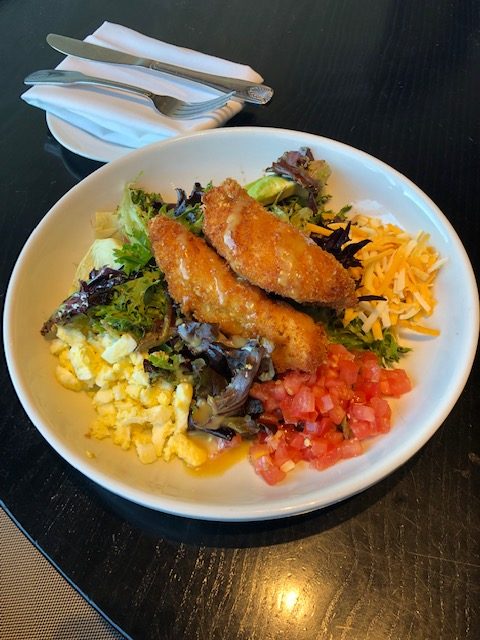 6) Bill's Chicken Salad – Created by Bill Crook
NYC stakes claim to the Waldorf Salad. North Carolina has procured rights to the Ambrosia Salad. But most locals aren't aware of the recipe that put Kansas City on the proverbial salad map. It's the infamous and legendary Bill's Chicken Salad. (You've probably seen it offered at one or two—or ten—local restaurants.)

5) Plowboys' Brisket Burnt-End Pot Pie – Pitmaster Todd Johns
Seems y'all like serious comfort food—especially when it's freezing out. Good thing we hit up Plowboys award-winning pitmaster Todd Johns to see what recipes he had in his arsenal. Turns out, it's a little number "from his barbecue competitions."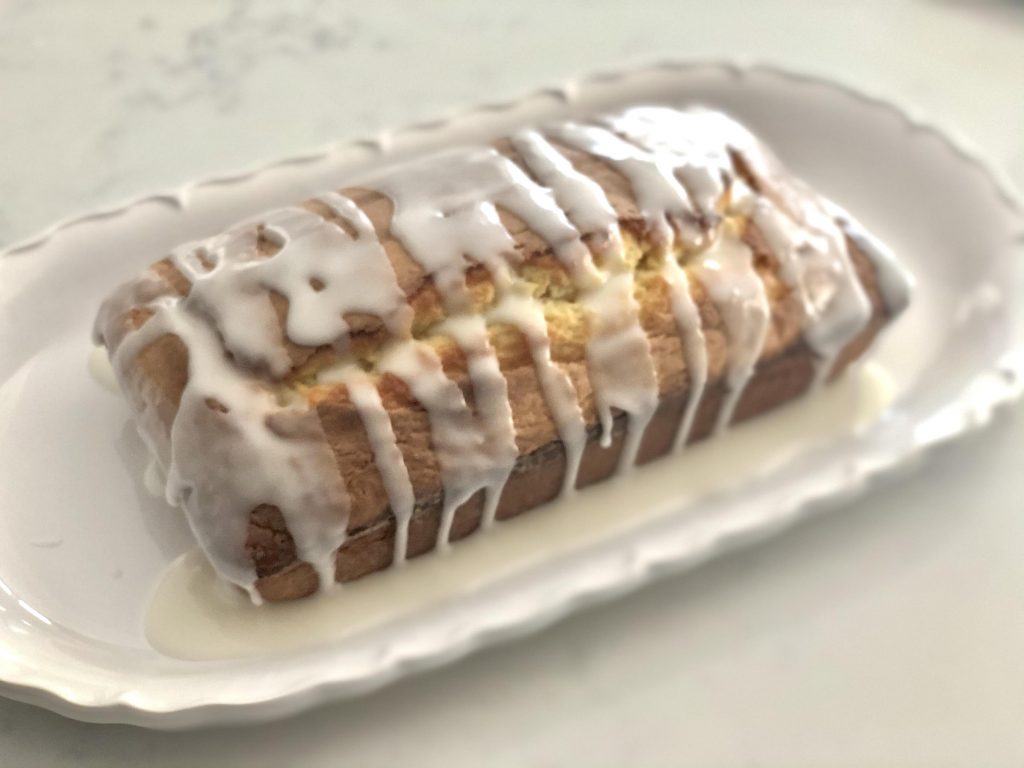 4) Classic Pound Cake – Bess Truman (yes, that Bess Truman)
Chef Jasper Mirabile stumbled across former first lady (and Independence native) Bess Truman's original 1955 pound cake recipe. After discovering the old-school dessert, he decided to give it a shot. "I always enjoy reading about dishes prepared for President Truman and his wife, Bess," says Mirabile, who mentions Mrs. Truman was also known for her macaroni and cheese and a certain Ozark pudding pie. (Who knew?)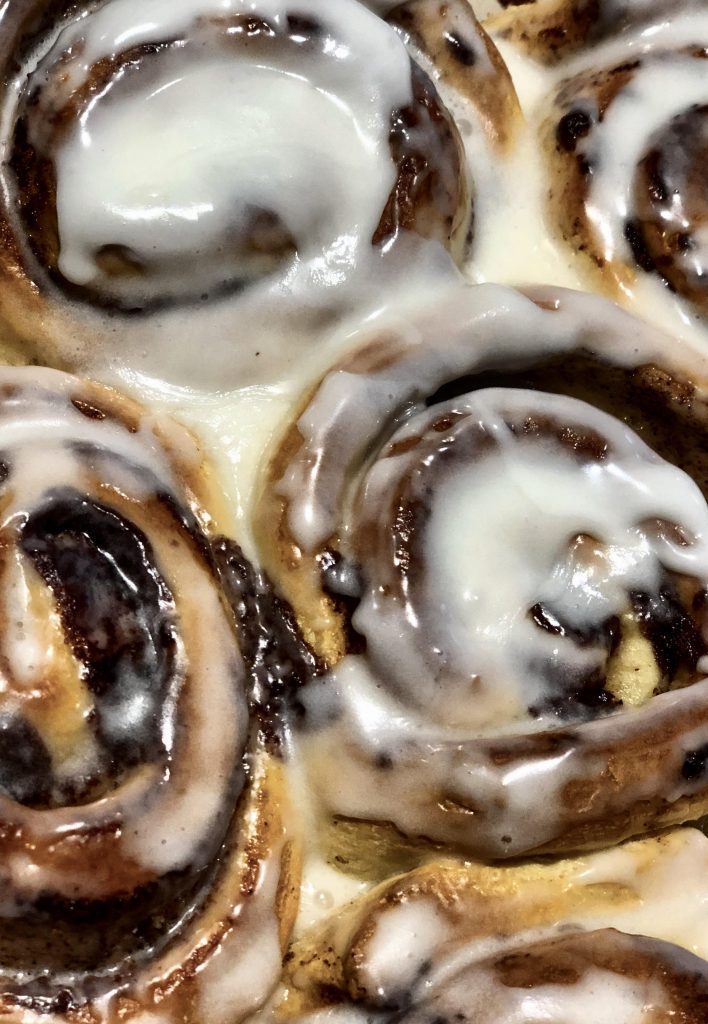 3) The Perfect Cinnamon Roll – Chef Jasper Mirabile
Sure, he may be known as the Pasta Papa or the Godfather of Gnocchi, but chef Mirabile also has a notoriously wicked sweet tooth. Mirabile wanted to create the ultimate cinnamon roll recipe. Goal achieved—after two dozen tries. You know what they say, if at first you don't succeed—try 23 more times for pastry perfection.
2) Classic Peanut Butter Cookie – Baker J.C. Gregg
Baker extraordinaire J.C. Gregg tells us this divine peanut-butter cookie recipe likely landed him a position on season three of The Great American Baking Show. "One chef said, 'This is all but a perfect cookie. I thought I made the best peanut butter cookies—until now,'" says Gregg. Oh, and Gregg worked for over two years to hone his now-famous cookie, which is also our most shared online recipe.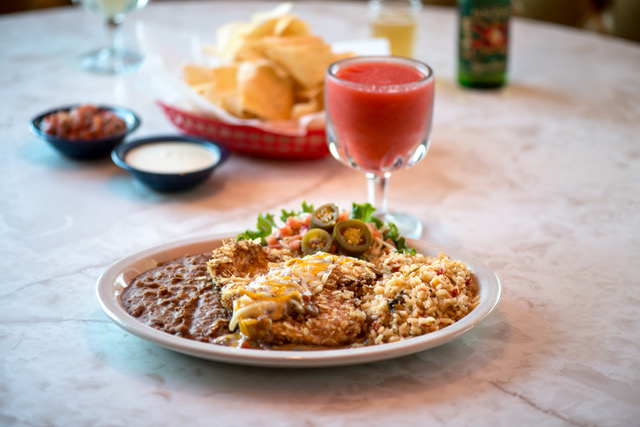 1) Chuy's Fried Chicken – Chuy's, Austin, Texas
To celebrate Elvis's birthday on January 8th, our friends at Chuy's whipped up a tasty, mouth-watering Elvis Green Chile Fried Chicken recipe in his honor. As the folks at Chuy's told us, it's "just like the King would want!" Apparently, it's also what everyone in Kansas City wanted too. This recipe was number one with a bullet.