Gold Room Films' Brent and Donna Jones have an inspirational documentary film coming out today on VOD. Brent—who hails from the metro—wrote and directed Bobbi Jo: Under the Influence. The documentary follows Bobbi Jo Reed, a former addict who started Healing House here in Kansas City. The film tells the candid story about Reed's addiction and how she saved herself to save others.
Married 18 years, the duo saw Kansas City as the perfect backdrop for filmmaking. "Moving back to Kansas City from Los Angeles, we really wanted to submerse ourselves in the KC film community, meet like-minded people, and get to work," says Donna.  "We wanted to find an authentic KC story that could have meaning and affect the community in a positive way."
We caught up with the cinematic couple to find out five things you don't know about them.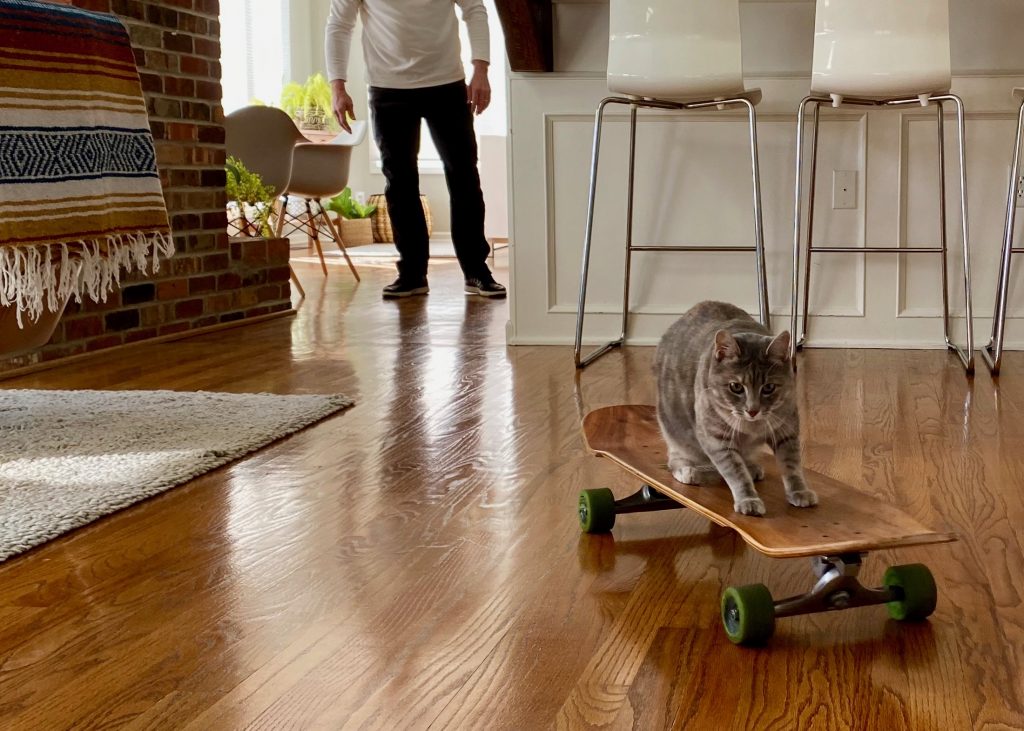 5) After they moved back home to KC from Los Angeles, they adopted "Gypsy."
"She's a tiny little rescue kitten from Wayside Waifs and, arguably, the greatest cat in the world. She plays fetch and can hang ten on a skateboard," says the couple.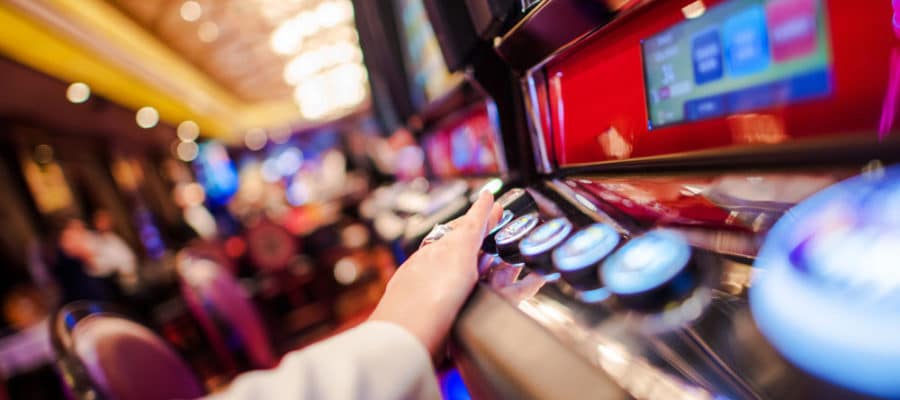 4) Donna is extremely lucky.
"Not with big things, but with silly little things like front-row parking spots, cake walks, and nickel slots."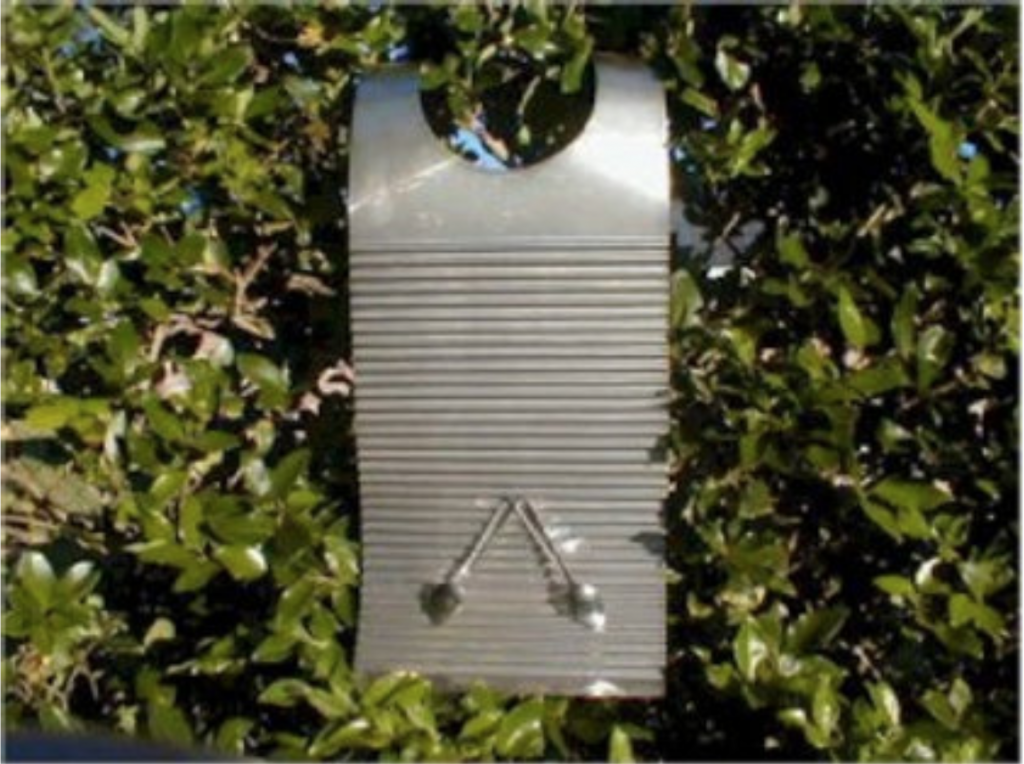 3) Brent cannot carry a tune to save his life, nor can he play a proper instrument.
"Yet, I know a third of the lyrics to most rock songs and can seriously shred on air guitar. In addition, I've been known to make some racket with a washboard and spoons."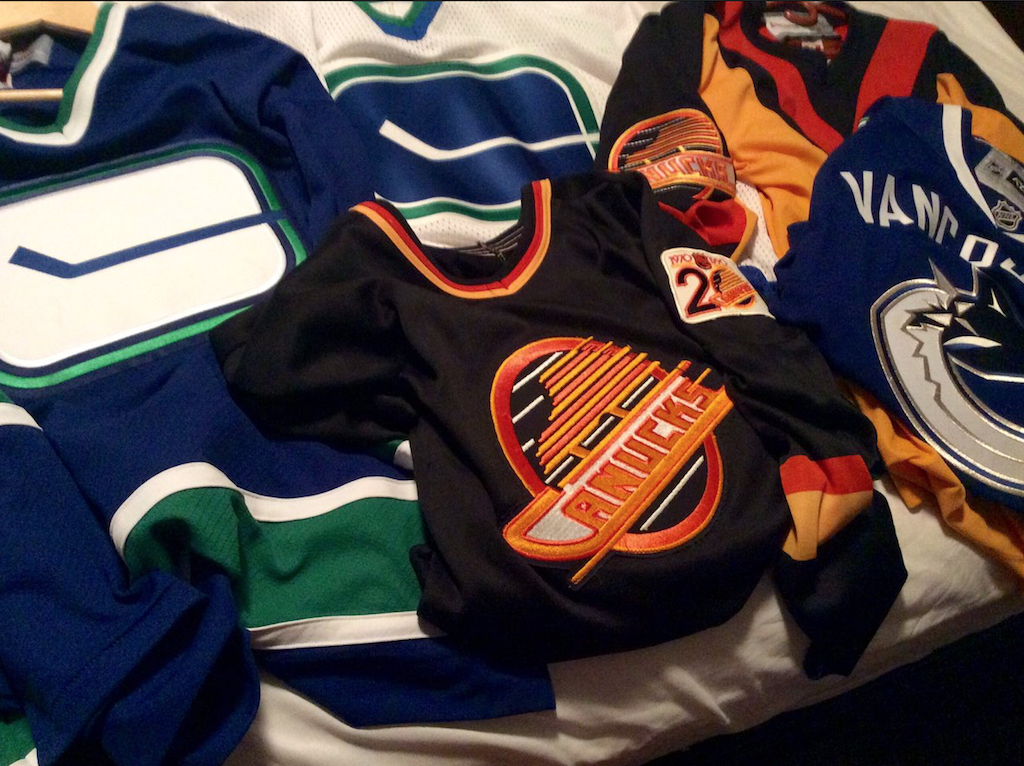 2) Donna—who's Canadian—didn't know much about American football. Now she roots for the Chiefs.
"However, one time at a hockey function in Los Angeles I asked a guy I just met, 'So, do you play hockey, too?' Troy Aikman replied, 'No, I'm kind of a football guy.'"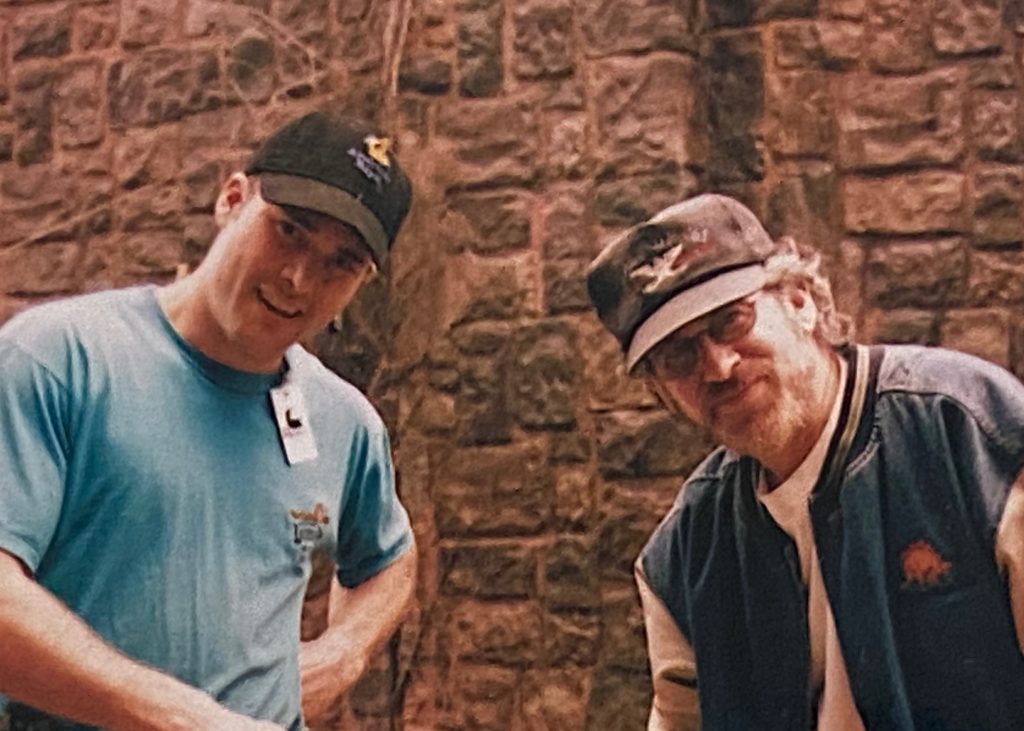 1) Brent worked behind the scenes on a bunch of movies with Steven Spielberg and finally got his big break.
"It was an audition for Saving Private Ryan! I practiced my three lines for weeks, shaved my head, and showed up to the audition in army fatigues. Sadly, I laughed uncontrollably multiple times—and I was asked to leave the room."