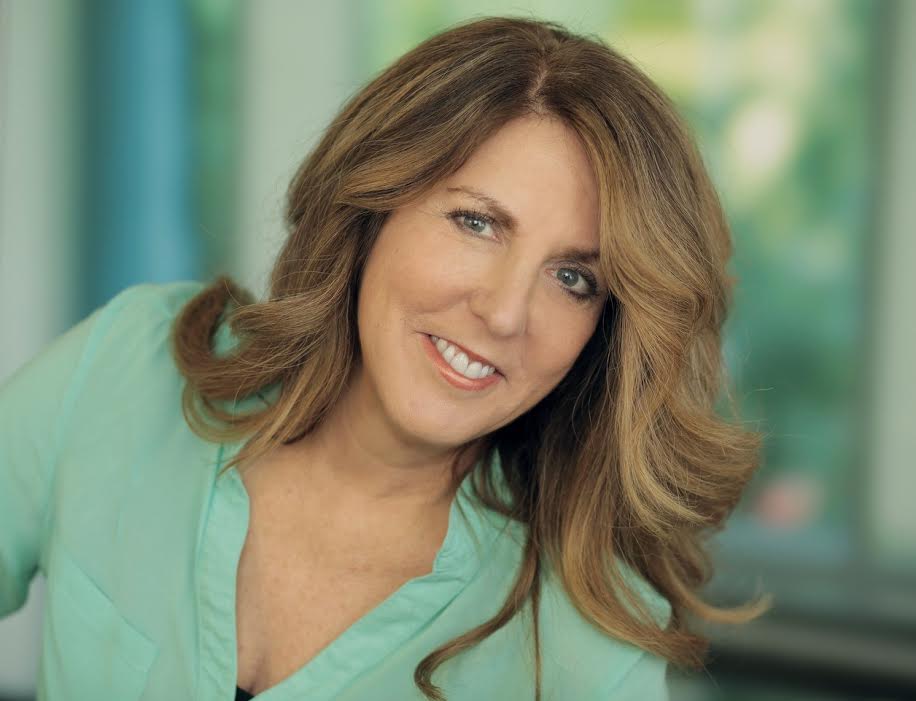 Kansas City filmmaker/documentarian Sharon Liese has produced content for Fox, Discovery ID, Lifetime, The Oprah Winfrey Network, MTV, and PBS, to name a few. You may remember Liese's handiwork on the unprecedented, award-winning WEtv documentary series, High School Confidential, that followed a group of teenage girls throughout their entire four-year high school experience. High School Confidential's first season was filmed in suburban Kansas while the next four-year cycle was filmed in urban Chicago for the show's second season. (Fun fact: the premiere of the show broke nearly every ratings record for WEtv.)
Just last week, KC FilmFest screened Liese's latest film, HBO's Transhood. Shot over five years in Kansas City, Transhood chronicles the lives of four young people (aged 4, 7, 12, and 15 at the start of filming) and their families as they navigate growing up transgender in America's heartland.
We caught up with Liese to find out five things you don't know about the storyteller/moviemaker.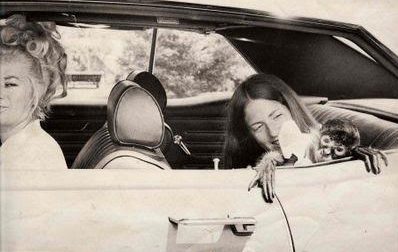 5) I grew up with a pet spider monkey from South America.
"My brother always wanted a monkey, and my parents got him one as a bar mitzvah present. We named her Cookie. She was among many exotic animals that were in our home. We had 12 chickens, an alligator, gerbils, hamsters, saltwater fish, chameleons and a dog. I think my family's love of animals inspired me see our home and the world as a place we share with others."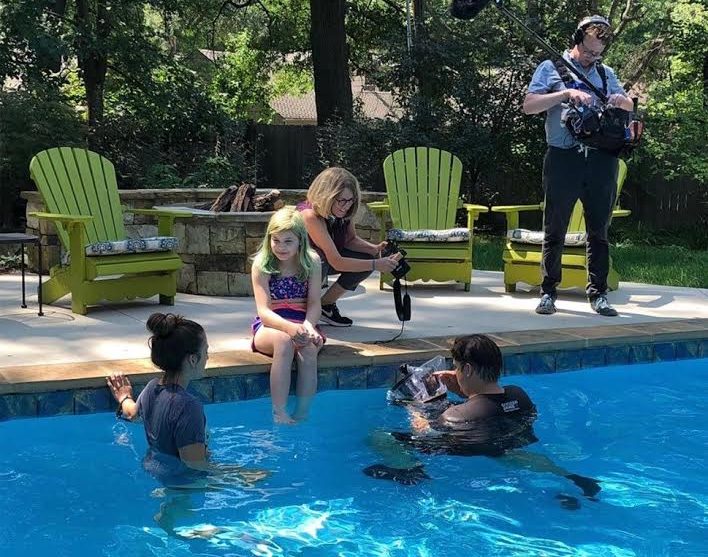 4) It's possible to have a busy career in filmmaking and live in the Midwest.
"With pandemic travel restrictions, more people were able to see how easy it is to efficiently work from home. At times, I do spend long periods of time in Los Angeles and on set in other parts of the country—but there's plenty to do from my home base in Kansas City prepping for shoots and post-production. Plus, this area is replete with amazing stories to tell, so many times I don't need to travel at all."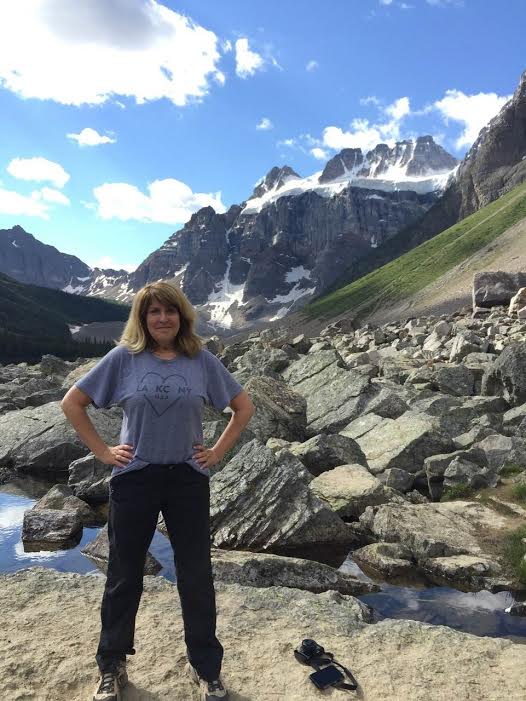 3) I have always loved athletic challenges.
"I have run five marathons, ranging from the KC Marathon to the Mt. Kilimanjaro Marathon. My husband and I love to hike. In 2018 we hiked all over Banff and Lake Louise. I grew up in the Adirondacks and have always been drawn to nourishing and exhilarating sensations from being in nature and exploring the great outdoors. My husband—who is a 'high pointer'—and I have summited the highest points of NY, NH, MA, CT, ND, SD, NE and KS!"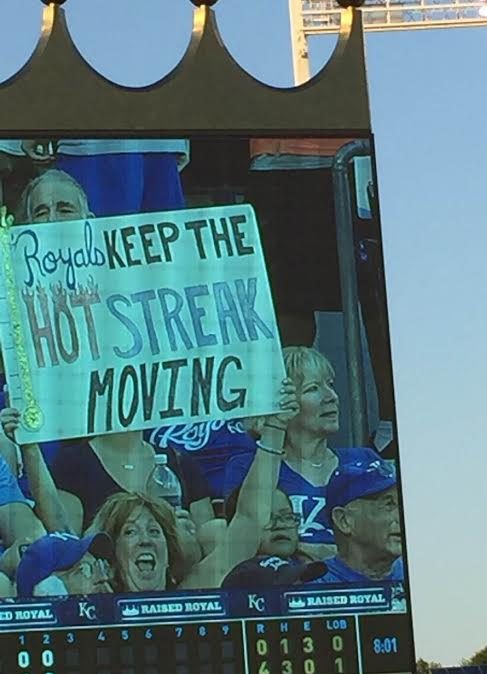 2) I love to make fan signs when I attend Royals and Chiefs games.
"I have a stockpile of former signs in my basement that serve as reminders of all the fun at games we've attended. Making signs is a very creative process as my goal is get on the Jumbotrons at each stadium, which I have accomplished many times. In fact, one of my signs was featured in the national broadcast of the World Series in 2015 saying 'KC Wands it More' with a graphic of Dorothy's magical wand."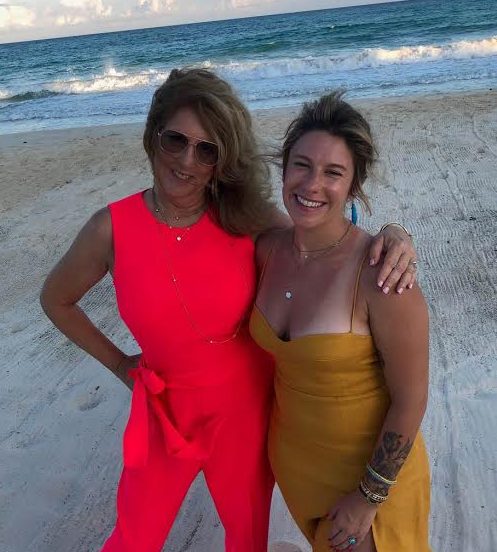 1) I was a single parent, raising my daughter Justine for 16 years.
"We have a very close and special relationship. Justine, who is now a producer in LA, was my inspiration for my first documentary project High School Confidential. Since then, I find myself consistently attracted to coming-of-age stories and stories of incredible transformation. Family is everything to me. I go back to upstate New York often (where my extended family lives) and travel to see my daughter and stepchildren as much as possible. I try to celebrate the heart of family dynamics in my work when I can."