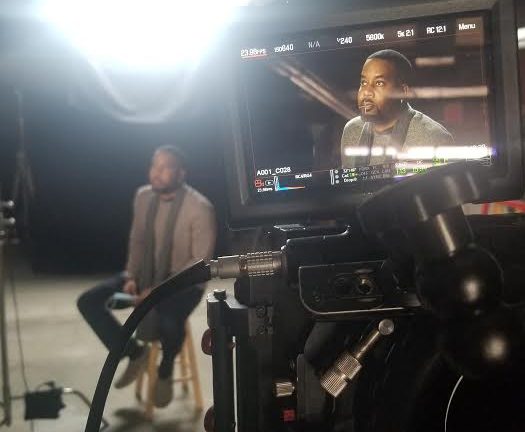 Kansas City is known as a historical touchpoint for the world's best jazz. According to Kansas City's very own music historian and filmmaker, Diallo French, we're a city comprised of multiple music categories.
With an Ibanez guitar perched behind his shoulder, French chatted over Zoom about his efforts—and his vision—to document a more robust and inclusive Kansas City arts scene. He's a musician hopeful who funnels his passion for music into his gift of photography and filmmaking.
Kansas City Dreamin' is his forthcoming documentary project about Kansas City's effect on jazz and its sister genres—including hip hop, rock-n-roll, and soul music. It also spotlights area artists who have had global influence throughout music history.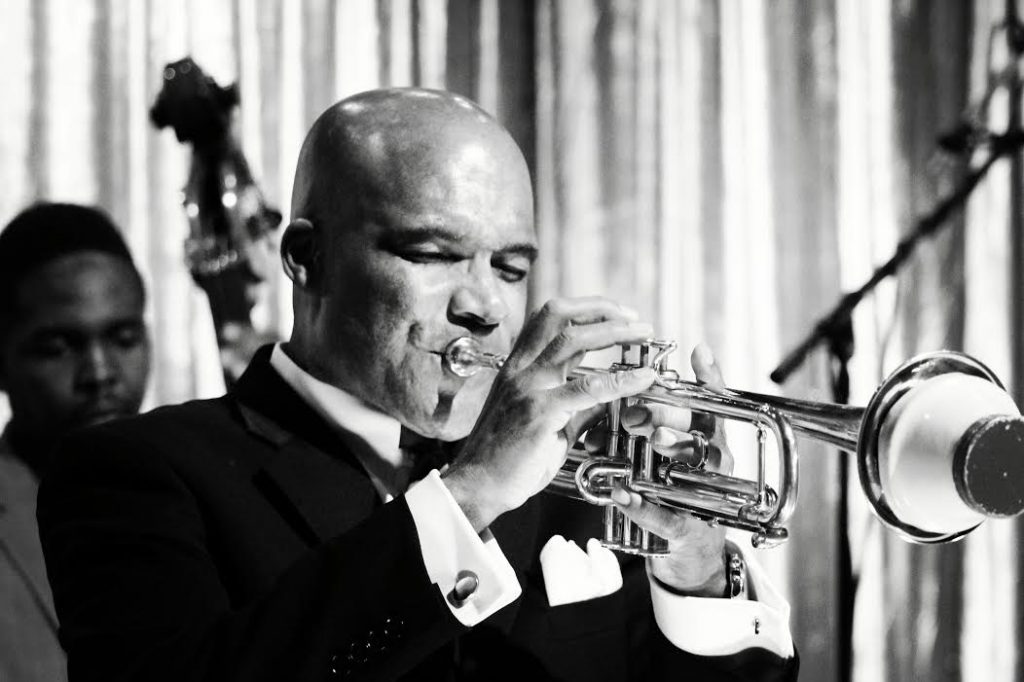 A Generative Hub for the Arts
French's Dreamin' doesn't stop with showcasing how it was accomplished in the past; it's also a forecast for Kansas City's future. "This documentary is my love letter to Kansas City, but also a love letter saying we can do better," he says. There is hope and purposeful intention as French talks about how his first feature proves that Kansas City has been—and can continue to be—a generative hub for the arts.
The co-founder of the African-American Arts Collective and a Bobby Watson protégé, French utilizes film and photography to capture what he calls honest musical moments. In his cinematic vision, Kansas City is a well-organized marketplace that attracts and serves aspiring, working creatives. He calls it a platform for increased music production, but one that respects the current culture. "What's great about Kansas City is that there's time to slow down creatively," he says. "In major markets there's always so much going on that it's hard to get a moment to work on your own craft."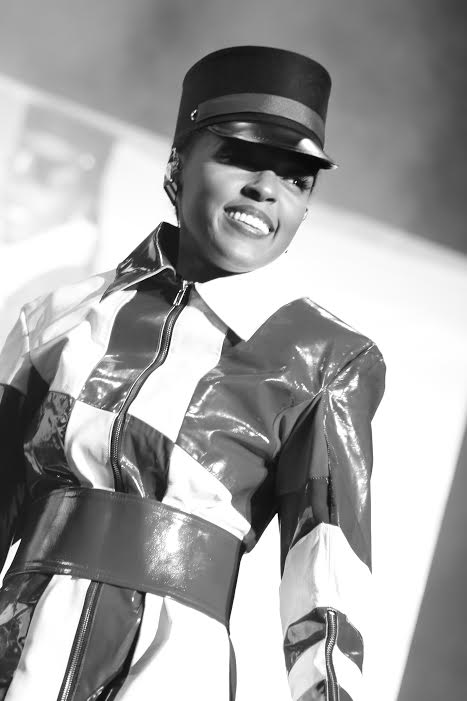 Unwavering Hope
French believes club and restaurant owners have to take risks, employ new blood, and get a little experimental in their hiring and showcase practices. He says progressive thinking can cultivate talented artists, but it's necessary to create an environment that can sustain the careers of craftspeople. "Progressive means someone who thinks outside of the box, who thinks outside of what's local. They have to be willing to open up their minds, visit the museums, explore genres," French urges. "Venture out into other parts of the city. This city represents and belongs to all of us."
That train of thought has garnered the attention of major celebrities interested in working on Kansas City Dreamin', as well as famed documentarian Ken Burns, who selected French for a national fellowship with The Better Angels/Lavine Project. The new organization is known for supporting filmmakers documenting the progress and people of unsung American histories.
The goal of Kansas City Dreamin' is to profile the city's historical landscape and examine today's existing racial and geographical divide. French wants to use Kansas City Dreamin' to push the culture forward without dismantling it. "Atlanta doesn't need me, New York doesn't need me, L.A. doesn't need me. I feel like Kansas City needs me—and this is my contribution."
He says similar to making a film, creating opportunity takes strategy, funding, and elbow grease. As a part of his current fundraising strategy, French is developing relationships with major donors. If you are interested in becoming a partner of this project or otherwise supporting the film, please email him at kansascitydreamin@gmail.com.