Sponsored content: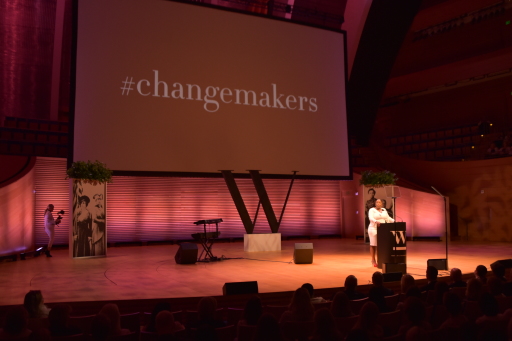 When Women's Foundation organizers were noodling who they wanted to deliver their keynote speech at this year's Women's Foundation 2020 We Work For Change event on September 29th, they had a rather short list of names. In years past, the group had veered toward well-known, civic-minded political figures to cheer on the fight for women's equality. (Cindy McCain and Madeleine Albright, to name a couple.)
This year—with so much election-year hoopla—they decided to switch gears. And their choice was epic—a legendary self-made entrepreneur with a global reach. "Diane von Furstenberg was number one on our list. We got who we really wanted to join us this year," says president and CEO Wendy Doyle. "We all know her name and her famous wrap dress—she's an inspiring female entrepreneur and changemaker who we've admired from afar."
The minute the Women's Foundation announced her upcoming September appearance, there was buzzworthy chatter. DVF is, after all, a fashion icon whose brand has seen a resurgence of popularity over the last few years. "She is a woman who is a global force and has taken the time to really reinvent herself," says Doyle. "What I'm mostly a fan of is when women support women and when women lift up other women—to empower, encourage and mentor them to fulfill their dreams. I'm elated with what she's accomplishing. We extended the invitation and she graciously accepted. All the stars were aligning."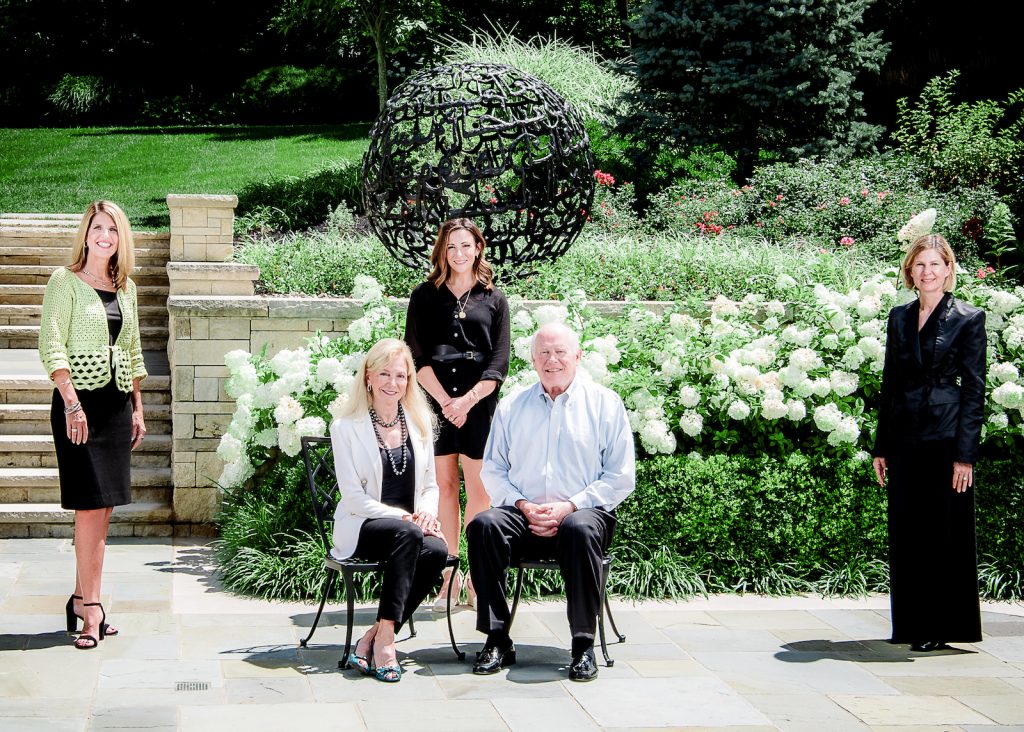 Virtual "Fireside Chat"
Only problem? A global pandemic hit in early March—right around the time organizers got word that DVF was on board. Typically, the prestigious event is held at the Kauffman Center for the Performing Arts. "Talk about having to pivot," says Doyle with a laugh.
This year's event will now be a virtual platform with four unique breakout sessions following the keynote. "Those sessions will really focus on the work the Women's Foundation is known for," she says. The first will be geared for young professionals and high school students eager to engage and make a difference. Another track will focus on the importance of policy work, a third on the group's Appointments Project®—the organization's initiative to get women appointed to civic boards at the city, county, and state level. And the final session will spotlight the stellar research the Women's Foundation team has accomplished.  Guests can join in with von Furstenberg's Q+A—"a fireside chat," says Doyle—and then choose a breakout session which appeals to them.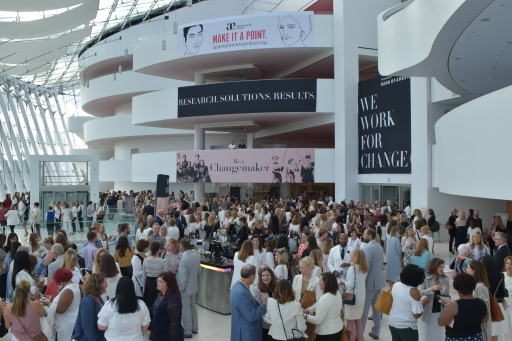 Doyle says it's no surprise that interest in this virtual event has already gathered plenty of traction. DVF is prolific when it comes to social media—and has a slew of savvy, fashion-forward fans. "Her social media presence is fantastic—her tone, her message, her support," she says. "People can't wait. We've even heard from local students in the fashion industry. It's been overwhelmingly positive. Everyone knows she is a woman who empowers and lifts up other women—and everyone is excited to hear what she'll say."
Tickets went on sale earlier this month—appropriately enough the 100th anniversary of women achieving the right to vote. Given that von Furstenberg has such a storied history, Doyle can't wait to hear what insight she'll share. (Fun fact: Forbes named DVF as one of the world's "100 Greatest Living Business Minds.") Organizers will be gathering questions to ask von Furstenberg via social media in the next several weeks. "We know people have questions and we know they want to ask them. We'll make sure that happens," says Doyle.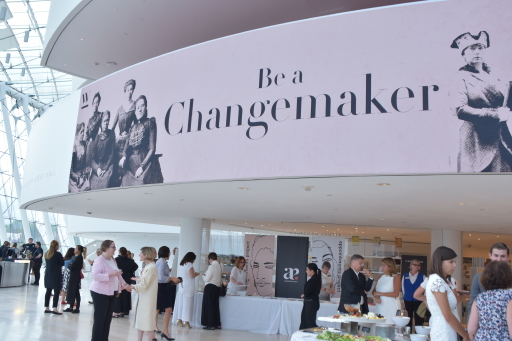 Rally and Research
In addition to planning the event, the organization has rallied during the pandemic—putting their efforts and energies into research surrounding COVID-19. "We invested in a research study that's available on our website to really understand how the epidemic was affecting women in Missouri and Kansas," says Doyle. "We quickly jumped in on the research side to make sure we understood the disproportionate affect COVID was having on women."
Presented by Bank of America, proceeds from the 2020 We Work for Change event on September 29th will help fuel the Women's Foundation's mission to advance all women's economic and civic leadership. For more information, sponsorship or to purchase tickets, click here. (For other questions, please contact Angie Heer, Chief Development Officer at cdo@womens-foundation.org.)