We all have those unique/interesting/quirky people we like to follow on social media. But who's flying under the radar? We asked some of Kansas City's best and brightest social media influencers one simple question: Who are some local folks we need to be following and why?
Burton Kelso, Technology Expert, Computer Guru, Consultant
"If you're looking for a rock star personality to follow on social media, you need to check out Marquita Miller!
This 'faithprenuer' is not only the owner of Five Star Tax & Business Solutions, but she's also an author, motivational speaker, and frequent guest on various morning shows. Marquita's social media feed has a plethora of great information for individuals and entrepreneurs alike. She's constantly sharing mind-blowing business tips, uplifting motivational tips, and a glimpse into her personal challenges and successes.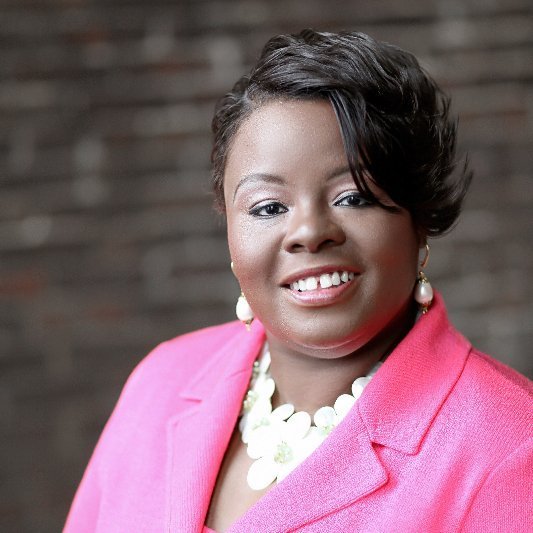 On social media, there's a lot of fluff—but Marquita keeps it real on her social media accounts by sharing her vast knowledge. She shows that in spite of all of the challenges we face in life, we are all destined for greatness in our personal and/or professional lives."