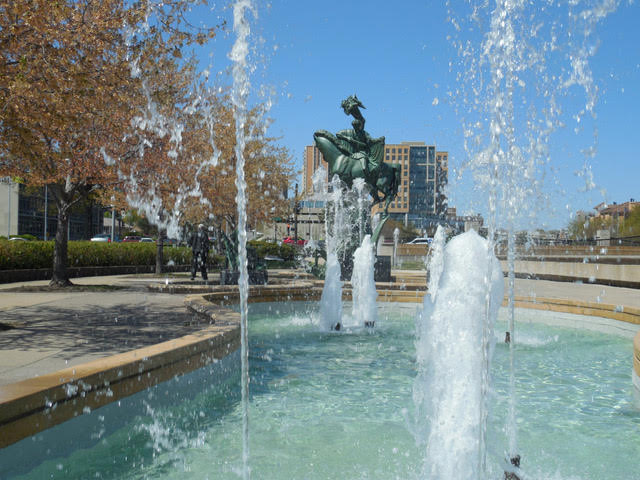 Did you know The City of Fountains Foundation was a thing? (Raise your hand. Oh, good. That makes none of us.) We chatted up the veteran charitable organization to find out more about the metro's iconic fountains, some of which desperately need our help.
Here are five fast facts you might not know about why we're called the City of Fountains:
5) The Who/What/When/Where?
For more than 100 years, symbolic equestrian figures, Roman Gods, sea horses, and children have frolicked and danced in fountains large and small throughout Kansas City. Like other great cities of the world, Kansas City, Missouri, has been beautified by numerous public and private fountains throughout various communities north, east, south, and west on both sides of the state line. And, with more than 200 registered fountains, Kansas City is said to have more fountains than any city except Rome, Italy, thus giving it the nickname the "City of Fountains." (Although untrue, don't be surprised when you hear this from a local.) The popular Kansas City tagline, the "City of Fountains," is said to have begun in the late 1950s and early 60s, when two significant fountains were dedicated to Kansas City.
4) What was the first fountain used for, and where was it located?
The first fountains in Kansas City were built for horses, birds, and dogs serving a practical purpose. In 1883 the Humane Society of Kansas City was established to prevent cruelty to women, children, and animals. In 1904 they built KC's first fountain near the intercity viaduct at 3rd & Minnesota. Water poured out of spigots inside the lions' mouths down to a lower bowl for people to get fresh, clean water. The overflow spilled into street-level basins for cats and dogs. That fountain was eventually transferred to 18th & Parallel and donated to the Wyandotte County Museum in 1967.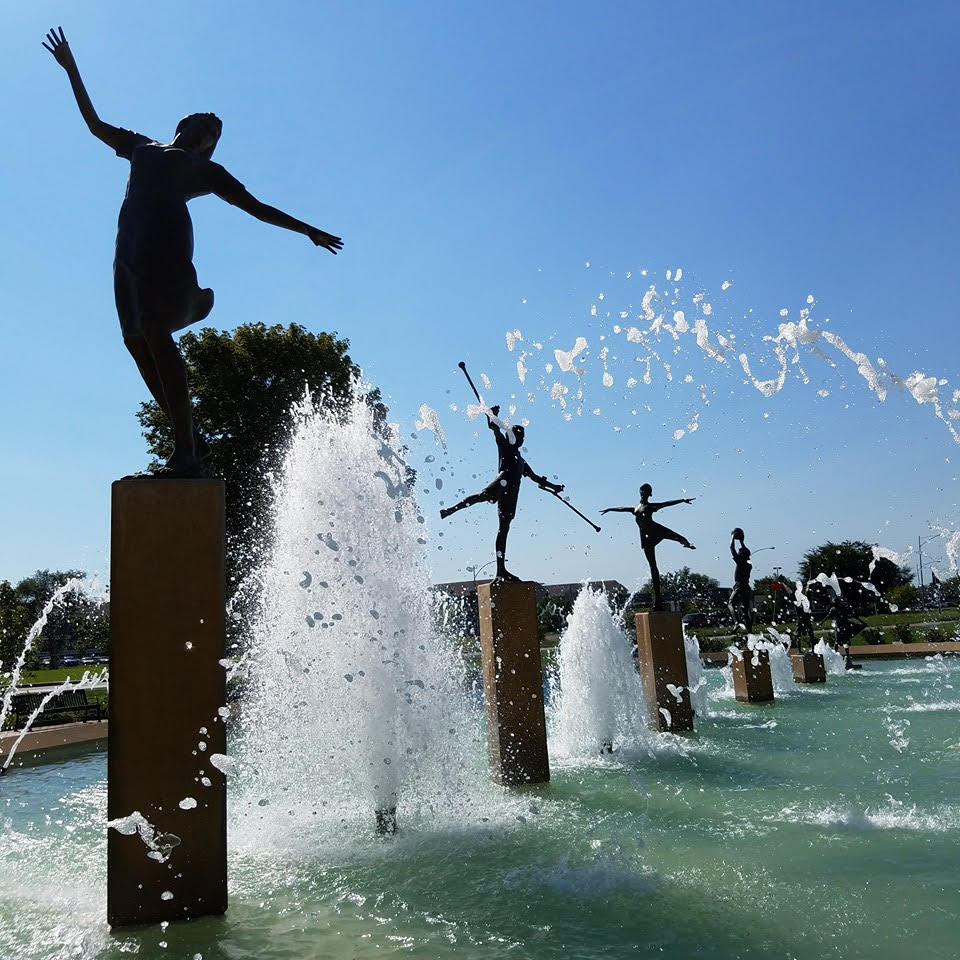 3) Who owns and takes care of these fountains?
The KCMO Parks and Recreation Department maintains the 48 (well, technically, 50) publicly owned fountains, ensuring they operate accurately, are structurally sound, and endure for decades to come. (Two other fountains are managed by KCMO City Hall but are outside the KCMO Parks Department's jurisdiction.) These fountains cost hundreds of thousands of dollars each year to operate and maintain, and it is up to the public to ensure they do so. The metro's fountains are not free and desperately need community support.
The city is home to an extensive collection of fountains; some ornate, some simple, some playful, while others are elegant and stately. Over time, these artworks have become treasured members of their neighborhood, offering a poignant view of its history, legacy, and culture. Many possess unique water features that add a touch of whimsical charm to their community.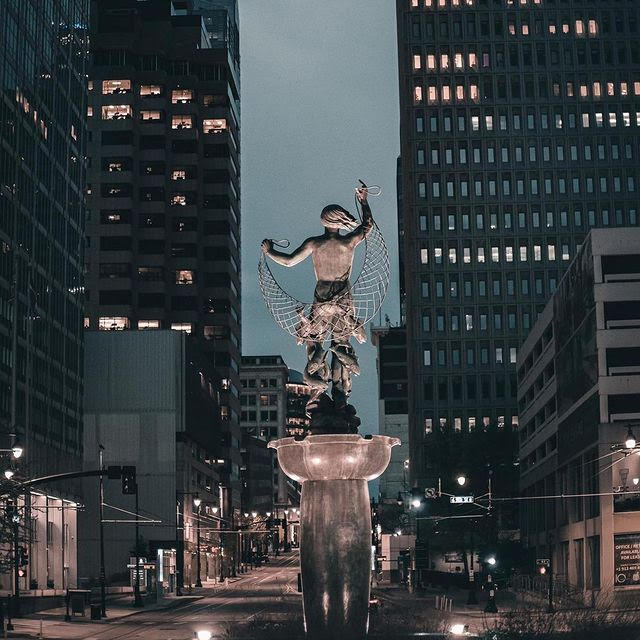 2) What is the role of The City of Fountains Foundation?
The City of Fountains Foundation (COFF) was established in 1973 by Hallmark Cards executive Harold Rice after visiting Rome. Seeing how many of Rome's fountains were in disrepair, he was concerned Kansas City's fountains would follow suit; therefore, he established the COFF. The Foundation's goal is to manage public and private donations, generate financial support for ongoing maintenance costs, and increase public awareness around the significance and importance of Kansas City's fountains. In partnership with the Kansas City Parks and Recreation Department, the board of directors works together to operate and maintain Kansas City, Missouri's 48 historic and publicly owned fountains and sculptures.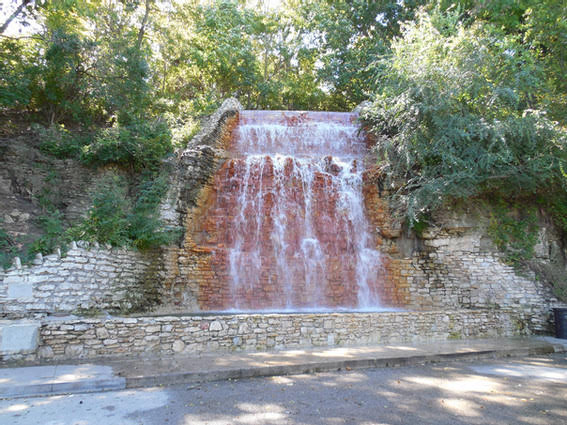 1) The big question—who pays for the fountains?
Although several fountains are privately funded, many of your favorites are not. These beauties are paid for by the City of Kansas City, Missouri's budget. During the 2020 pandemic, only five fountains were turned on, and this year, only 40 (out of 200) are in operation due to funding. These works of art need financial support from the community.
Love the fountains as much as we think you do? Visit their newly revamped website at www.cityoffountains.org.