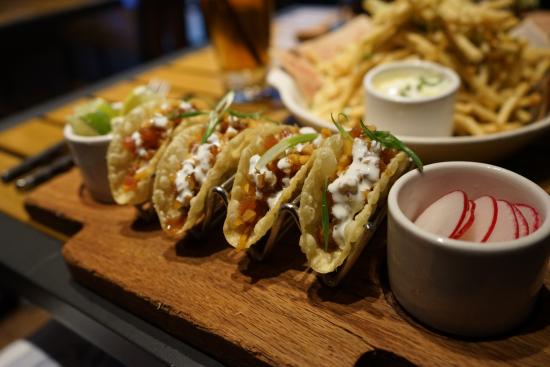 Bring on the tacos! Food Network powerhouse Guy Fieri is poised to open his new taco restaurant in Kansas City's Power & Light District next month.
Guy Fieri's Dive & Taco Joint will replace the old Cleaver and Cork at 1333 Walnut Street. And get February 21st on your calendar—that's opening day according to a Facebook page for the restaurant.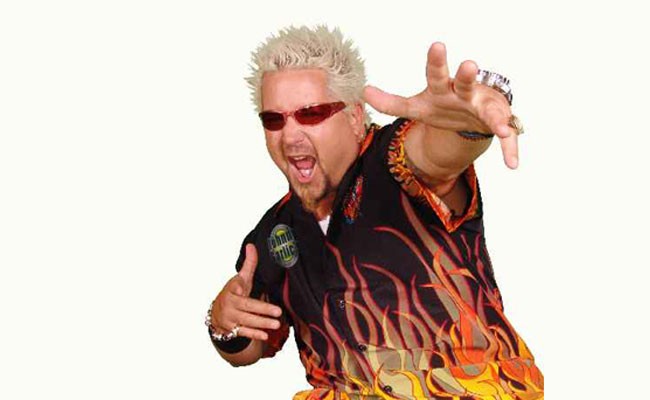 The spikey-haired chef announced back in October he'd be opening a new restaurant concept but kept details to a minimum saying it would be branded as a "brand new bar and dining concept." Seems that concept now includes Fieri's signature tacos and other sundry items.
Turns out Fieri has been a fan of KC ever since he started competing at the American Royal over 15 years ago. "Over the years, while shooting 'Diners, Drive-Ins and Dives' in the area, I've met some great folks who love a good time and know real deal food when they find it," Fieri says in a news release.
Let's face it, Kansas City likes their tacos nearly as much as their barbecue. Game on, Fieri—game on!