Capitalizing on downtown's popularity (and ever-hungry patrons), Bristol Seafood Grill in P&L is shifting their gears a bit. No, don't worry—it's still the same restaurant you've come to know, love, and graze at for the last 11 years, but now they're taking it up a notch.
Call it a fish refresh.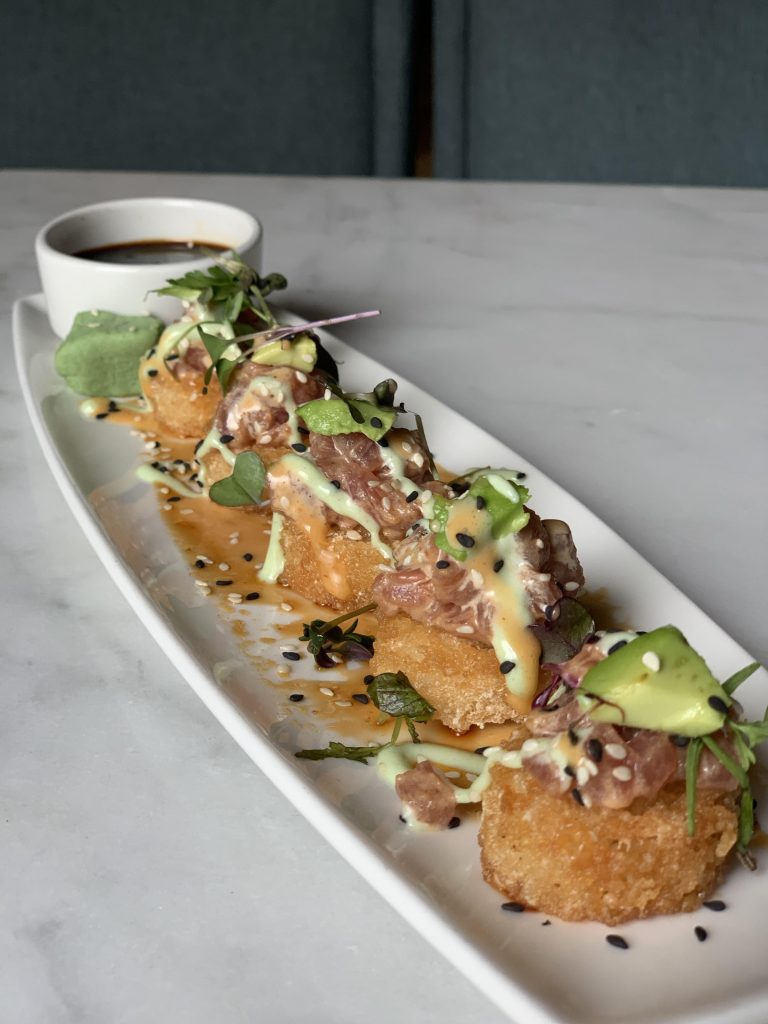 Introducing the new Bristol Seafood + Steak + Social—which promises more of a turf element to their upscale surf and turf menu. The restaurant—which debuts their new look tomorrow—has expanded their steak selection and added a three-course, prix-fixe menu where guests will be able to choose specially priced dishes from the restaurant's most popular items. "We still have the Bristol favorites, plus new creations that are more contemporary, including new appetizers, such as Land & Sea Charcuterie and Crispy Rice Sushi," says executive chef Travis Napier.
"We've also expanded the steak selection with the addition of an 8-ounce Bavette Steak, a 14-ounce Prime Kansas City Strip and a 32-ounce Prime Tomahawk Chop." (Oh—and guests can get their steaks "sauced" by adding blue cheese butter, truffle butter or foyot sauce, all melted tableside.)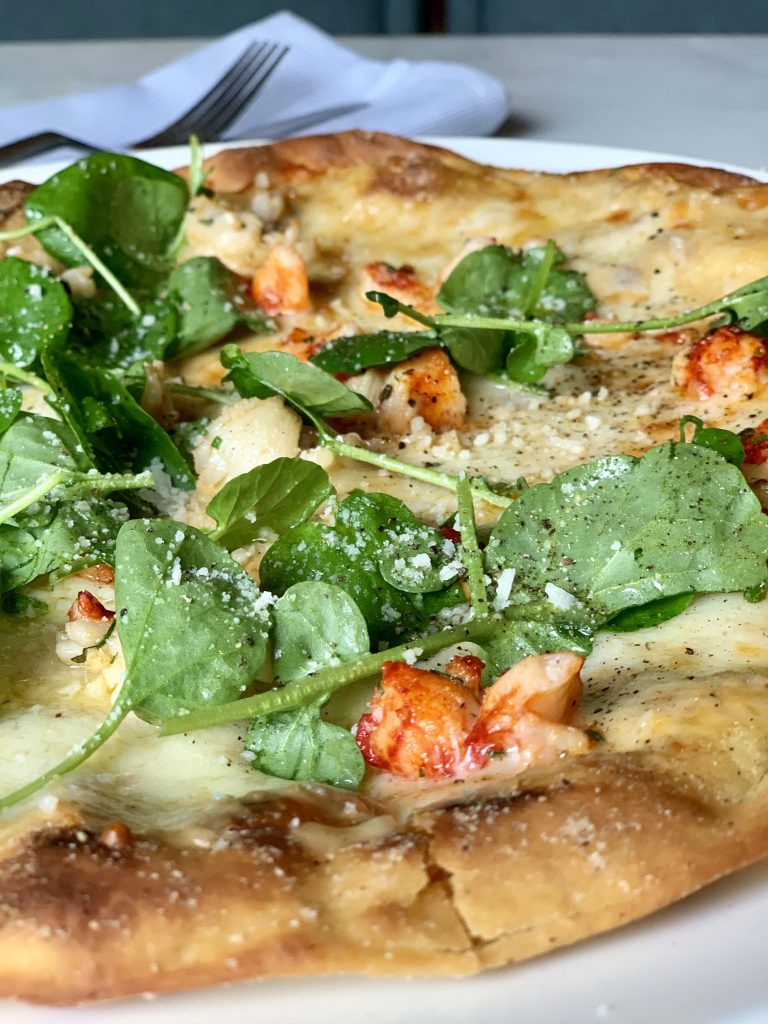 Given the size of the restaurant, they've also freshened the décor by giving the bar a whole new lounge-like vibe. Brace yourself for a new bar menu that is poised to unveil amore extensive selection of local beers and whiskeyand some killer grub like Lobster Pizza and the That's My Fig Jam Burger. (We're not sure what that is exactly, but we're ordering it regardless.)
Ping us for happy hour, kids. We'll meet you there!