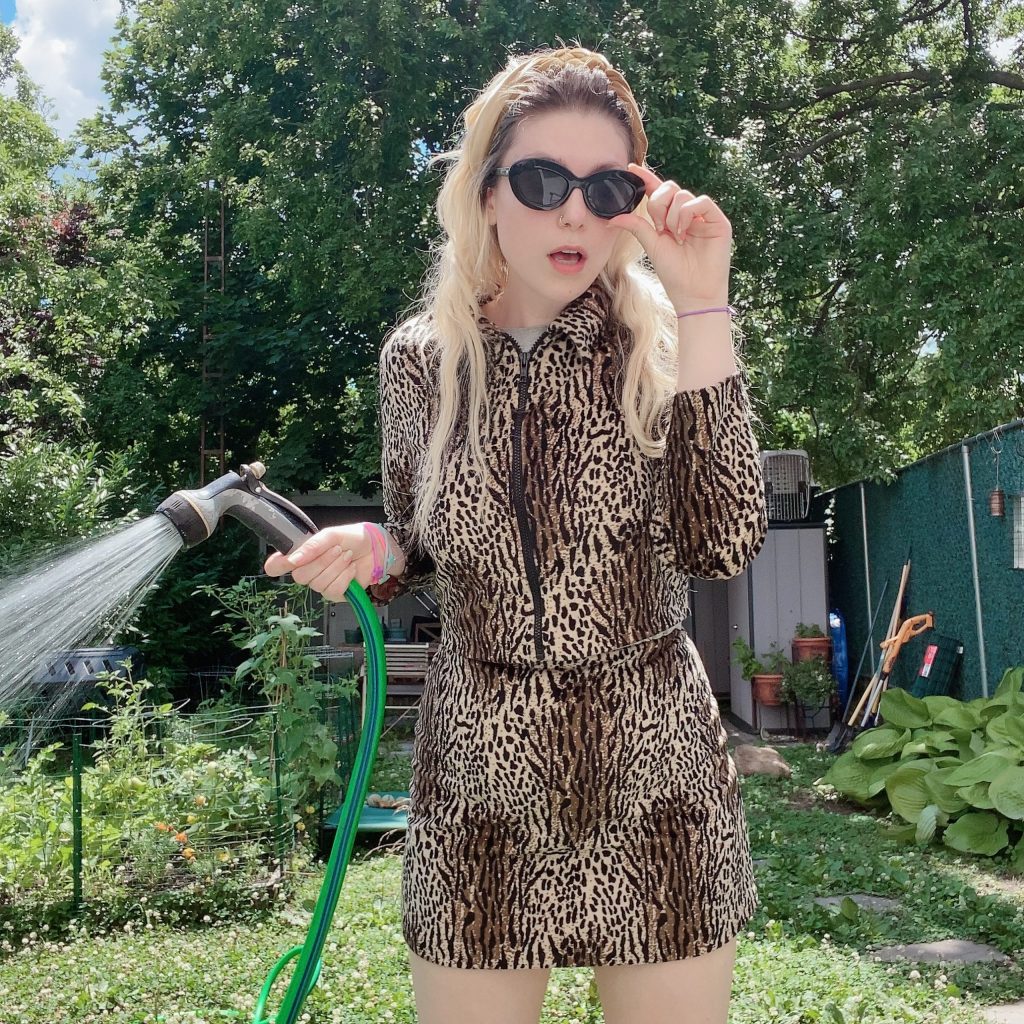 If you've ever been on a dating site, you know how utterly daunting it can be. Well, now NY-based comedian Lane Moore has created a show that turns the swipe-left community on its head. The former The Onion and New Yorker writer has devised a wildly improvisational comedy show called Tinder Live which she's bringing to the RecordBar live and in person on August 11 at 8 p.m.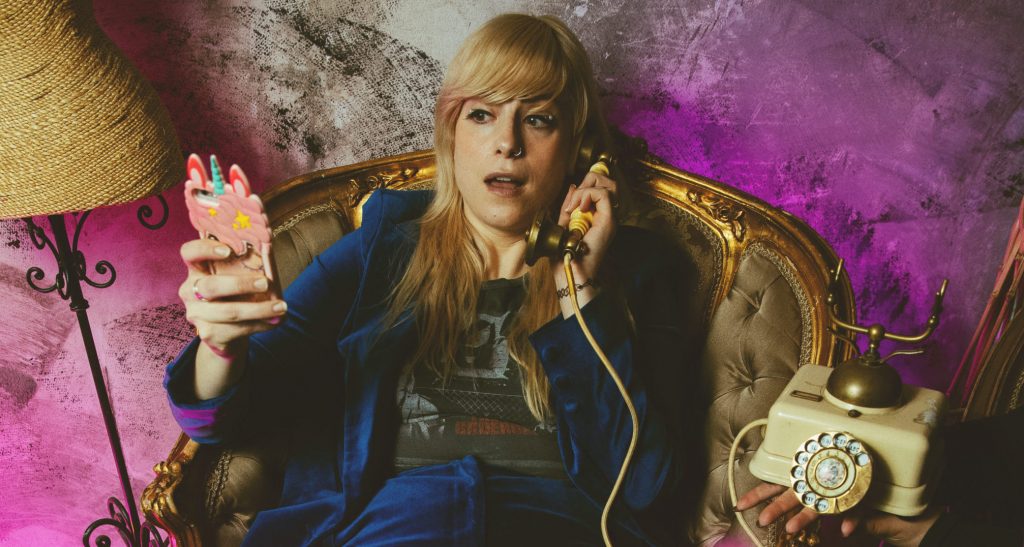 The premise of the off-kilter show, you ask? Moore projects her Tinder onto a screen and swipes through the best of the worst Tinder profiles live on stage. It's up to the audience to vote whether she swipes right or left and she messages potential suitors in real time to ha-larious results.
 We caught up with the comedian and author ahead of her snortlaugh-worthy show which The New York Times hails as "ingenious."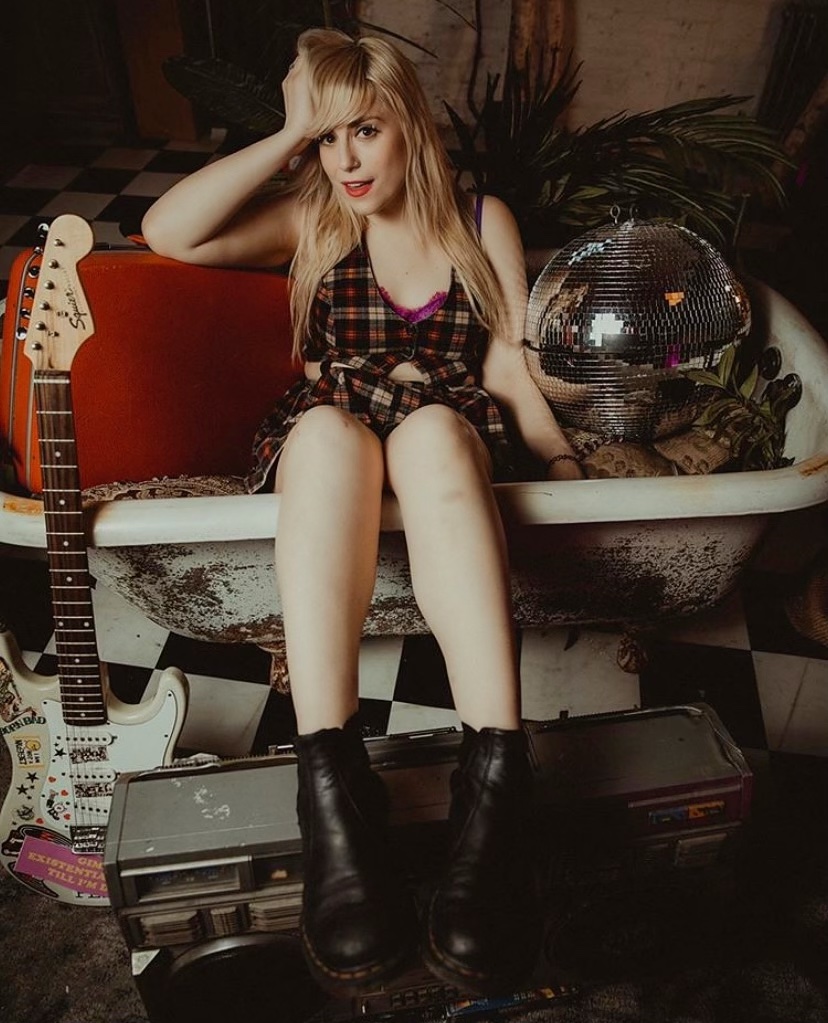 First up, describe Tinder in only five words:
"Why? What? Huh? Fish? Who?"
Next, describe Tinder Live using only five words:
"Swiping with comedians feels better."
Since your show functions on spontaneous combustion and improv, do you have an all-time favorite audience interaction moment?
"So many to choose from! I do a lot of college shows. One of my favorites was at a college show. This profile came up and the guy's profile was a long-rhyming poem. I read it line by line and we were loving it, and then at the very end, he ended it with 'I'm with the girl in the photos, I'm just here for Tinder Live.' And when I tell you the whole room of like 700 people exploded with cheering. It was the coolest thing."
How exciting to get back on the road, yes? How's the tour going?
"It is so exciting. I love doing comedy so much, and I love that Tinder Live is such a shared experience, because each show is totally improvised. We're all experiencing it together for one night, and it's something that will never happen again. That's so special.
For a lot of my shows, I've been the very first comedy show people have been to see in years! And it's really awesome to hear, 'My stomach hurts from laughing, we laughed literally the whole time.' I love being able to make that happen."
Finally, have you been to KC before? Any thoughts? Expectations?
"Not since I was a kid! I'm so excited to eat every single food, pet every single dog, and swipe right on every man holding a fish and a rifle. Also, I have a very cute dog named Lights who travels with me."