The annual Guns N Hoses boxing event makes a triumphant return after being out of commission in 2020 due to Covid.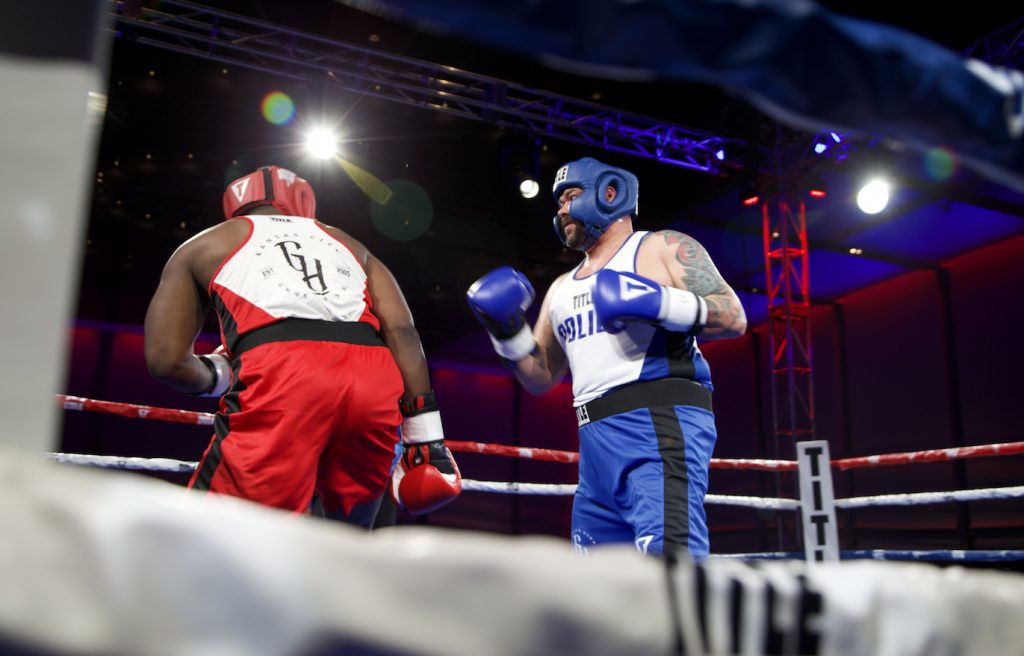 The Kansas City Metropolitan Crime Commission announced today it will host the annual Kansas City Guns N Hoses event on Saturday, August 7th, at the historic Municipal Auditorium. KC Guns N Hoses features boxing matches between area first responders—including police, fire, and EMS personnel—to raise funds for SAFE (Surviving Spouse and Family Endowment Fund).
SAFE provides immediate financial assistance to the families of police, fire, and EMS personnel who lose their lives or are critically injured in the line of duty while working in one of the 12 counties in Kansas and Missouri covered by SAFE. "During my 42-year law-enforcement career in the Kansas City metropolitan area, I have too often witnessed the tragedy and heartbreak that occurs when a first responder is killed serving our communities," said Jan Zimmerman, the chief of police in Raymore, Missouri, and the director of SAFE. "The immediate financial assistance we provide is intended to bridge the gap until other benefits become available to the family."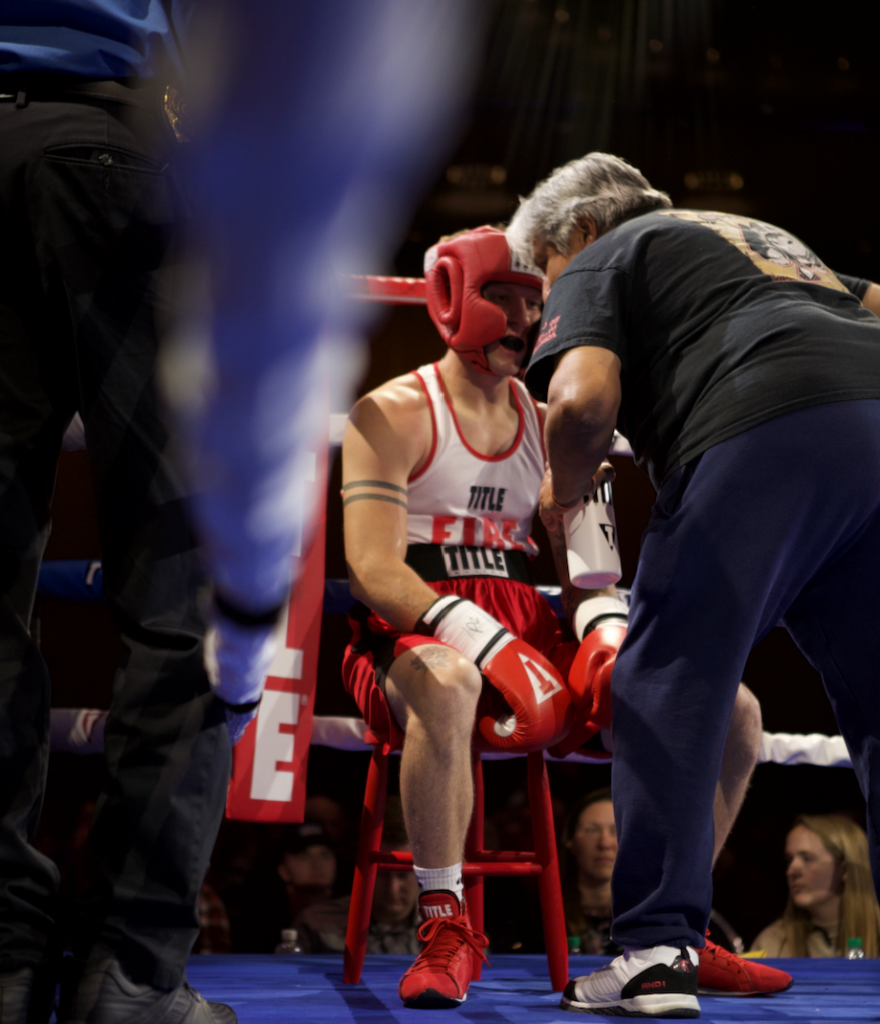 With the loss of seven local first responders in 2020 alone, the return of this important event in 2021 is critical, according to its press release. Tickets go on sale today. Click here for more information.