The KC Fringe Festival is just around the corner. The summer arts staple announced their 17th annual festival will once again take place virtually at kcfringe.org from July 18 through August 1.

For online viewers, it's an opportunity to get up close and personal with artists who are creating—and experimenting with—theater, dance, film, music, and visual arts. This year, audiences can choose from 49 engaging performances available for online viewing 24/7 during the festival. Plus, the work of 30 visual artists will be featured at the Fringe Digital Gallery.
Last year, when Covid interfered with the live 2020 festival, the Fringe team was nimble and managed to feature the work of 35 performing groups online. This year, they've upped the ante—and then some. Most individual tickets run between $5-10 per performance.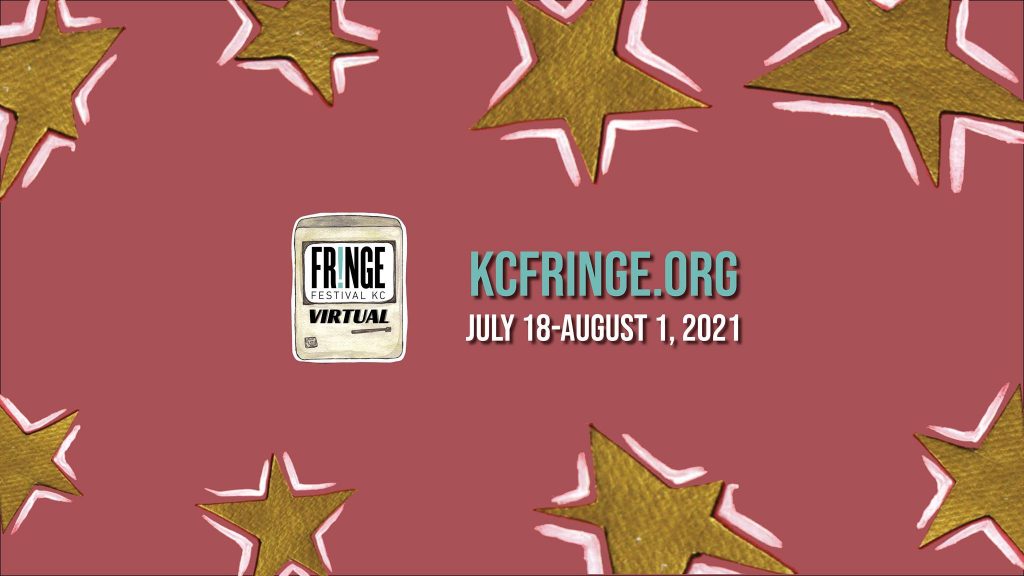 Since its inception in July 2005, KC Fringe Festival has welcomed more than 110,000 audience members and featured more than 9,000 performers on stages around the city.  Plus, more than 200 visual artists have displayed their work in the annual Fringe Gallery.
Want to know more about KC Fringe 2021 activities? Click here for performance information and details on the show's visual artists. Be sure to follow KC Fringe Festival on Facebook, Twitter, and Instagram to get details about upcoming performances.