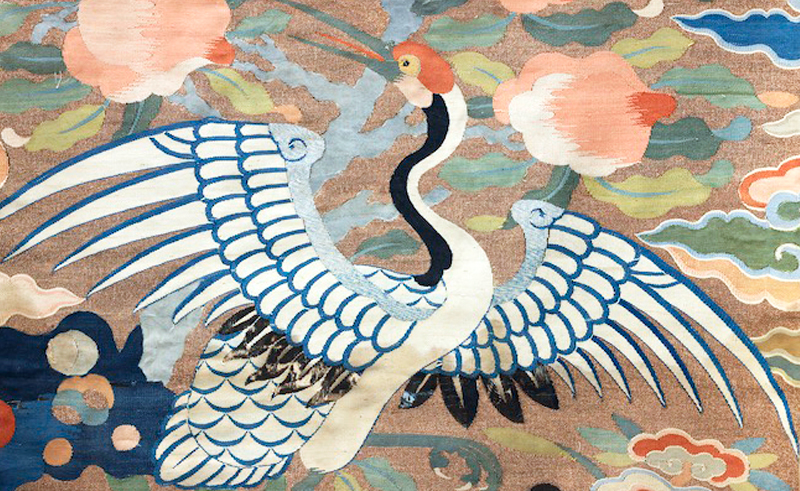 Magic Carpet Ride
A new exhibit, Weaving Splendor: Treasures of Asian Textiles, sumptuously illustrates the fascinating story of luxury global trade as practiced in Asia from the early 1500s to today. Skilled artisans wove luxury fibers, vibrantly colored, into carpets and fabrics distinctive by their patterns, which conveyed the identities, status, and taste of local communities, wealthy patrons, and eager consumers.
From carpets and wall hangings to court costumes and theater robes, these brilliant textiles transformed palaces, temples, and homes. They mended fences as diplomatic gifts, ingratiated the giver to the receiver, and continue to delight. And these prized textiles can be seen for the first time in decades.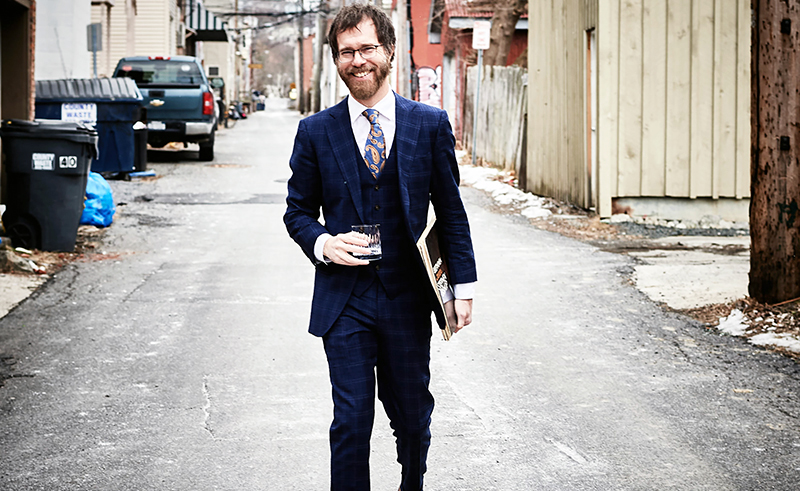 In Actual Person Live For Real Tour: Ben Folds with the Kansas City Symphony
Ben Folds may not be a name you recognize. But you most certainly recognize his genre-bending music that has energized television sitcoms, reality shows, and films. 
The multi-platinum selling singer-songwriter is widely regarded as one of the major music influencers of our generation. Starting with the self-described "punk rock for sissies" Ben Folds Five, he went on to multiple solo albums, and numerous collaborative records. His last album was a blend of pop songs and his Concerto for Piano and Orchestra that soared to #1 on both the Billboard classical and classical crossover charts. 
He's perfectly at home playing piano and singing with major symphonies around the world. He's also perfectly at home pranking his fans with fake records and stunts at concerts like a fake drunk falling from the balcony. Folds likes to keep things interesting.
It should be an evening you won't soon forget. Performances are October 5 and 6 at 7 p.m.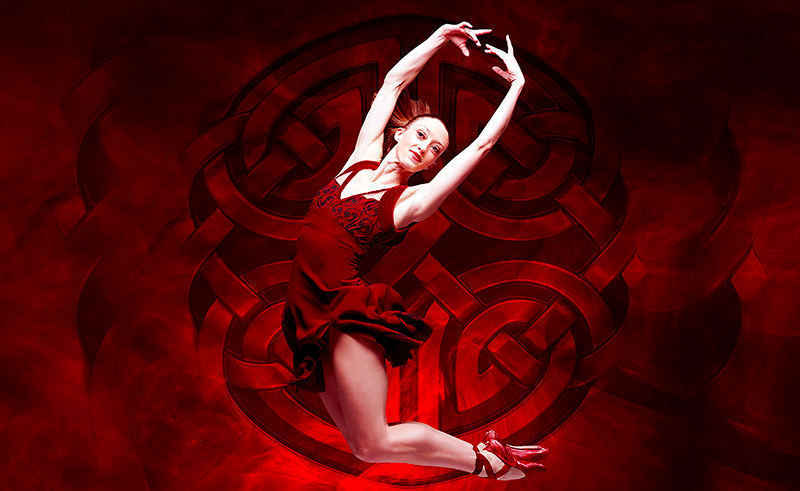 Celts
Kansas City Ballet's 2021-2022 season kicks off with a bang. Celts certainly grabs your attention, but the mixed repertory performance builds from two shorter ballets to the wowza headliner. It's worth the wait.
First up is Edwaard Liang's Wunderland, awash in eye-popping red. If you get the feeling you're inside a magical snow globe, that's what Liang intended. A trip to Siberia inspired the choreographer's work. "There was a massive snow globe in the artist apartment that I was staying at," he said. "When you're in Siberia for like 3½ weeks, and you're staring at this snow globe, you just really start fantasizing different stories, and you start using your imagination." Music by Philip Glass enhanced the mood.
The second ballet changes the mood entirely. George Balanchine's Serenade, set in the moonlight, becomes a romantic ode to Swan Lake and Giselle.
And when you're all mellowed out, wham! Celts begins, a spirited mashup of Michael Flatley's Riverdance and classic ballet. You'll tap your decidedly not en pointe feet to music by The Chieftains and give a rousing cheer to the jig performed as you've never seen it before.
Beowulf
It's dark. Winter is coming. You're a Viking in a high-ceilinged, dimly lit mead hall, relaxing after many weeks marauding on the cold seas. Or you might be an Anglo-Saxon king feasting with your ealdormen and thegns. Either way, the fire is burning on the hearth in the middle of the hall and all inside is warm. You demand more mead—and entertainment. Your bard comes forward with his ancient lyre.
That's the feeling early-music scholar Benjamin Bagby delivers in Old English, courtesy of Friends of Chamber Music. On a six-stringed instrument, he strums the opening chords to accompany the epic poem Beowulf: Hwæt! Listen! And thus begins the tale of heroes and dragons (and the original mother of dragons) from the 7th century. Listen as mead-benches, hall-troops, and whale-roads come alive again. Says one reviewer, Bagby's performance is "as close to a time capsule to the Dark Ages as you can get." 
Bagby performs October 29 at 7:30 p.m. at Grace and Holy Trinity Cathedral.