Whether it's a painting, photograph, or hand-painted ceramic tchotchke from your Aunt Lurlene, most everyone has one piece of art that truly resonates with them. We're putting out the call to ask, "What's your favorite piece of art?"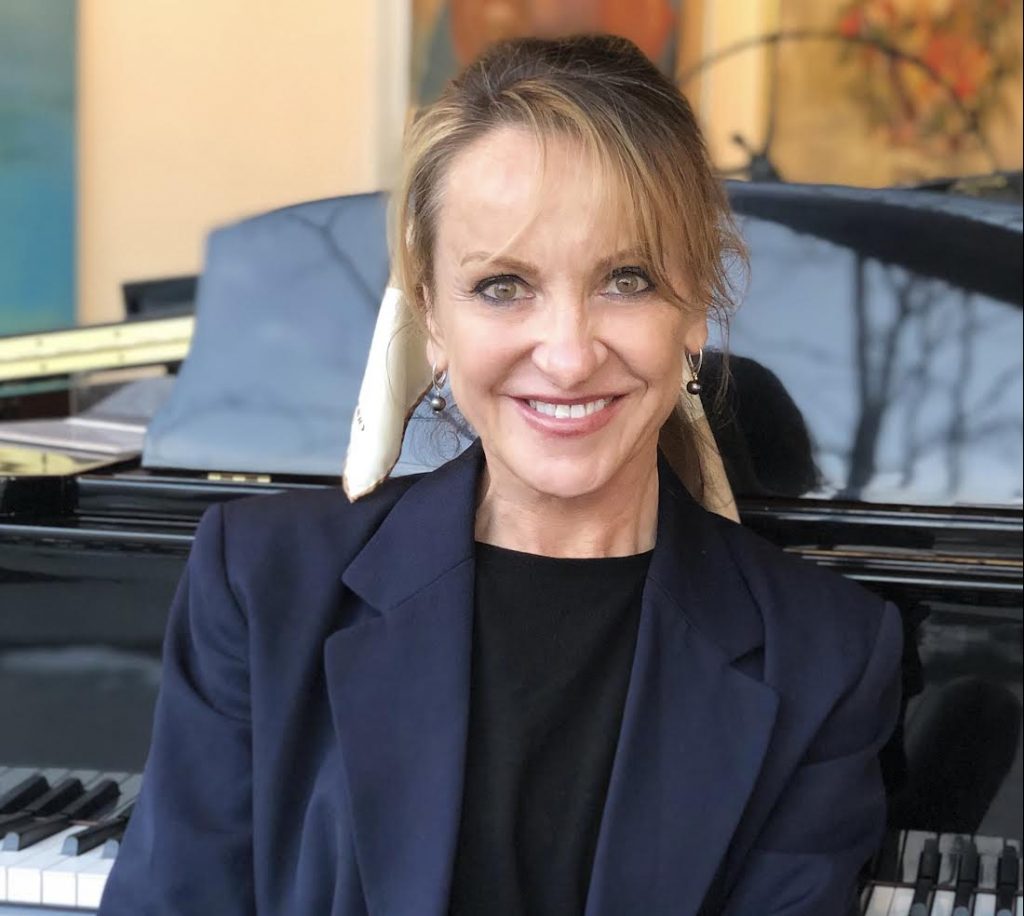 Up next is Eva Reynolds, owner and director of Eva Reynolds Fine Art Gallery. For over three decades, Reynoldshas represented artists from across the globe at her award-winning gallery. Reynolds says her background in painting gives her rapport with the artists she represents. In addition to her Master of Arts degree from UMKC, Reynolds says she considers it profoundly satisfying to help her clients build their art collections.
Says Reynolds of her choice, "It's a nude study by Kansas City artist Philomene Bennett who painted it as a demonstration for her students in 1972," she says. "It is quite large—a bold study, very characteristic of her style."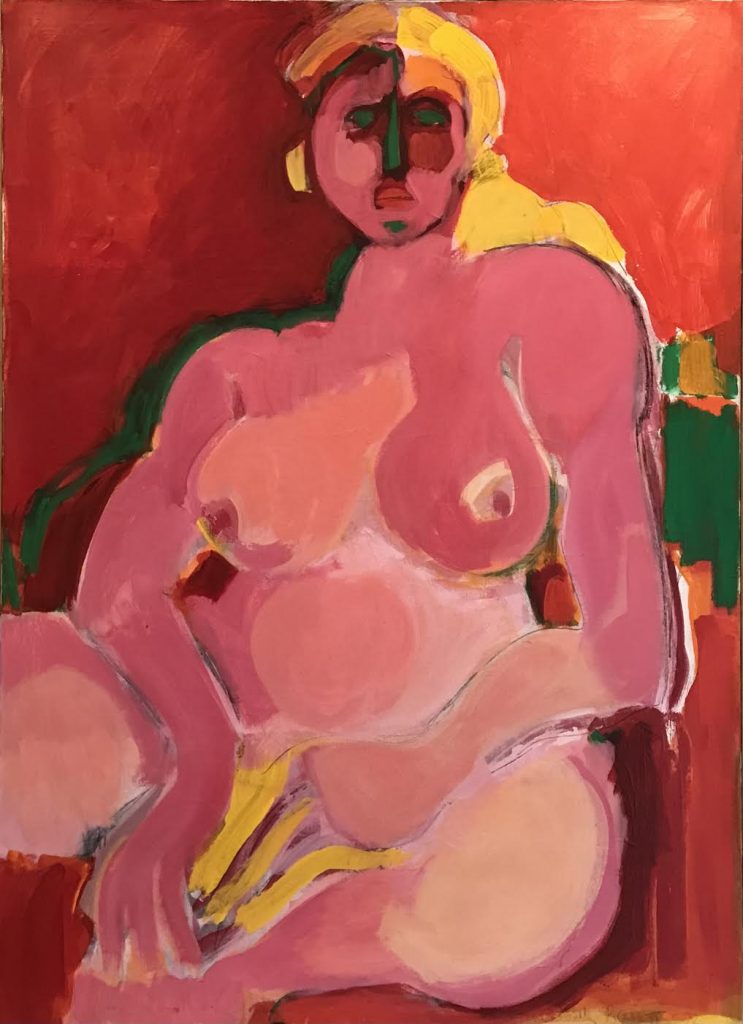 What's the appeal/allure of said artwork to you?
"There is a quote by Edgar Degas, 'Art is not what you see, but what you make others see.' I love this quote—as art is a small eyepiece into someone's view of the world.
This painting not only captures the artist's big personality with its vibrant colors and confident paint strokes, but also Bennett's perspective of the world. When someone could see a woman, Bennet saw an intensity and boldness in the woman, which she sought to express through her work. The paint application is raw, unrefined, and unapologetic."
Is there a backstory to the artwork?
"The way I acquired this painting is almost as colorful as the painting itself. About 30 years ago, artist Elsia Wasser (a friend and student of Bennett's) passed away. And she willed her entire art collection to her church to be actioned off, which they graciously accepted. It may not be surprising that they could not seem to find a fitting spot for this unique piece.
Since I represented Elsia in her later career, the church action committee reached out to me to help them sell this painting and other studies through the private venue. I was happy to oblige. However, knowing how fond Elsia was of Philomene (and to remember her), I acquired it myself."
Describe what catches your eye, please.
"Much like the artist who painted her, she truly is larger than life. The work has a lot of energy, which is communicated by large, broad brushwork used to cover the large canvas. Bennett used thick brushes and didn't shy from loud colors.
The woman in the painting commands the attention of the room both due to size of the 60-inch by 40-inch painting and the daring, quick strokes of pink, red, and yellow. There is minimal background as the woman's body consumes the majority of the canvas. She looks back with contrasting dark eyes. This canvas is in my home office behind my desk and is a daily reminder to live boldly. Carpe diem."