Sponsored content

Independence Square is a diverse downtown that's steeped in history. Besides being President Harry S. Truman's former stomping grounds, the ever-changing, ever-evolving district has grown by leaps and bounds in the last couple of decades. If you haven't made a pilgrimage to the revitalized area, you're missing out. "It's become a shopping/dining/entertainment destination—filled with a wide array of locally owned businesses," says Cindy McClain, president of CRM Stores and McClain Restaurant Group. "It's the perfect getaway as you gear up for post-holiday shopping or crave a fun day out."
What do travelers and locals dig about Independence Square? The answer is easy. It's a hidden gem for folks who want a variety of unique venues just a hop, skip and jump away from each other. Art gallery—check. Bowling—check. Coffeehouse—check. The square continues to flourish—drawing thousands of visitors each year to its historic Independence courthouse, the centerpiece of the square. History buffs are bound to appreciate all the nearby historical sites in and around Truman's home. Many visitors will swing by the Visitor Center to get their day started and find out more about the 33rd President of the United States and what his life was like living in Independence. "The staff at the Welcome Center will help you discover the rich history and vibrant present of our city," says tourism manager Kristi Eckfeld.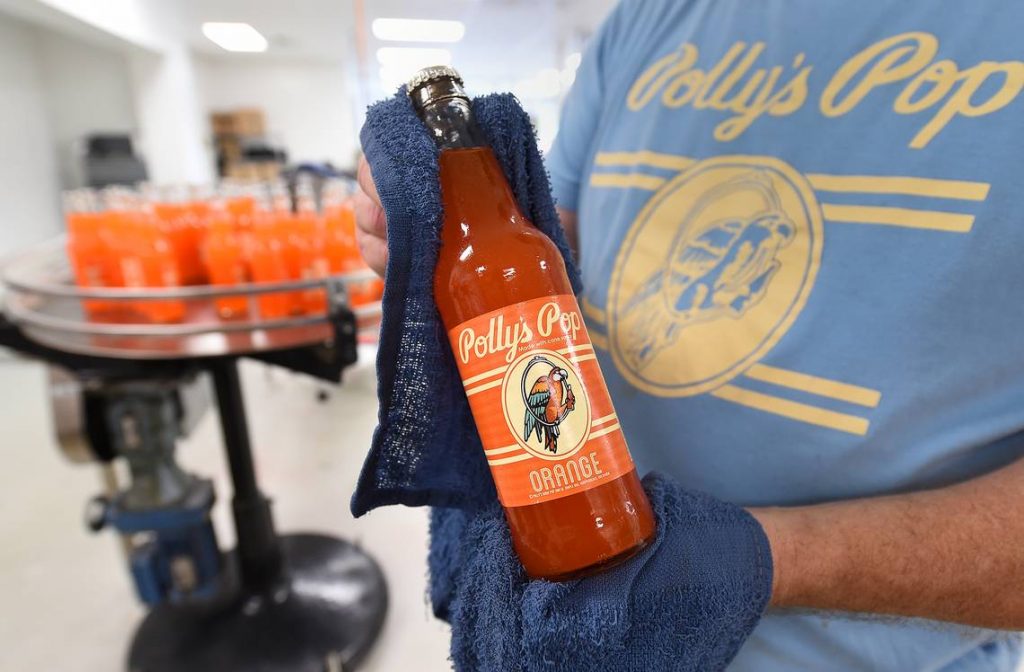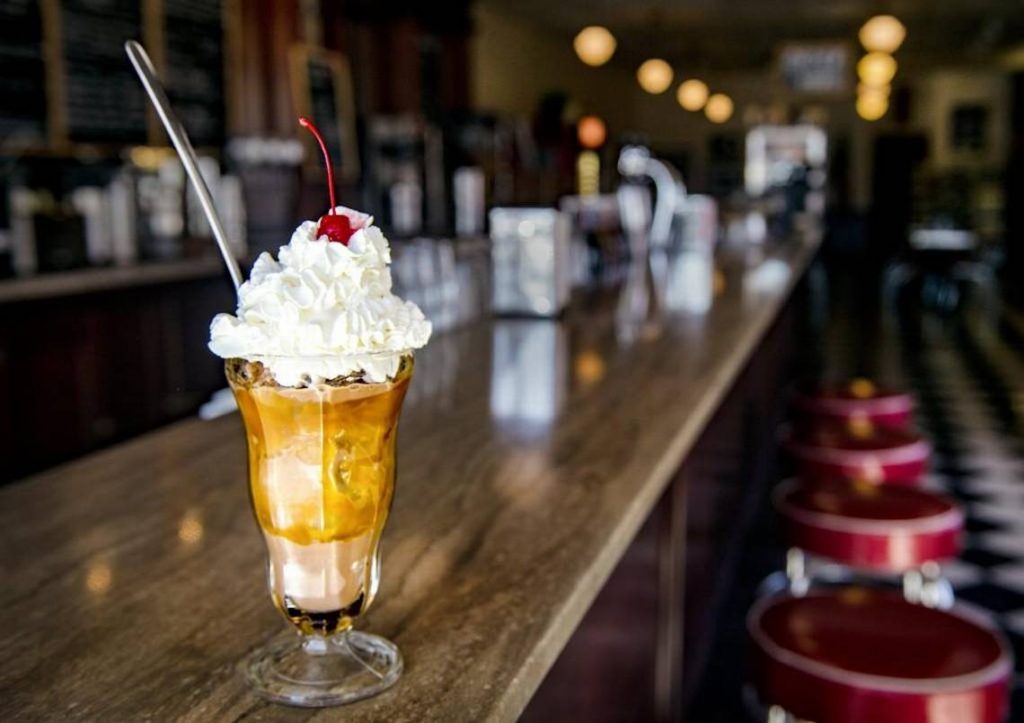 Want the perfect daytrip? May we suggest starting your morning by grabbing some distinctive, shiny-new wares from Be Here Now—it's one stop shopping for home goods, furniture and accessories. Swing by Clinton's Soda Fountain for some locally made Polly's Pop or old-fashioned float to help placate your thirst. Be sure to check out some of their edible cookie dough too. While you're on your sugar rush you can venture on to Wild About Harry—a man-centric gift shop for the dude in your world. "You'll find everything from shaving supplies and personal care items to travel bags, Stetson hats, and barware," says manager Kevin Dean. "We have that unique gift for the man in your life."  Need some nosh or nibbles? Up Dog offers up gourmet hot dogs in a quick-casual, diner setting. You can peruse Primary Colors Gallery for some tasteful, artsy additions to your home "and be sure to grab a bottle of vino for later from Gilbert Whitney and Co. on your way out of the square," says McClain.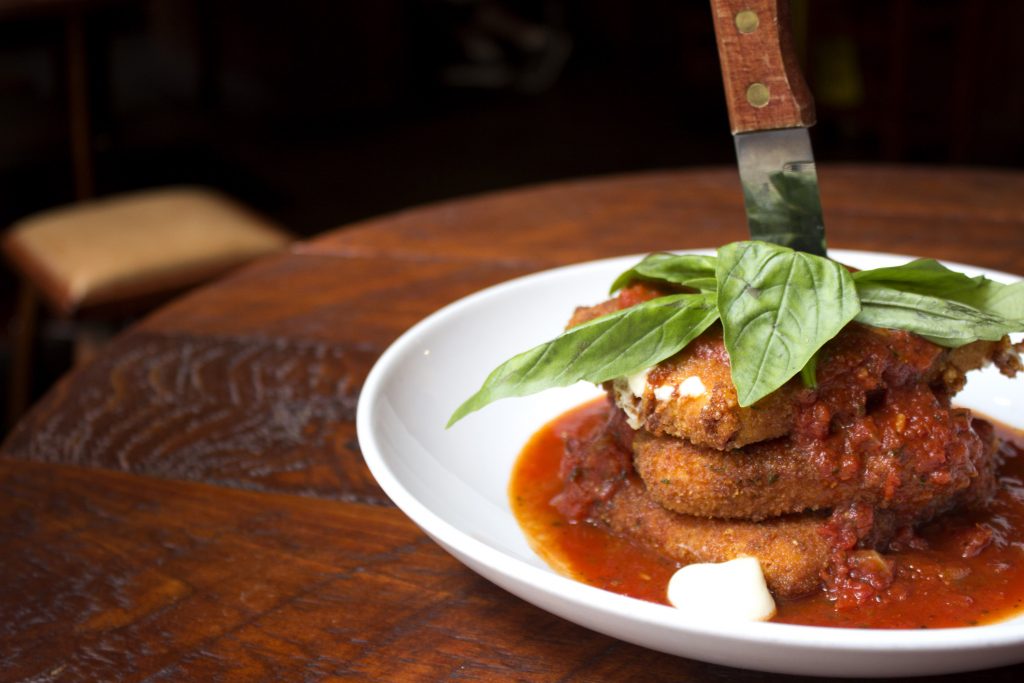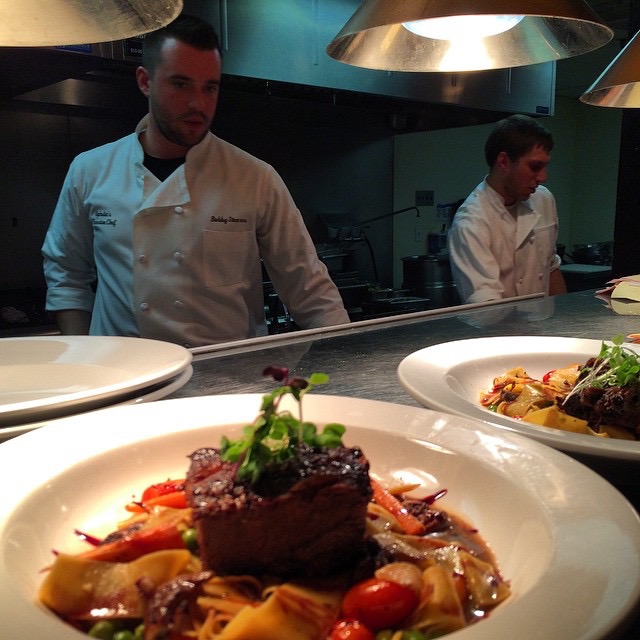 Want to impress with an out-of-the-way overnight getaway? How about a zippy pool game at Diamond Bowl & Billiards before grabbing some oh-so savory Italian appetizers at Café Verona? Then it's perfect timing to catch an evening performance at City Theatre of Independence and head to Ophelia's Restaurant for some post-performance late-night coffee and dessert—or perhaps some of their divine chocolate tasting? Seasonal flavors are layered throughout their dessert menu. Try the Apple Cinnamon Vanilla Bean Crème Brulee, the Bourbon Pecan Butterscotch Bread Pudding or the Caramel Snicker Doodle Blackberry Cobbler," says executive chef Bobby Sterns. "It's time to indulge." Afterwards check in upstairs at Ophelia's Inn for an evening of quiet comfort, fluffy robes and posh down comforters. With a tasty brunch included the next morning, it's a lovely little bed-and-breakfast respite from your daily grind.
If you have a shopping to-do list looming, the restaurants and shops at Independence Square are just the ticket. So many shop-tions all in one convenient location. See why it's the perfect opportunity to "shop, dine and unwind." You have to see it to believe it. "We're well on our way to having a great city because we've revitalized the downtown area. It's a terrific shopping experience," says McClain. "We're very progressive."

Here's just a quick rundown of some of the stores featured on Independence Square: