Does your weekend calendar need a refresh? There's plenty to do around Kansas City. Here are five happenings to look forward to.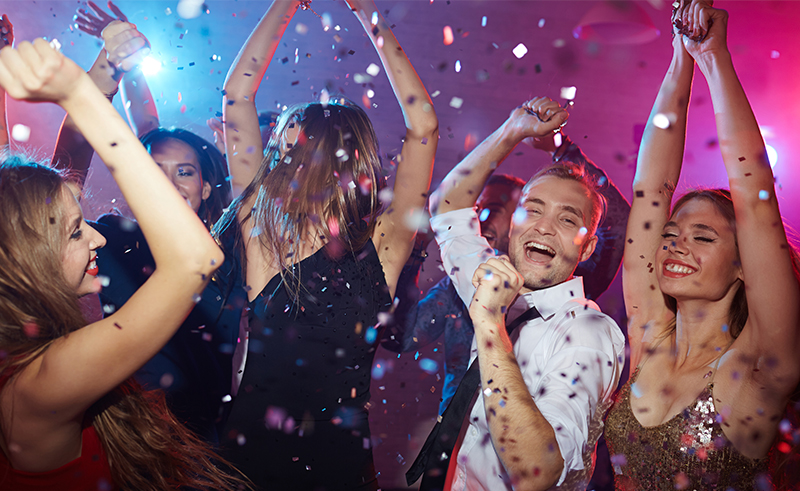 This is What Dreams Are Made Of: A Disney & 2000s Dance Party January 27
Enjoy a nostalgic evening while dancing it out to your favorite Disney bops from childhood, plus popular 2000s songs. Plan for selfies with photo walls, drink specials, a free slim-can koozie, a lip-sync battle, and Disney Channel games, too.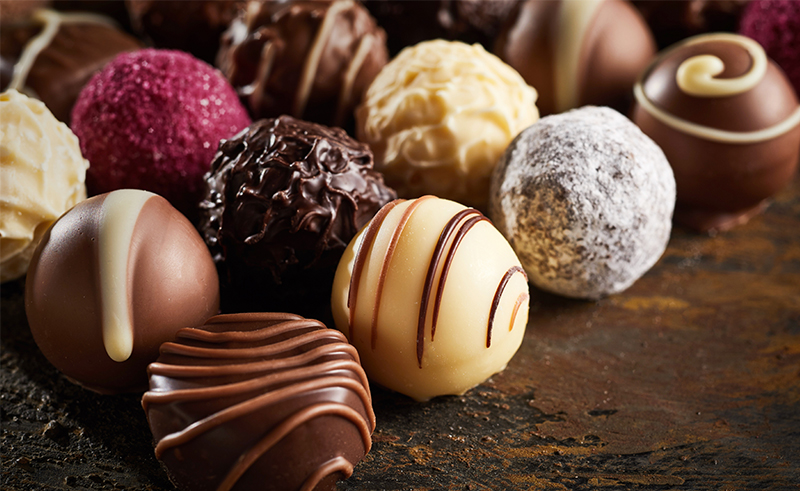 Chocolate Walk January 28
Stroll through select shops, cafes, and businesses on the Independence Square to sample unique chocolate and discover local gifts. Check in at Wild About Harry where you'll receive a reusable shopping bag and map for the walk. You'll receive $5 in "Square Chocolate Bucks," which you can spend at the shops on the Square. Plus, there will be sales at many participating stores.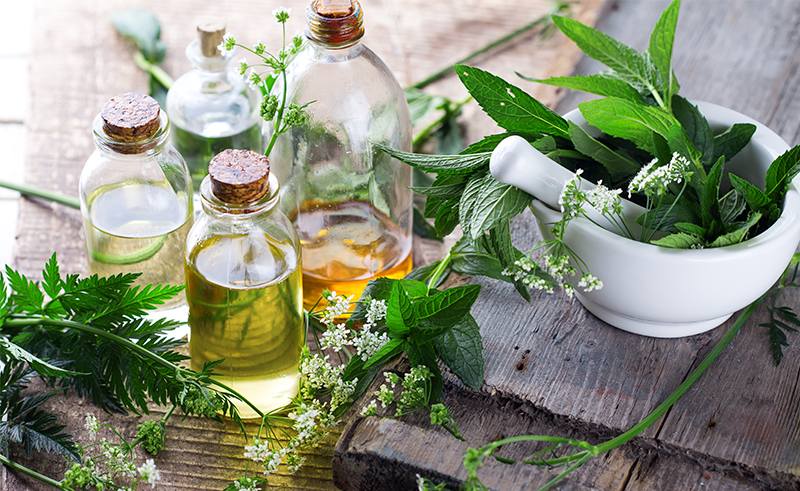 Intro to Herbalism January 28
If you want to expand your herbal knowledge but aren't sure where to start, this is the place. Harvest Moon Botànica is offering a class for beginners interested in exploring plant medicine. The herbal shop carries over 200 herbs. You'll learn about a few that can help you stay healthy.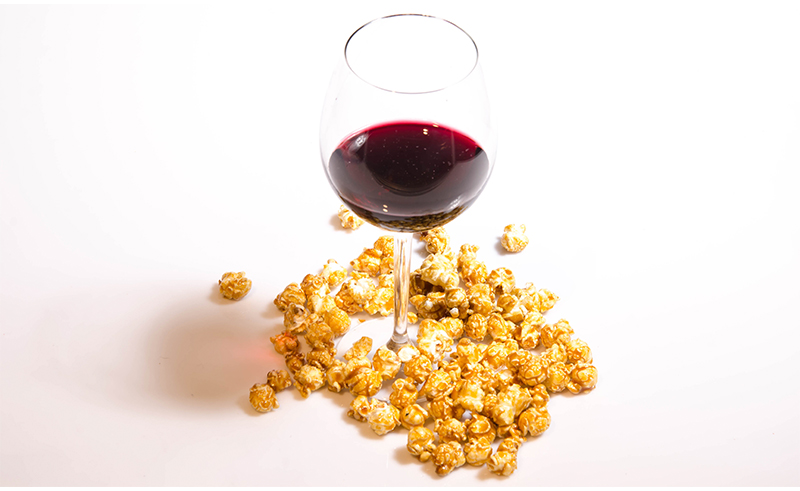 Wine & Popcorn Pairing January 28-29
White Tail Run Winery and Vineyard features five acres of vines that yield three varieties of grapes used to make the winery's red, white, and fruit wines. This weekend, they're offering a special wine flight with popcorn pairings from Popculture Gourmet Popcorn to go along with each selection.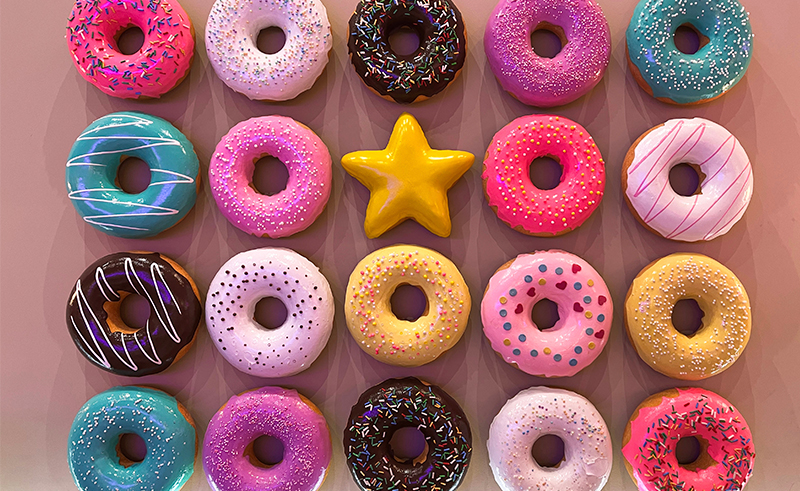 Donut Fest Kansas City January 29
At this tasty festival donuts, beer, and coffee unite. Ticket holders will have the opportunity to sample donuts from eight to ten local vendors—and you'll get to vote for your favorite donut. Donut samples vary from a fourth of a donut to the full donut, so make sure to pace your sweet tooth so you can try them all!