Autumn is fast on its way, which means the music calendar is rapidly turning away from the outdoor venues and towards the indoors, venues large and small. Our list of September recommendations includes one outdoor show, two artists with back-to-back shows, and two artists native to our area celebrating homecomings.
Sept. 8 and 9: Cracker
Knuckleheads Saloon
David Lowery and Johnny Hickman, founding members of Lowery's post-Camper Van Beethoven band, Cracker, are out on the road celebrating the 30th anniversary of the Kerosene Hat, the most popular of Cracker's nine studio albums. The country/roots-rock classic includes stalwarts like Low, Get Off This, and Euro-Trash Girl. In addition to a Cracker show each day, Lowery and Hickman will perform solo sets in the intimate Gospel Lounge. The Bootstrap Boys, honky-tonkers from Michigan, open Friday night. Sarah Shook, a country singer-songwriter from North Carolina, opens on Saturday, September 8. Show times: 7 p.m. Sept. 8; 4 p.m. Sept. 9. Tickets are $25 each day.
Sept. 9: Janelle Monae
The Arvest Bank Theatre at the Midland
Any history of the greatest musicians or entertainers to hail from the Kansas City area will certainly include actor/singer/songwriter/producer and Kansas City, Kan., native Janelle Monae. Since the release of her debut recording, the Metropolis Suite EP in 2007, Monae has gathered slews of awards and accolades, and not just in music: eight Grammy nominations; 10 NAACP Image Award nominations (and one award); three Critics' Choice Awards; and a Screen Actors Guild Award.  There is nothing, it seems, at which Monae cannot excel. 
She is bringing to her hometown "The Age of Pleasure Tour,"  named for the album released in June. About that album, NPR's Ann Powers said: "The expectation-busting musician's new album is an invitation to a carefully appointed sensual oasis." Musically, it's an invigorating blend of Afrobeat, reggae, R&B, hip-hop, and soul. Lyrically, it gets candidly into adult themes. From Powers: "[The lyrics] celebrate same-sex encounters and polyamory by filling Pleasure's songs with quick turns, interludes, and echoes, creating a sinuous inflorescence evocative of many women's responsive patterns and the polymorphous attention blur of a friendly orgy." In other words: Not safe for work. 
Her live shows are getting rave reviews. About her performance in London, a critic wrote: "Her talent is unparalleled. She performed with a spectacular range, with strength, power, and valor." Show time is 8 p.m. Tickets start at $41.50.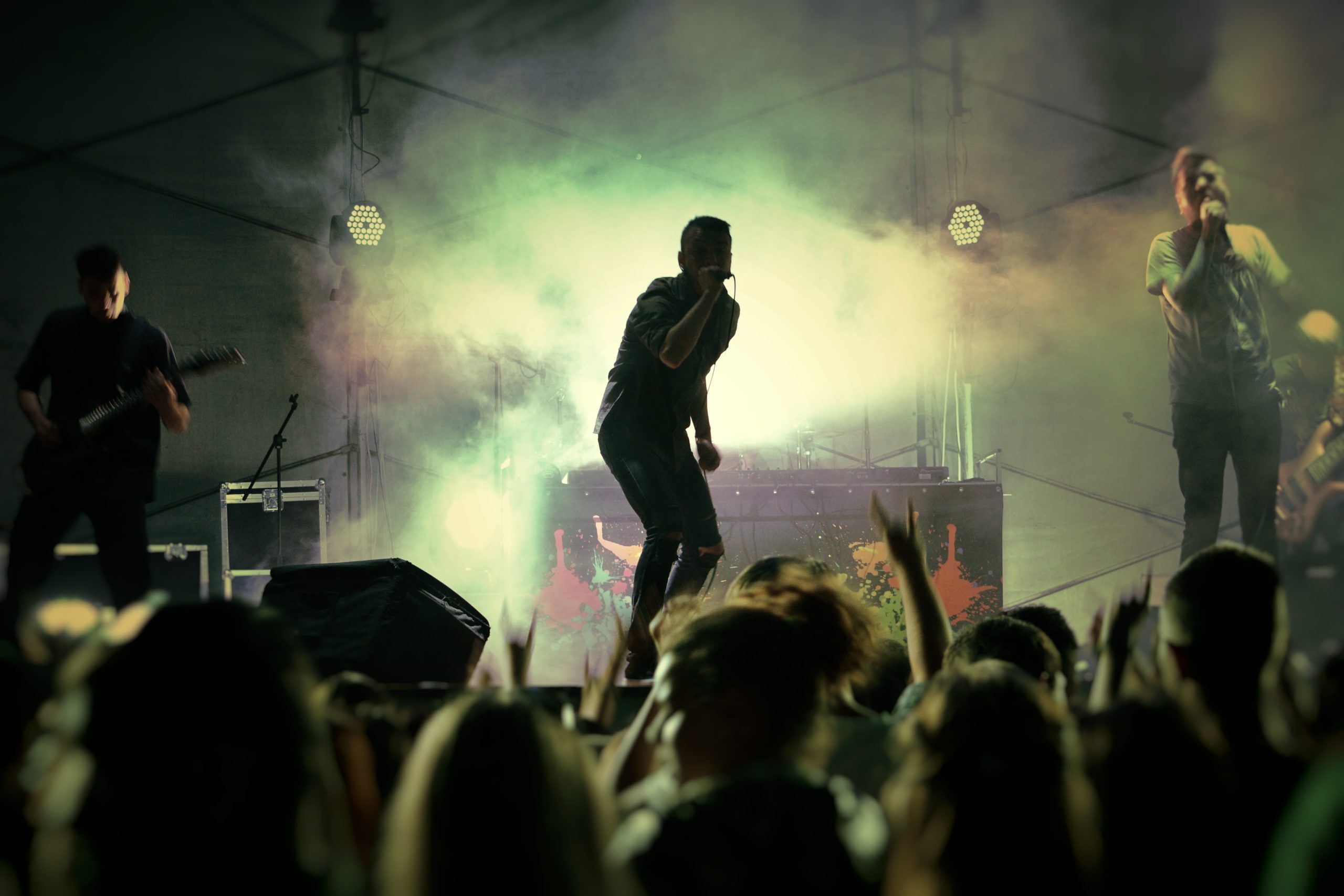 Sept. 16: Trash Night: A Tribute to Early Alternative College Rock Radio
RecordBar
If names like R.E.M., Guided By Voices, Mission of Burma, Joy Division, Buffalo Tom, and the Smiths arouse wafts of nostalgia for a bygone era, this show's for you. Between sets, you'll be entertained appropriately by Boss Hooligan Soundsystem. Show time is 8 p.m. Admission is $13.03.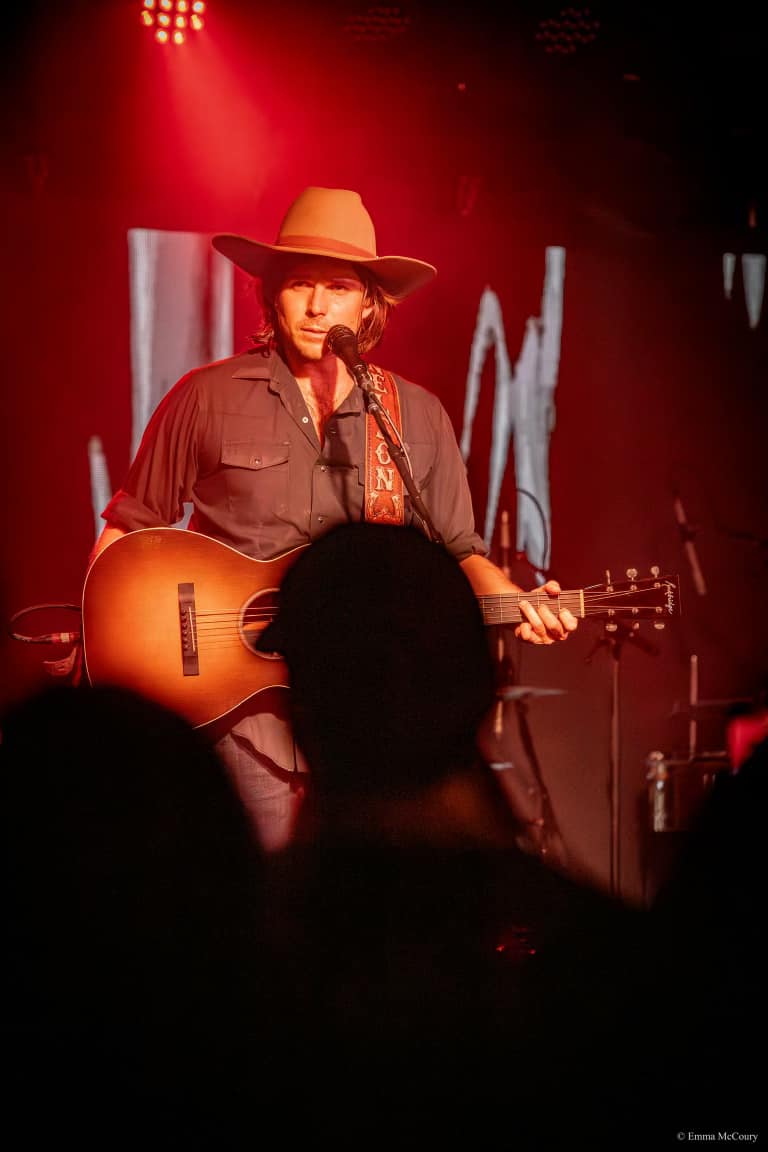 Sept. 16 and 17: Lukas Nelson and Promise of the Real
Knuckleheads Saloon
Son of Willie will be in town for two shows with his four-piece band to deliver his own blend of country and rock and roots-rock. They are touring on Sticks and Stones, released this year, in which Nelson ventures further into his father's classic terrain but administers his own traits and twists. Showtime is 8 p.m. each night. Tickets are $25.
Sept. 20: Queens of the Stone Age
Starlight Theatre
These have been dark, heavy times for Josh Homme, leader of QOTSA. His divorce from fellow rocker Brodie Dalle veered into a traumatic and scandalous custody battle (and restraining orders). He is recovering from cancer diagnosed in 2022 and suffering the grief of losing two close friends, Mark Lanegan and Taylor Hawkins. All that pain makes its way into the Queens' latest album In Times New Roman …, a tome of heavy, angry anthems that address the trauma and drama of the previous four years. So come prepared to be pummeled when the band delivers its first show in Kansas City since 2017. Set lists have drawn songs from all eight QOTSA albums, but most heavily from New Times and …Like Clockwork. Jehnny Beth opens at 7 p.m., followed by the Viagra Boys. Tickets start at $35.
Sept. 21: David Cook
Knuckleheads Saloon
He was the toast of the town in 2008 when he made it through to the finals of Season 7 of American Idol and then won it all in Hollywood. The Blue Springs native continues to tour and issue new music (in the adult-alternative vein), including The Looking Glass, released in 2022. Show time is 8 p.m. Tickets start at $49.50. Show time is 8:30 p.m. Tickets are $30.
Sept. 22: Carin León
T-Mobile Center
You will find the name Carin León all over domains like the Latin Songs, Latin Airplay, and Mexican Airplay charts. And on the lists of Latin Grammy nominees and winners.  León, 34, is a native of Hermosillo, Sonora, Mexico who has been toiling in the music world since his mid-teens. After success with a few groups, he went solo in 2018 and has released three studio albums since, including Colmillo de Leche, released this year. His music is rooted in traditional Mexican/Latin sounds, such as mariachi, norteño, and banda. It's all warm and rootsy, akin to American genres like country, country-rock, and Americana but with Mexican flavors. (The Mavericks come to mind often while listening to León). It's a winning formula, evidenced by his Spotify page, which shows 25 million monthly followers. Show time is 8 p.m. Tickets start at $49.50.
Sept. 19: Nickelback
T-Mobile Center
The last time Nickelback was in town was July 2017 and the mega-platinum modern-rock quartet performed at Starlight Theater. A sign of decline in popularity? Maybe, it seemed.  Six years later, we know the truth: Nope. Just an outlier. Since announcing its 2023 summer/fall "Get Rollin' Tour" earlier this year, the band has added 16 shows, including this stop in Kansas City and what will be its fifth show at our downtown arena since 2009. They are touring on their latest album, Get Rollin', released this year. But expect to hear plenty of the songs from their cache of Top 10 hits and multi-platinum albums. Show time is 6:30 p.m. Tickets start at $35.
Sept. 24: Owl City with Augustana
The Truman
Owl City is the electronic music act started by Adam Young more than 15 years ago – back when MySpace was breaking music acts. His breakthrough came in 2009 with the release of the single Fireflies from the album Ocean Eyes, a collection of electro-pop tunes that wears its heavy Postal Service influences on its sleeve. The single has been certified diamond (10 million), the album, double-platinum (2 million). He has issued five more full-lengths since Ocean Eyes, including Coco Moon, released in March, his first album in five years. Like its predecessors, it stays within his trademark radio-ready electro-pop boundaries and, lyrically, leans hard on Young's Christian/spiritual point of view. The opener: Augustana, an indie-/roots-rock band from San Diego that made some noise on the charts in 2005, with its big-label debut, All the Stars and Boulevards, which sold nearly 400,000 copies. Show time is 7:30 p.m. Tickets are $27.50 to $55.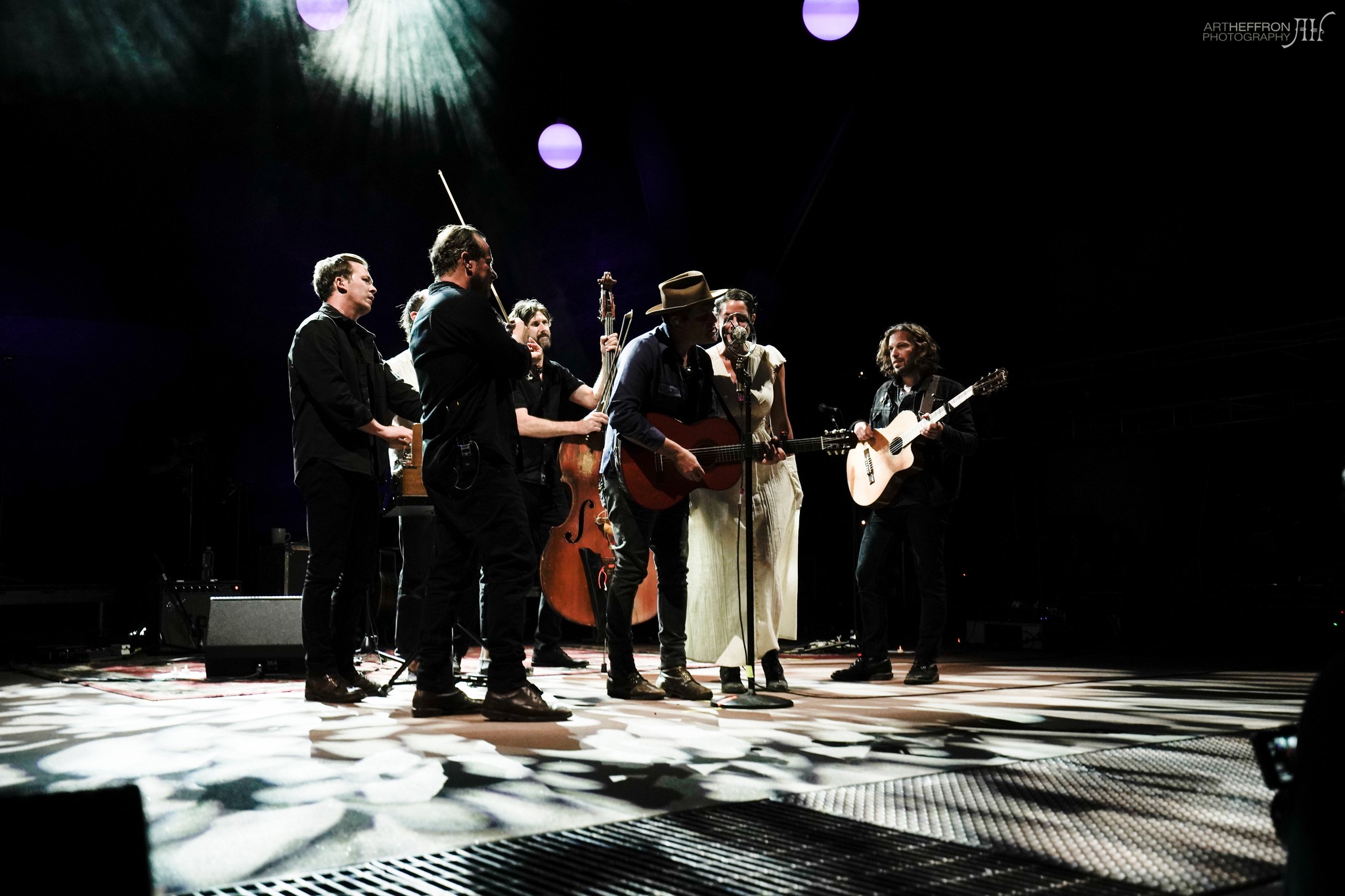 Sept. 29: Gregory Alan Isakov with Damien Jurado
The Arvest Bank Theatre at the Midland
Isakov was born in South Africa but raised in Philadelphia, where his parents moved when he was 7 and where he started his music career. He was 24 when he self-released his debut album, Rust Colored Stones, in 2003. He has since released seven more studio albums, including Gregory Alan Isakov with the Colorado Symphony, and Appaloosa Bones, released this year. Along the way, he has toured with Kelly Joe Phelps and collaborated with Brandi Carlile, who contributed to five tracks on This Empty Northern Hemisphere, released in 2009. His style is folk with an occasional country accent, often mournful, wistful, and reflective, always melodic and enchanting. It will dovetail perfectly with his touring mate, veteran indie-folk/-rock vanguard Damien Jurado. Show time is 7:30 p.m. Tickets are $29.50 to $59.50.